Ace ImageWear in Beaumont, Texas
Uniform Rental Company

serving the Beaumont area.

Studies show that where a company's employees are concerned, looks really do matter. A quality uniform program provides employees with a feeling of belonging. Uniforms aren't about looking the same, but feeling like a part of the team.

Uniform programs also help build your brand. Your employees are the most influential factor in determining a customer's first impression of your business.

Ace Imagewear provides uniform rental programs for nearly any industry or type of work, including fire-resistant garments, safety apparel, and HACCP compliant garments. We're local with a team in Beaumont, Texas and in Houston.
Ready to Ace Your Uniform Rental Program?
Contact:  Patrick Harrison, Branch Manager
Beaumont, Texas Address
735 Liberty
Beaumont, Texas 77701
Call us today, or use the form below.
713-678-7910 or toll free 1-800-877-3336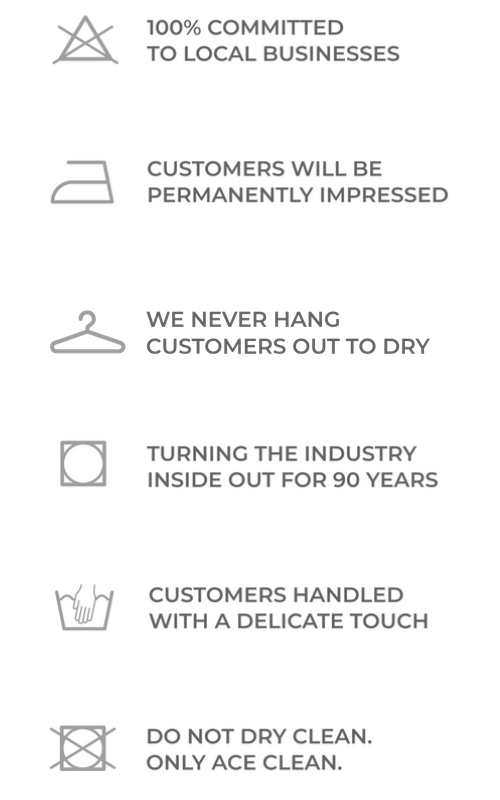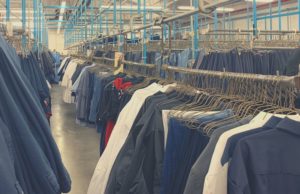 Uniform Rental & Laundry Services If you own or manage an automotive shop or industrial warehouse in Houston, Texas, Beaumont, Texas, Kansas City, Missouri, or the surrounding communities, choosing your uniform rental service is of prime importance in controlling your company's image. Your customers want to see clean and neat uniforms on the service personnel … Read more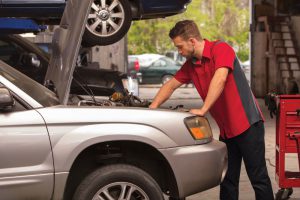 Automotive Mat Rental and Managed Restroom Services Mat rental, cotton towel rental, and managed restroom services cut costs and save time for those companies in the auto service industry. A comprehensive uniform rental company like Ace Imagewear does them all! We offer customized mats of various types that are specifically designed for garage area and … Read more
Why wait to change uniform rental providers? It's time to get out of that national outfit and into a local uniform partnership.