Local Uniform Service Company
About Ace ImageWear
Ace ImageWear is a family-owned uniform rental company serving businesses throughout Kansas City, Missouri, and Houston, Texas. With nearly 90 years in business, we know a few things about customer satisfaction and delivering on our promises.
Anything Else is Just Uniform
We've heard it all from the customers we've worked with over the years. Complaints about large, nationally owned uniform companies that over promise and under deliver. You have employees frustrated because their uniform items are missing or not repaired as promised. The headaches of managing a uniform program are just one more thing that managers and leaders have on their plate.
"Quiet" Uniform Programs? Yes!
If you ever talk to our owners and 3rd generation of our family, Ed, Tom, and Bill Heilman, you'll hear them talk about Ace being the "Quiet" uniform company. Why? Well, the best uniform program that you can have is one that brings little to no complaints from your employees or department managers.
If your uniform rental program is "loud" and you're tired of hearing about it, then it's time to call Ace. Learn a little bit more about our history, meet our leadership team and explore our uniform rental services. We look forward to talking with you soon.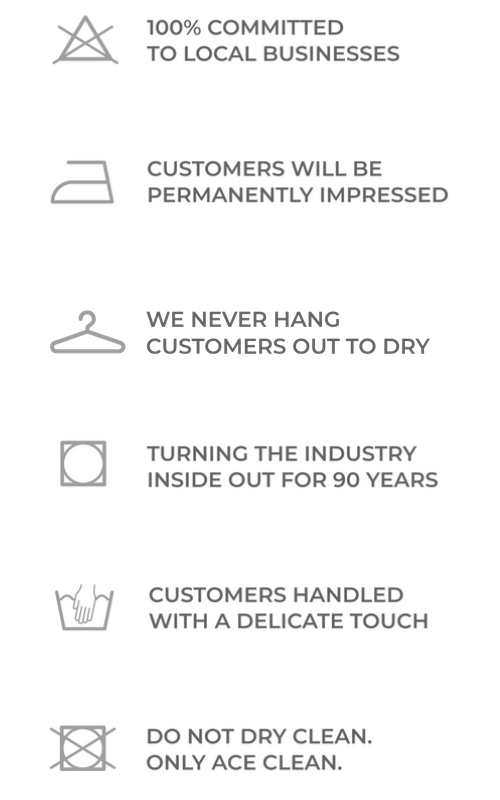 Meet the Leadership Team!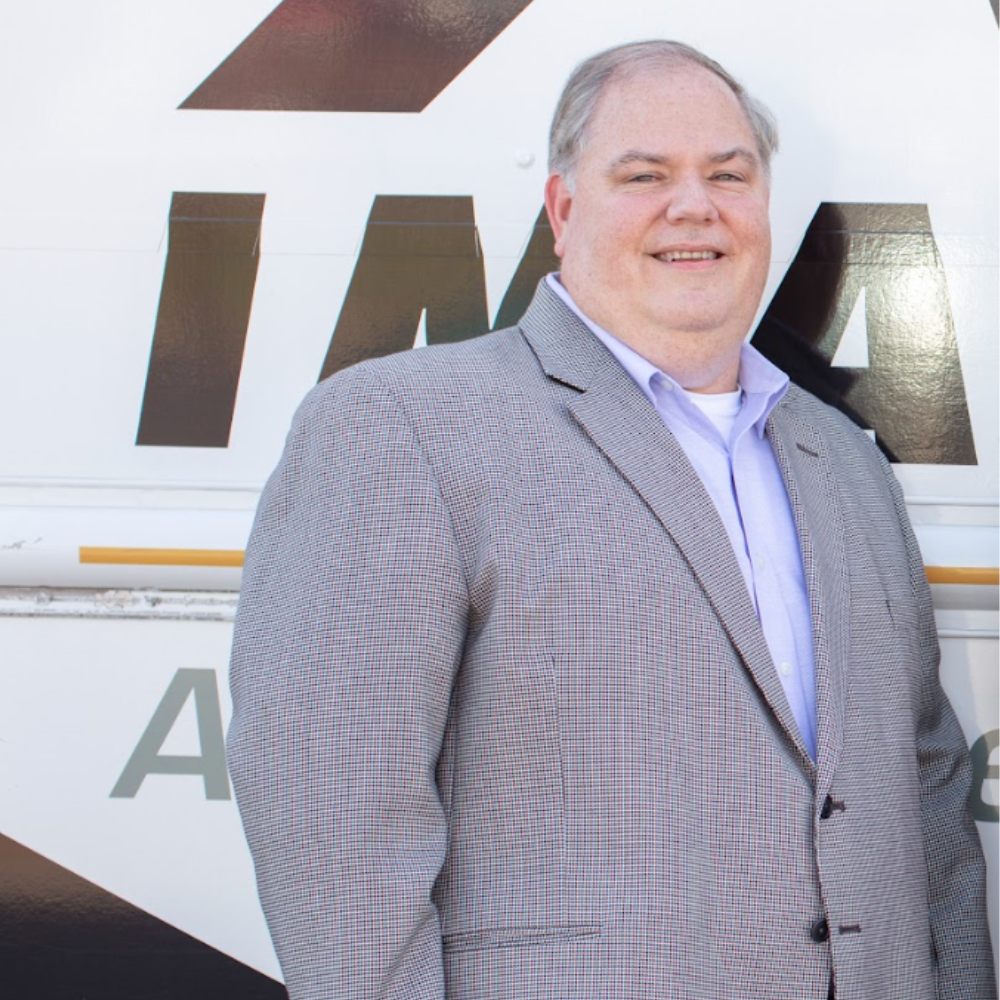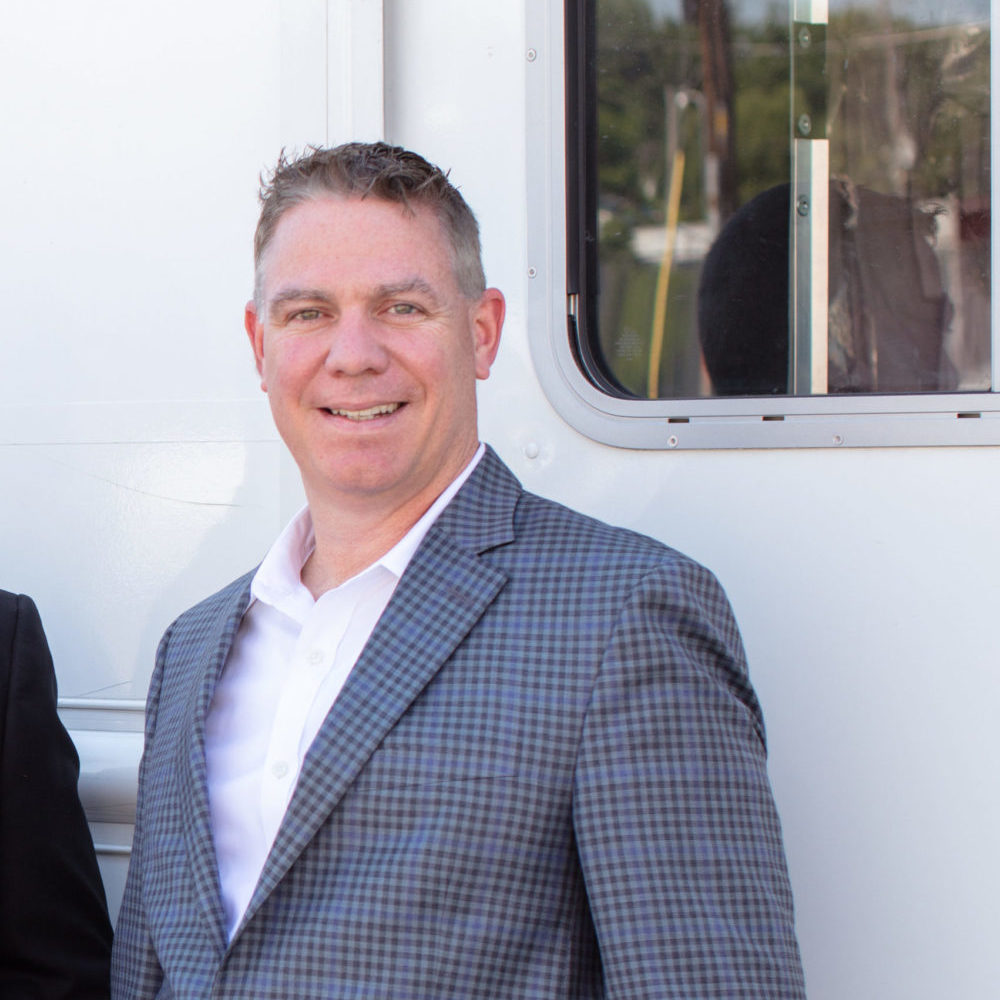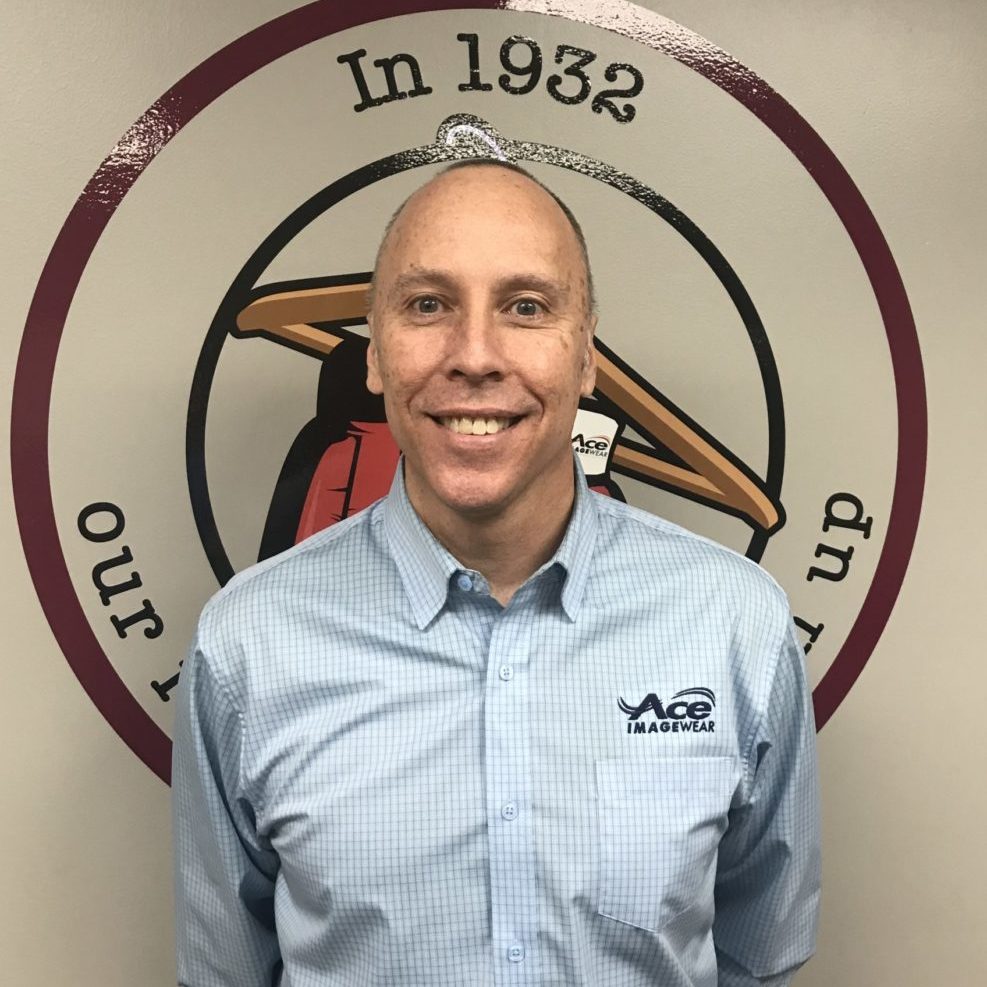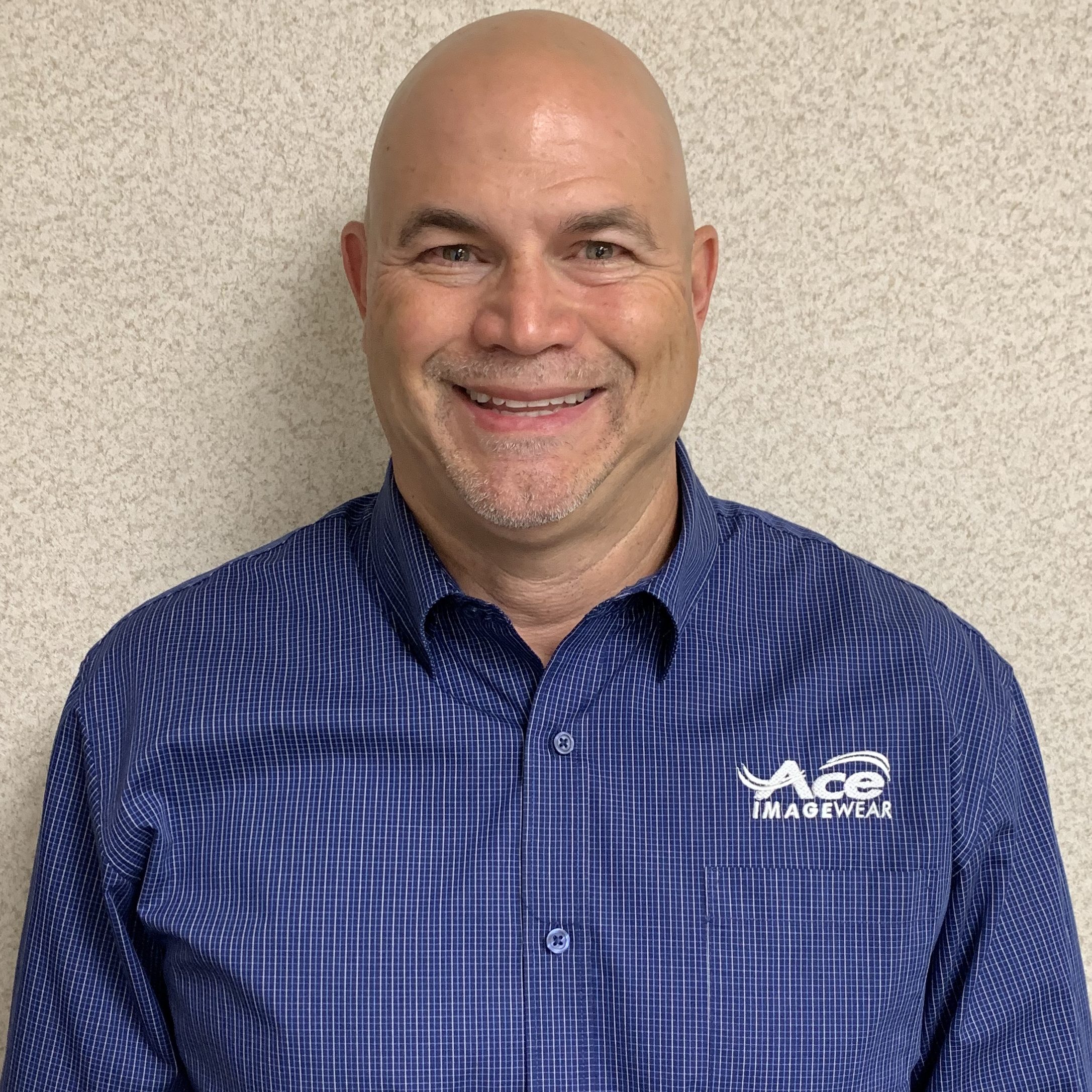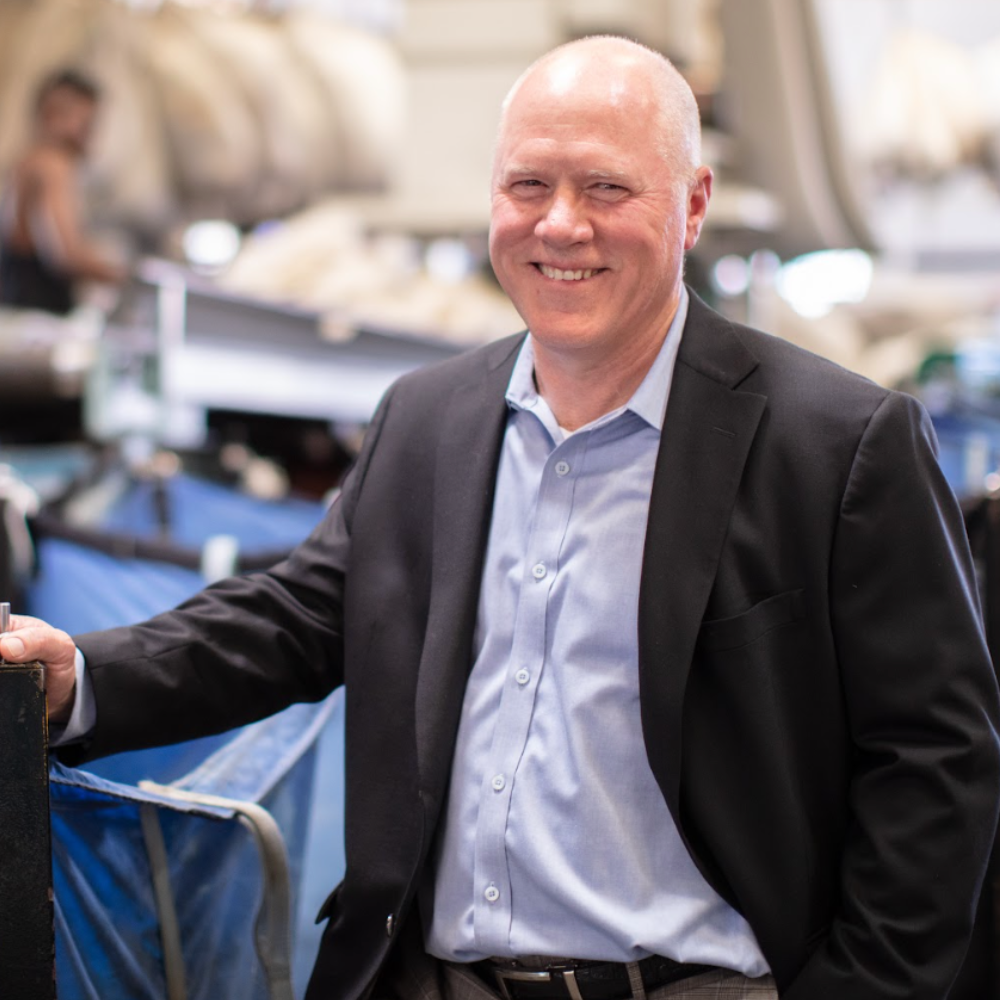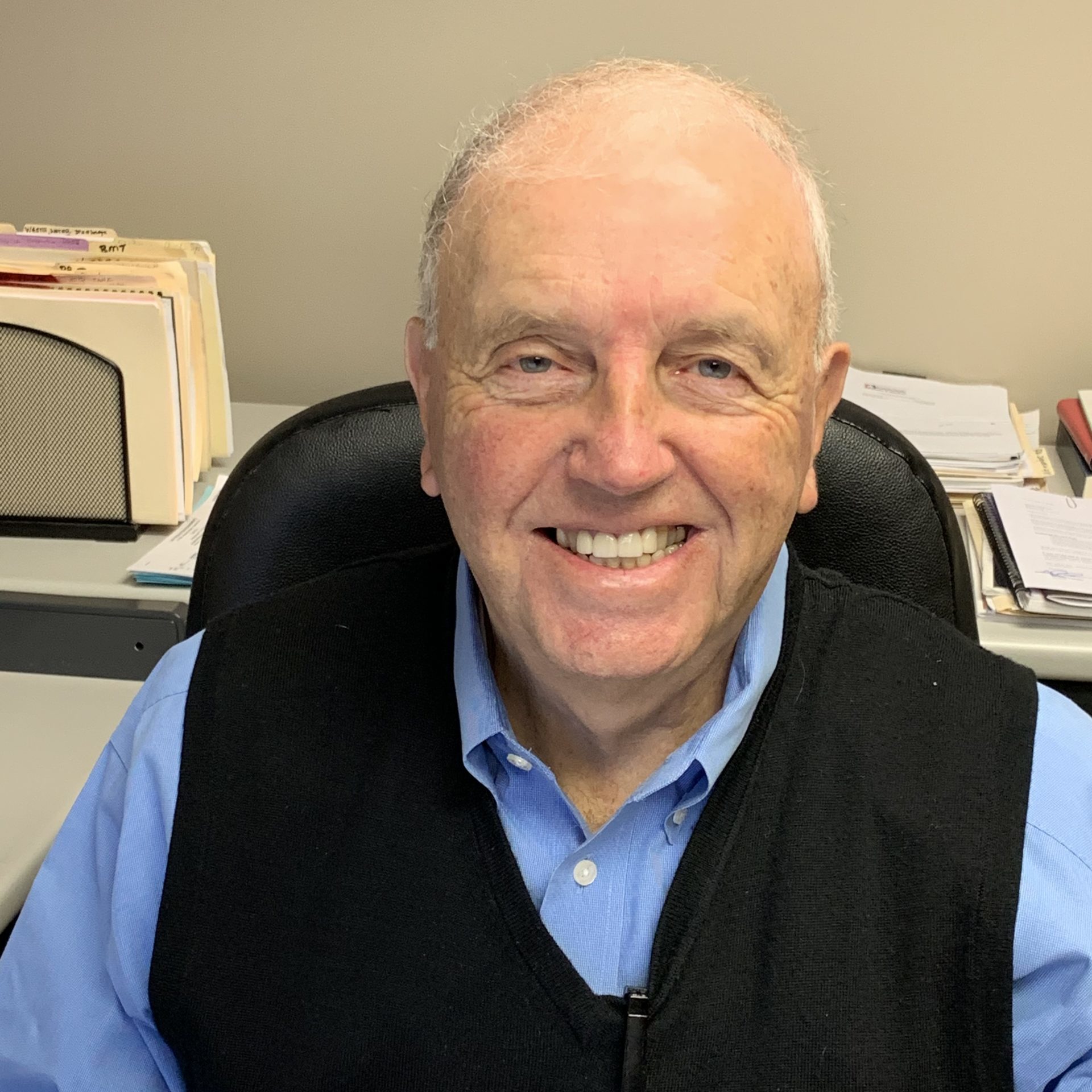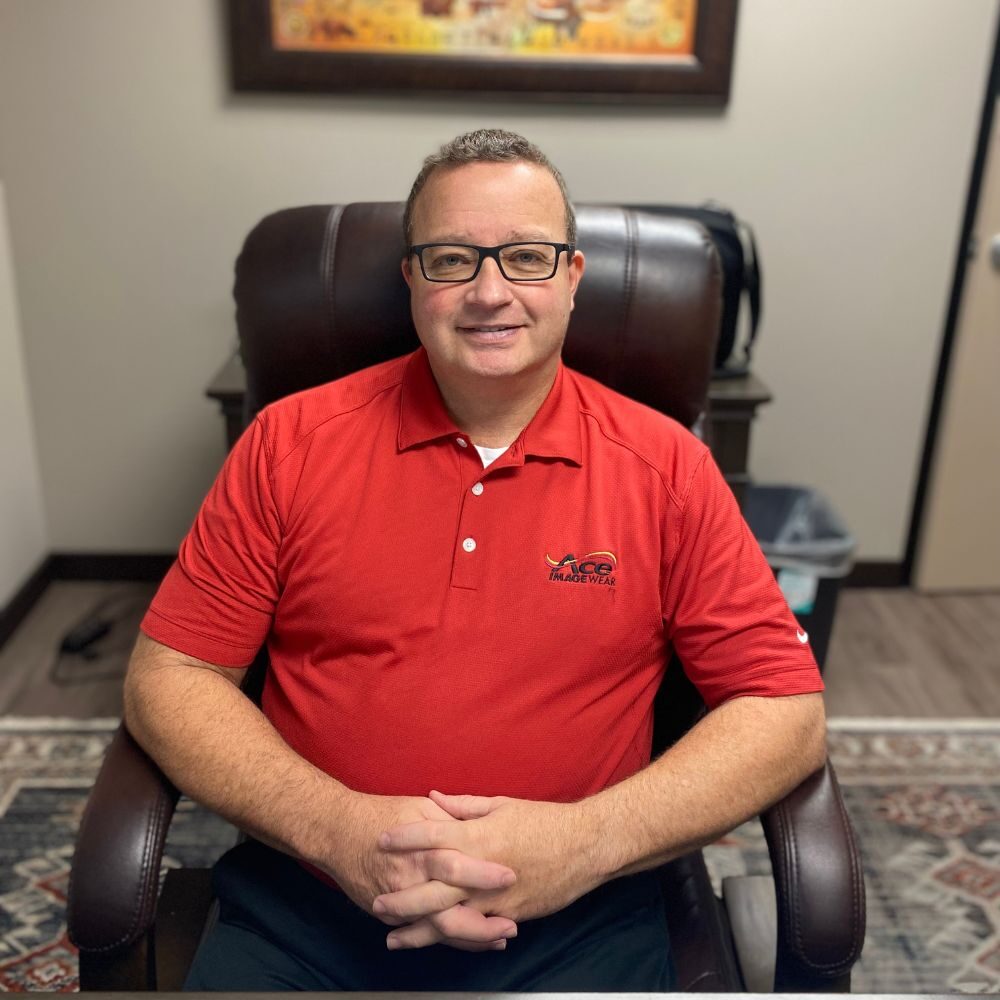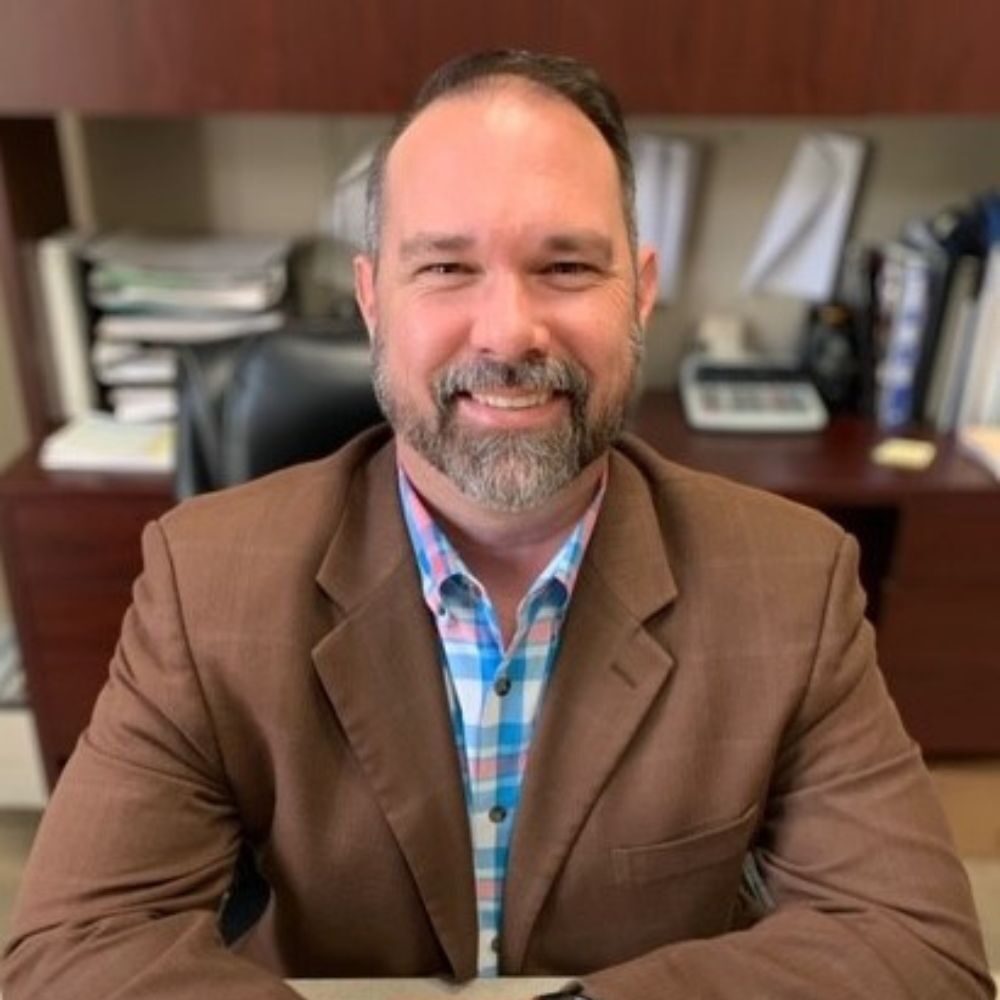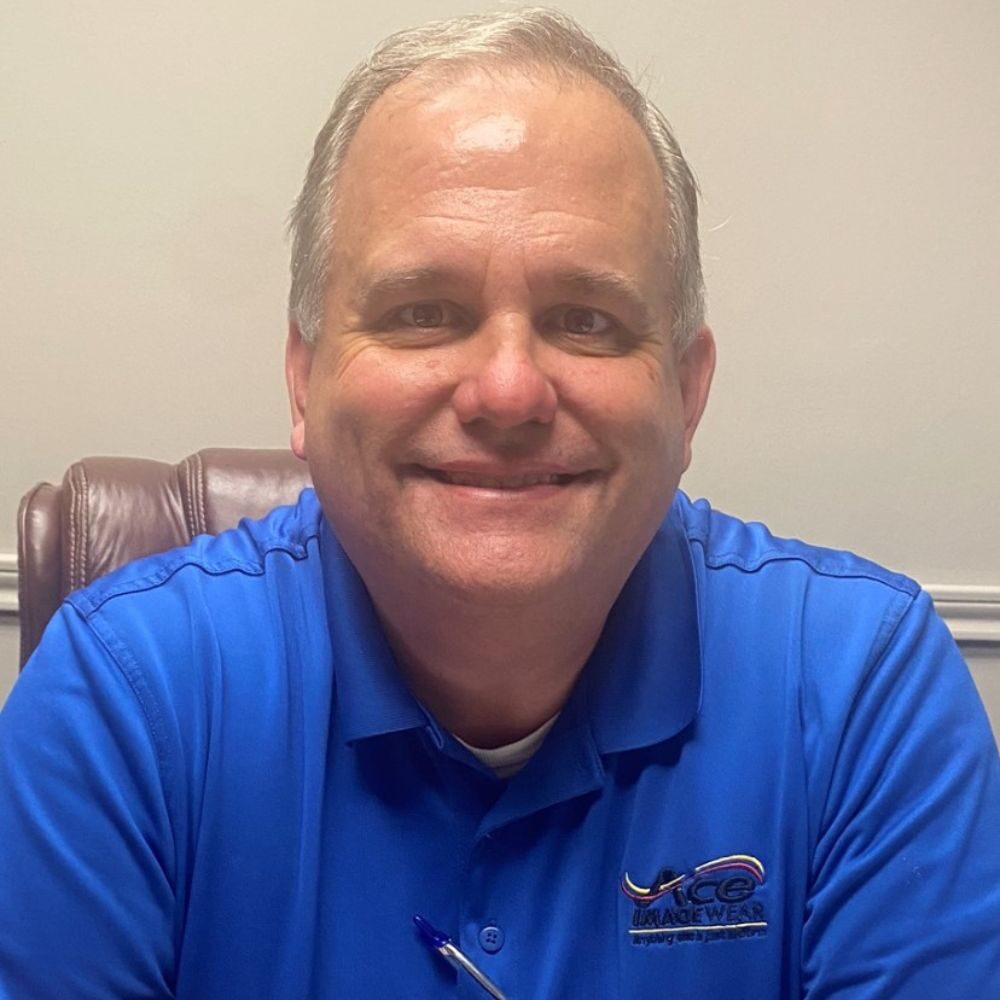 Get out of that national outfit and work with a family-owned, locally operated uniform rental company. Be sure you have an Ace Up Your Sleeve. Contact us today.