Manufacturing & Industrial Uniforms
Hardworking
Workwear
The word "manufacturing" comes from the Latin manufactura, translating to "making by hand." While manufacturing throughout the country has changed, it is the manufacturing employees we think of as those in uniforms. Traditionally, the work is hard, tough and dirty… but with Ace ImageWear, your employees get industrial workwear that's right for the job.
From employees on the shop floor to plant managers and even your maintenance department, you can count on Ace ImageWear for durable work pants, work shirts, specialty garments like FR, enhanced visibility items and more. You can choose from uniforms in more modern fabrics that move with employees, giving them even more freedom to move and do their jobs.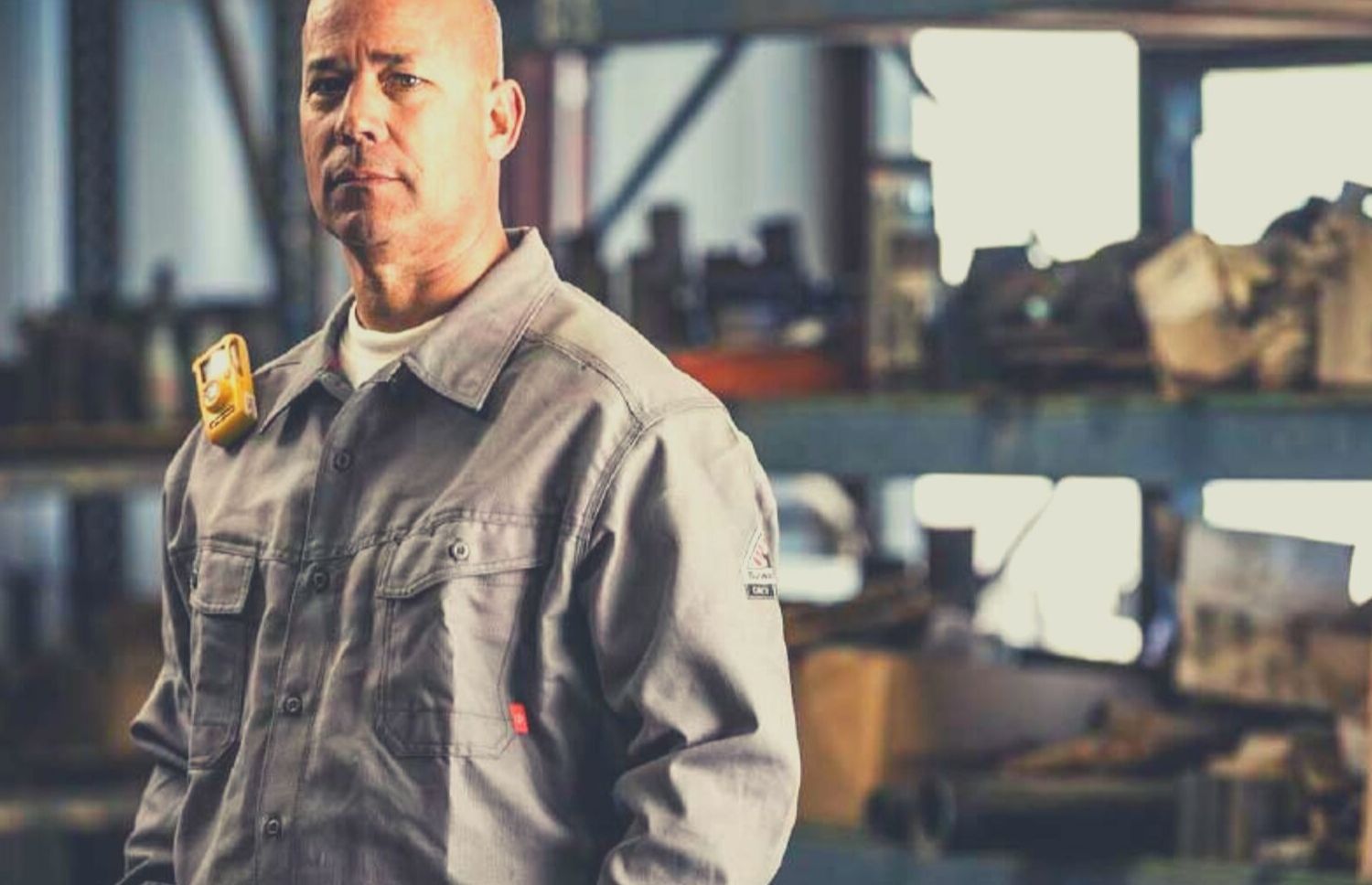 A Professional Ace Consultant will help you choose a uniform program tailored to your company's needs. Choose from durable, brand name industrial apparel and personalized uniforms for all employees, in multiple departments.
Long or short sleeve industrial work shirts
Industrial work pants or denim
Coveralls and shop coats
Soil resistant or stain-free garments
Flame resistant apparel
High visibility shirts and outerwear
Dress pants, dress shirts
Polo and business casual office shirts
Most importantly, our proven processes and investment in garment technology ensures each of your employees gets all of their uniform garments delivered, week-in and week-out, guaranteed. You and your staff are busy enough keeping your facility and operations running, with Ace, you can all have one less distraction from the work at hand.
Leave competitors guessing how you keep employees so comfortable and safe. The secret? You've got an Ace Up Your Sleeve. Contact us today and learn more about our uniform rental programs and services specifically for manufacturers.