Manufacturing & Industrial Uniforms
Hardworking
Workwear For Hardworking Employees
Manufacturing and industrial employees never shy away from tough work, and it's up to their management team to keep them safe. With heavy-duty workwear from Ace ImageWear, you and your hard-working employees will never be without the appropriate uniforms for the many challenging aspects of their job. You can choose from our durable, brand-name industrial apparel garments from RedKap including work shirts, work pants, maintenance coveralls, FR garments from Bulwark and more, all personalized for your employees. A Professional Ace Consultant will help you choose a uniform rental program tailored to your company's needs.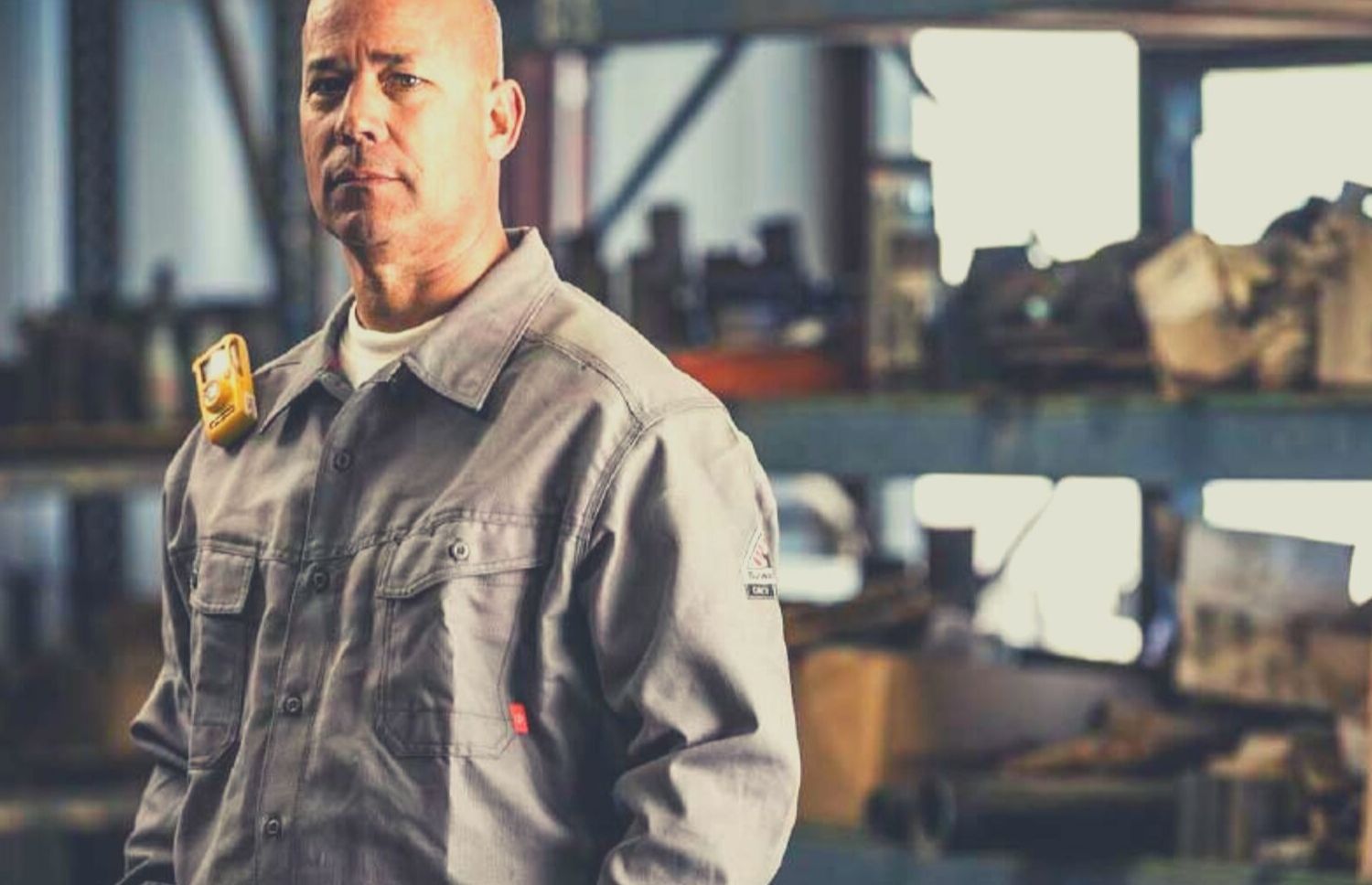 Industrial Work Shirts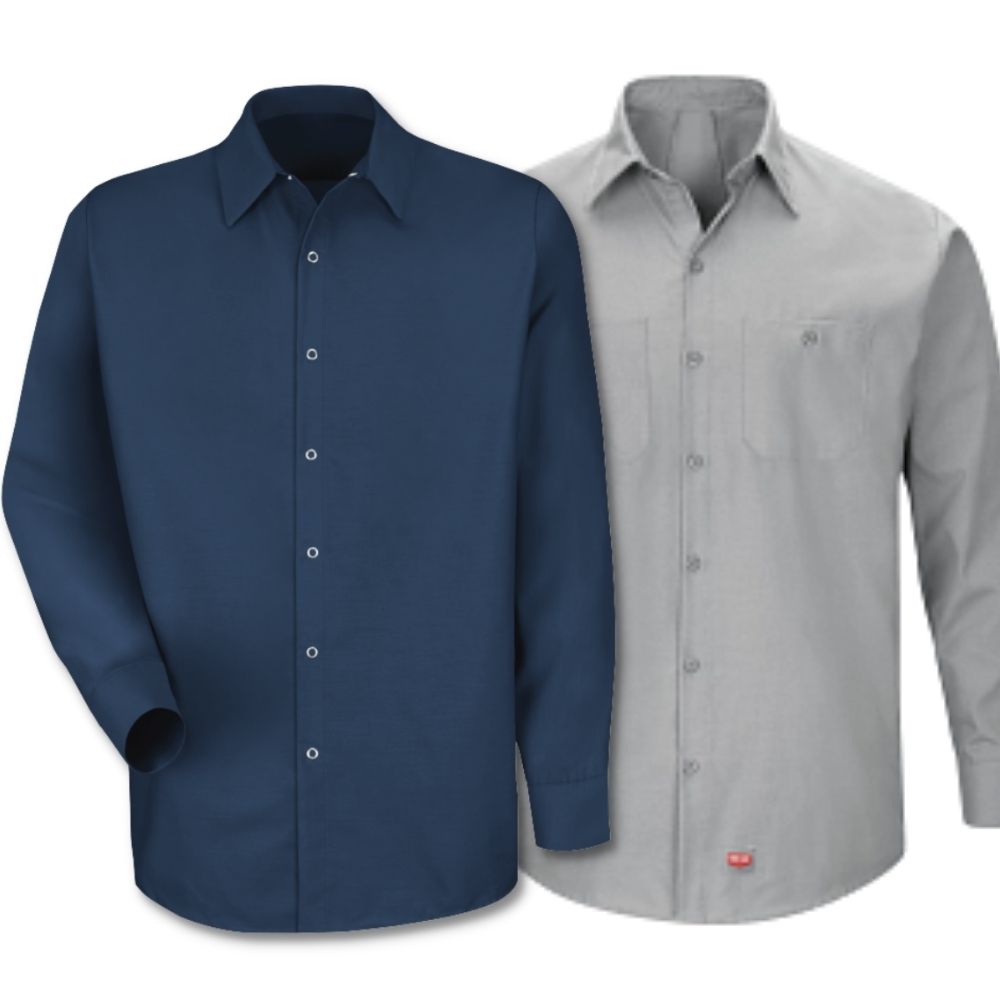 Industrial Work Pants/Denim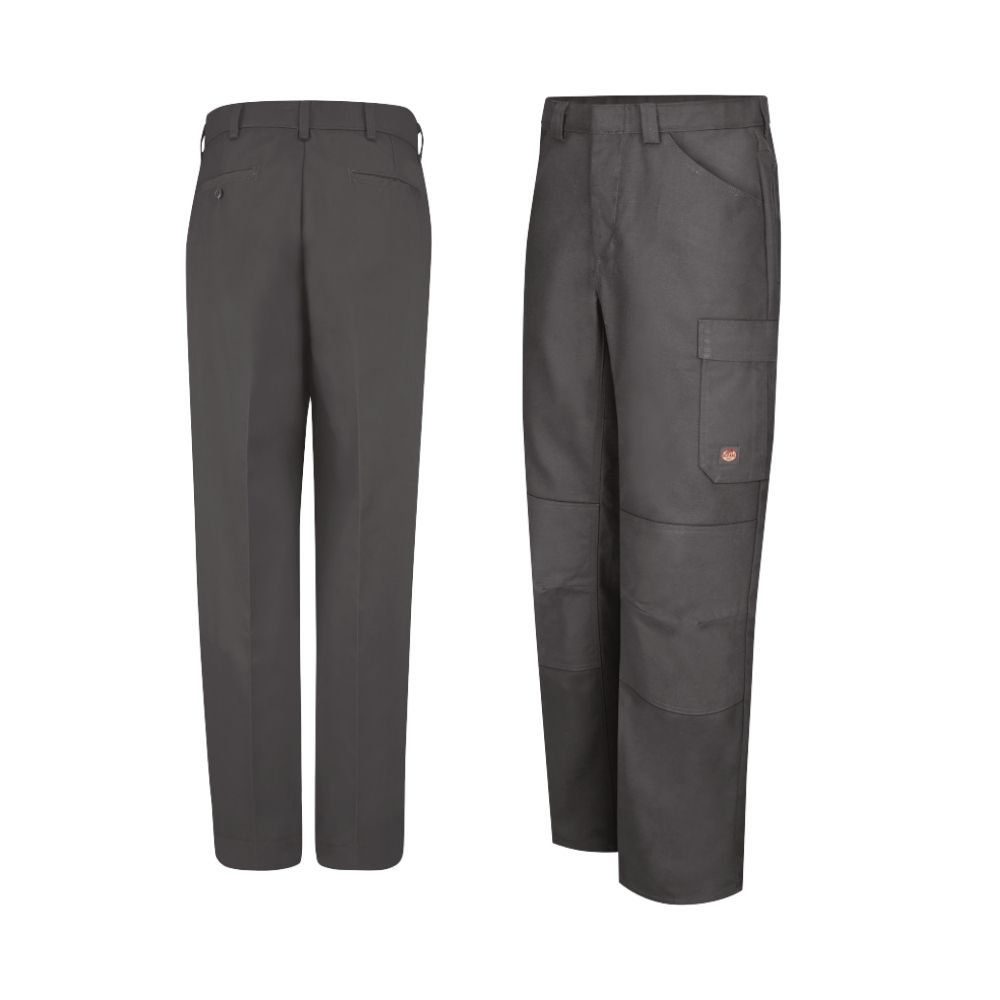 Soil Resistant/Stain Free Garments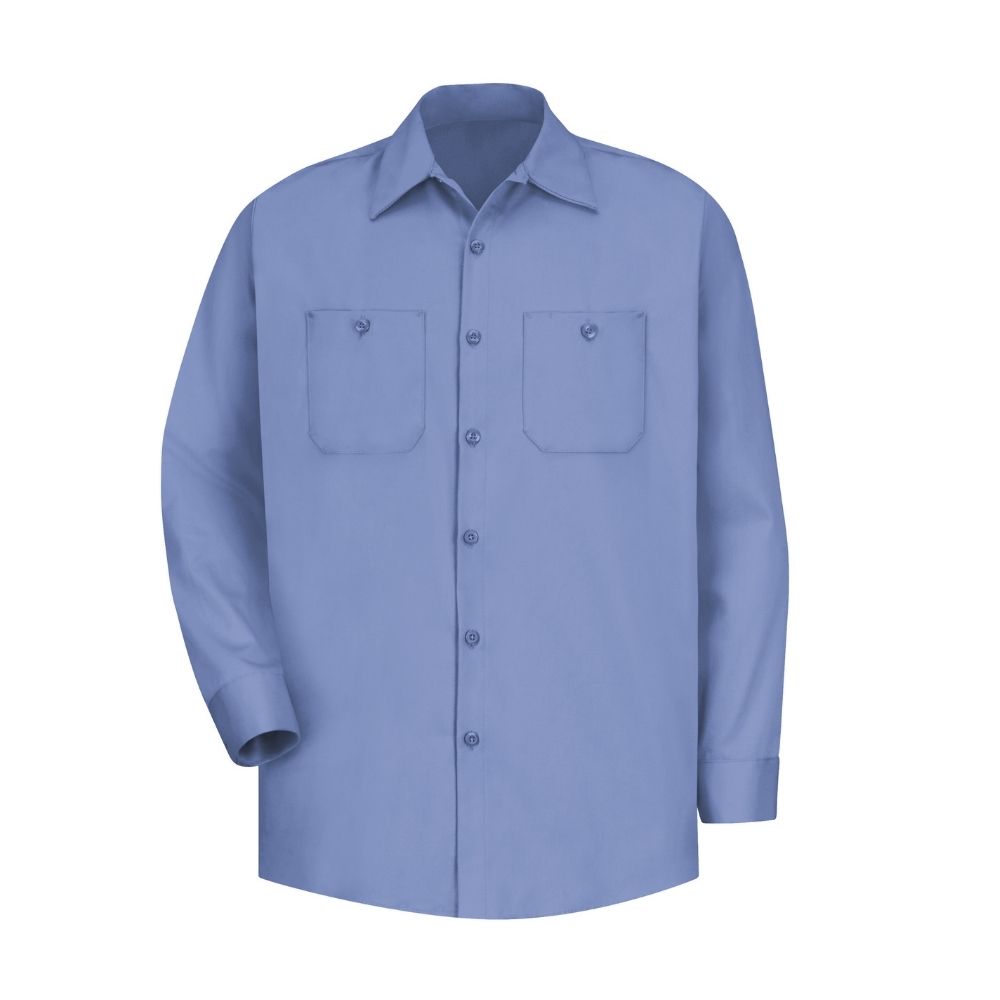 Uniform Safety Standards Got You Stressed? Not With Ace
Keeping up with the everchanging uniform safety standards is the last thing you need to worry about – so Ace will do it for you. Not only do our regular lines of industrial shirts and pants meet any safety standards your industry requires, we also offer a comfortable and compliant selection of high and enhanced visibility uniforms and flame resistant garments.
Whether your employees include machinists, welders, maintenance staff or other operators that may need hardworking uniforms, we have options. When you create a uniform rental program with Ace you not only get your choice of personalized garments, but we also take care of laundering and uniform upkeep. We will repair and maintain the uniforms to ensure they meet safety compliance standards, so you can rely on Ace to keep your team safe on the job.
Coveralls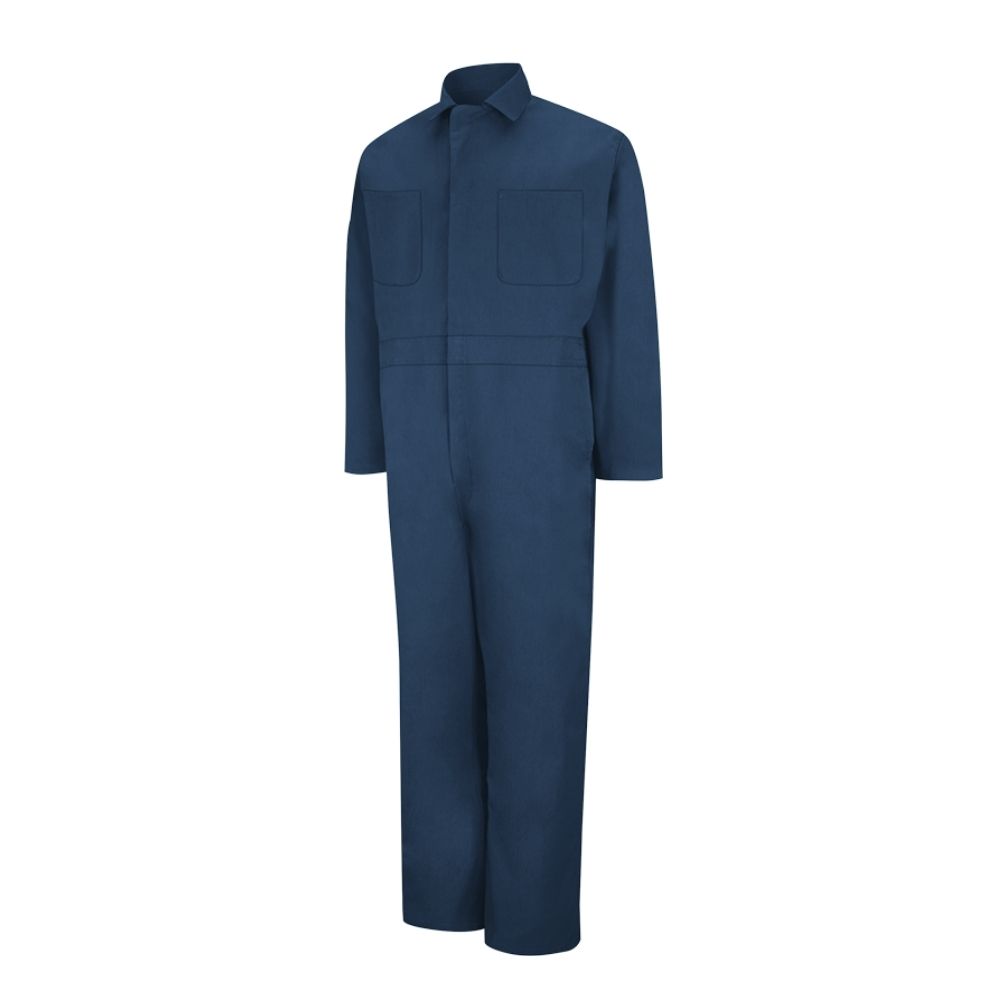 Industrial coveralls protect regular clothing and everyday uniforms from excessive dirt, grime and messes that your hardworking crew may get into.
A selection of high vis or enhanced visibility workwear includes work shirts, work pants, coveralls, jackets and outerwear.
Choose from a variety of FR Garments including workshirts, pants, coveralls, jackets - everything you need to keep employees protected.
Business Casual Uniforms Are Available Too
If traditional heavy duty industrial workwear is a little too excessive for your team's uniform needs, Ace has you covered. We offer more casual options such as denim or jeans, knit shirts, or polo shirts, perfect for working on an assembly line or shipping docks. Our business workwear is also made with your comfort in mind, so employees can focus on the task at hand, and not how itchy their uniform is. Plus, when your entire team is outfitted with matching high-quality uniforms, they're getting a morale boost and you're giving them peace of mind in the knowledge that they have a professional and unified team working alongside them. With laundry and uniform maintenance included in your uniform rental program, there's no better choice than Ace!
Business/Office Work Shirts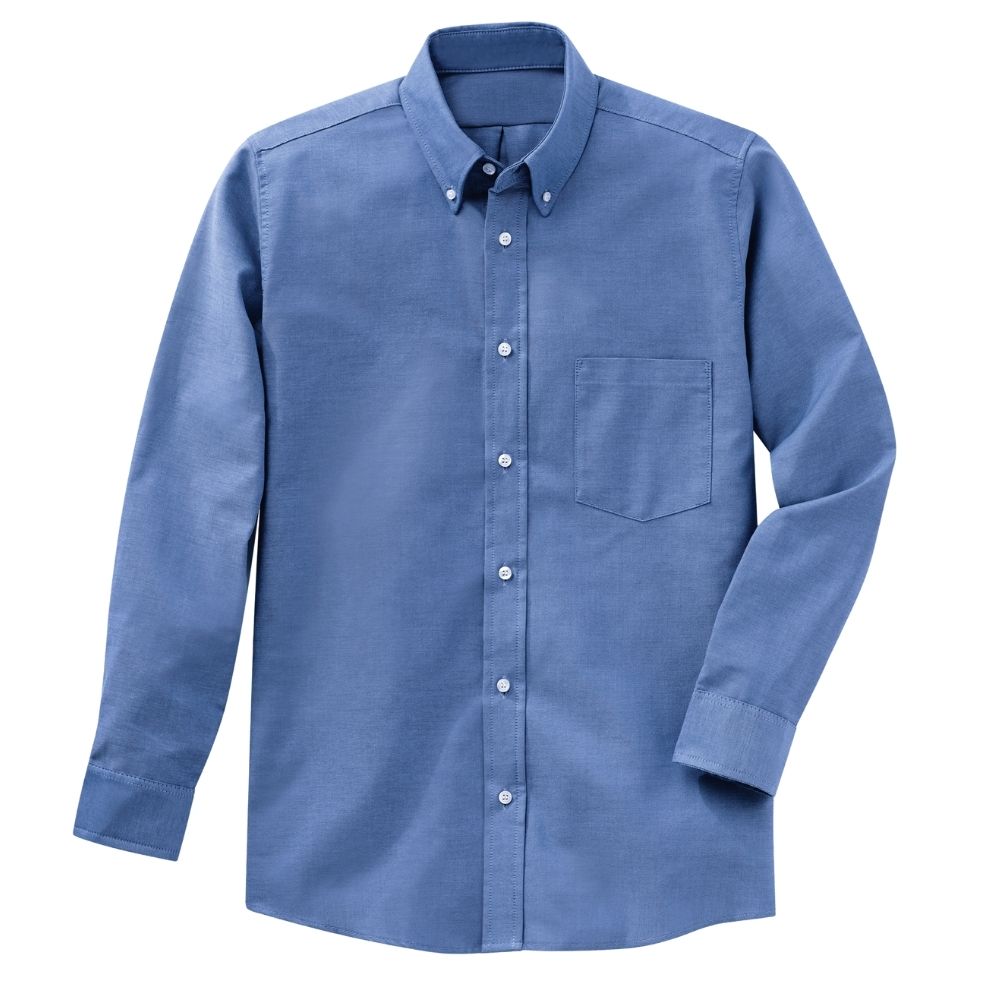 Denim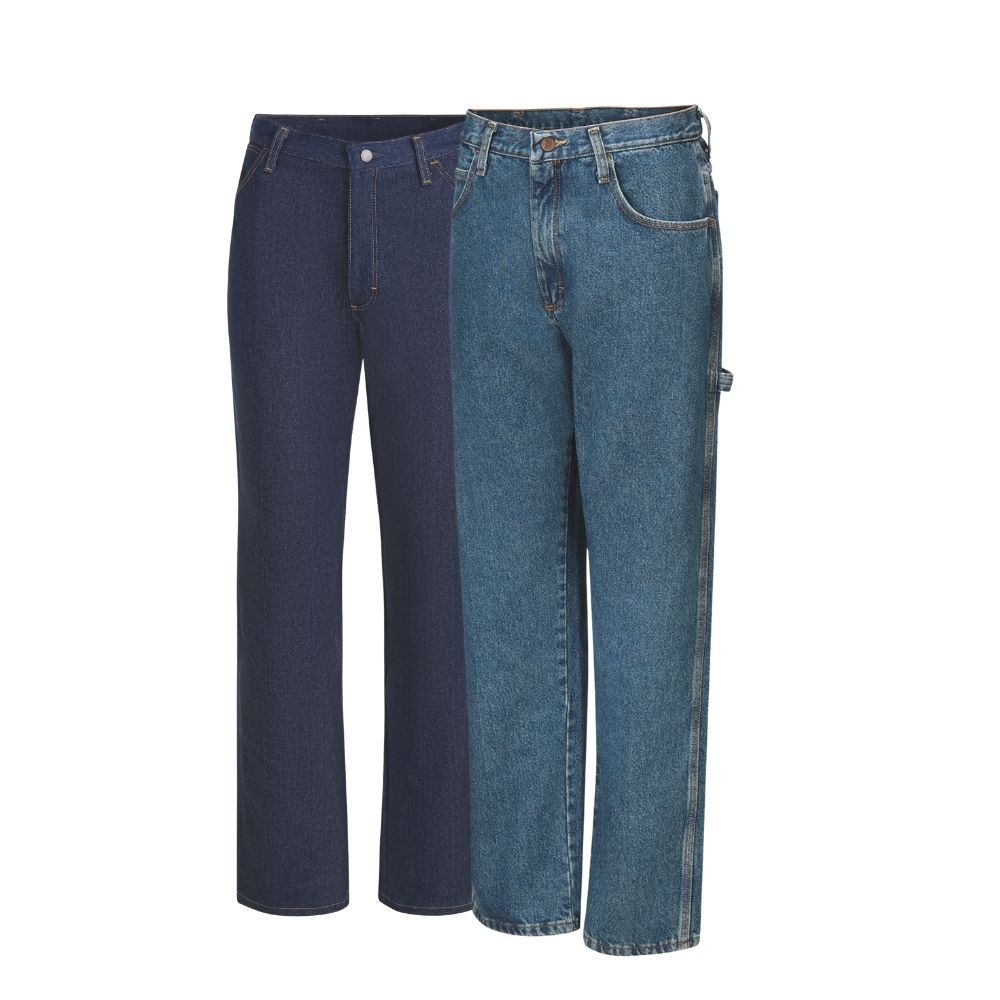 Polo Shirts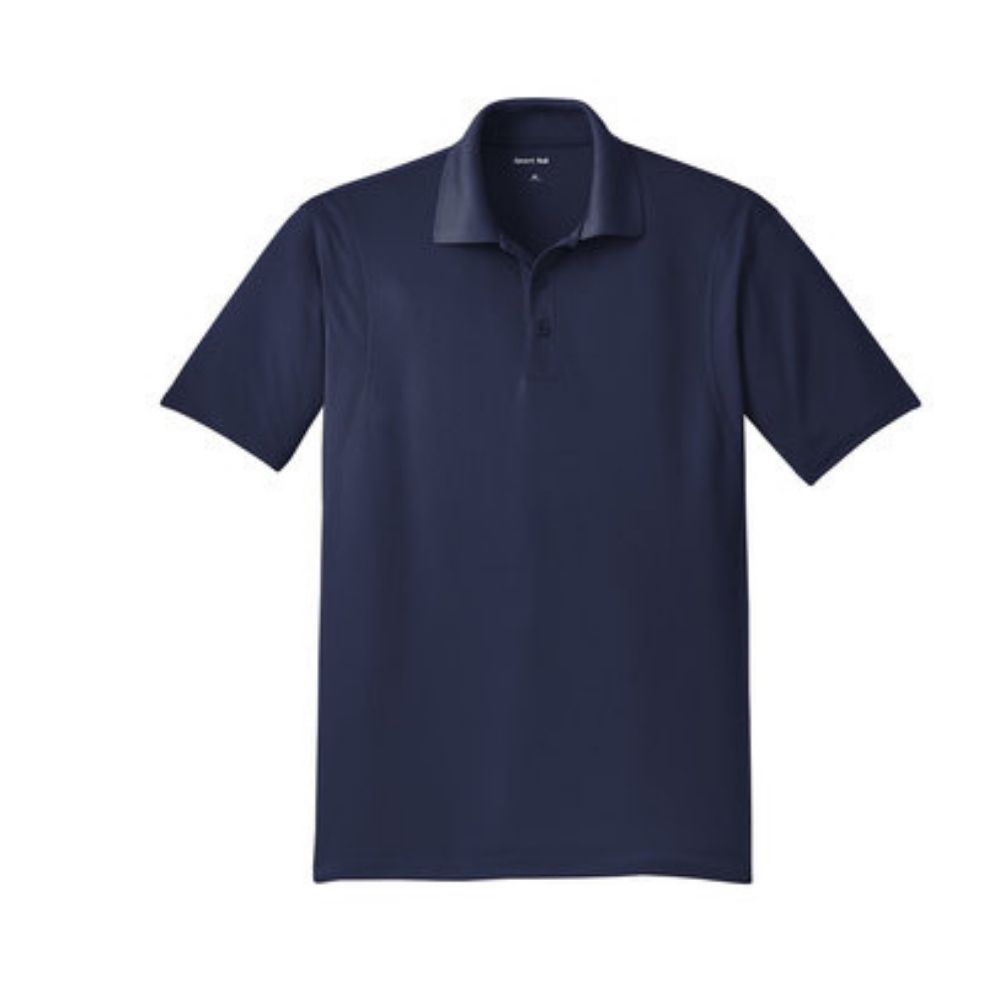 Are Missing Or Late Uniform Orders Causing Business To Grind To A Halt?
Not At Ace!
Whether your employees are on the shop floor, plant managers, or maintenance workers, not having a safe and appropriate uniform is simply not an option. And no one likes missing pants! We offer a 99.9% complete and on-time delivery rate. How you ask? With our state-of-the-art TrAce Technology and App, customers can monitor their uniform program activity, request size changes or repairs, and ask your representative any questions at any time.  When it comes to high-quality products, on-time and accurate deliveries, and unmatched customer service, we are the Ace up your Sleeve!
What's Included in a Manufacturing Uniform Rental Program?
At the start of your uniform rental program, your team will receive two weeks' worth of uniform sets, plus one additional set to wear on the day of your next delivery (a total of 11 uniforms). Every week, your Ace representative will deliver 5 freshly laundered uniform sets for each employee and take away soiled uniforms to be washed. Plus, with your rental program from Ace ImageWear, any uniforms or garments that have been worn down and reached their useful life will be upgraded to ensure your team is always looking their best.
Now That Your Employees Are Covered, What About Your Facility?
Employee productivity and engagement can be influenced by workplace conditions and cleanliness. An important part of keeping your team productive and safe is to keep your workplace clean – that's where we come in. With Ace's facility supplies and services program, you will never run out of cleaners, soaps, sanitizers, or anything else you may need.
Shop Towel Rental & Floor Mat Programs
Customers count on us for other rental and replenishment programs, too. This includes shop and microfiber towels, wet and dust mops and floor mat rental programs, all of which will help you stay on top of cleanliness and avoid workplace accidents. When it comes to proper disposal and upkeep of cleaning materials, Ace will make your life easier by sending our trusted representatives will pick up all soiled materials, wash them properly and drop off fresh ones every week.
Floor Mats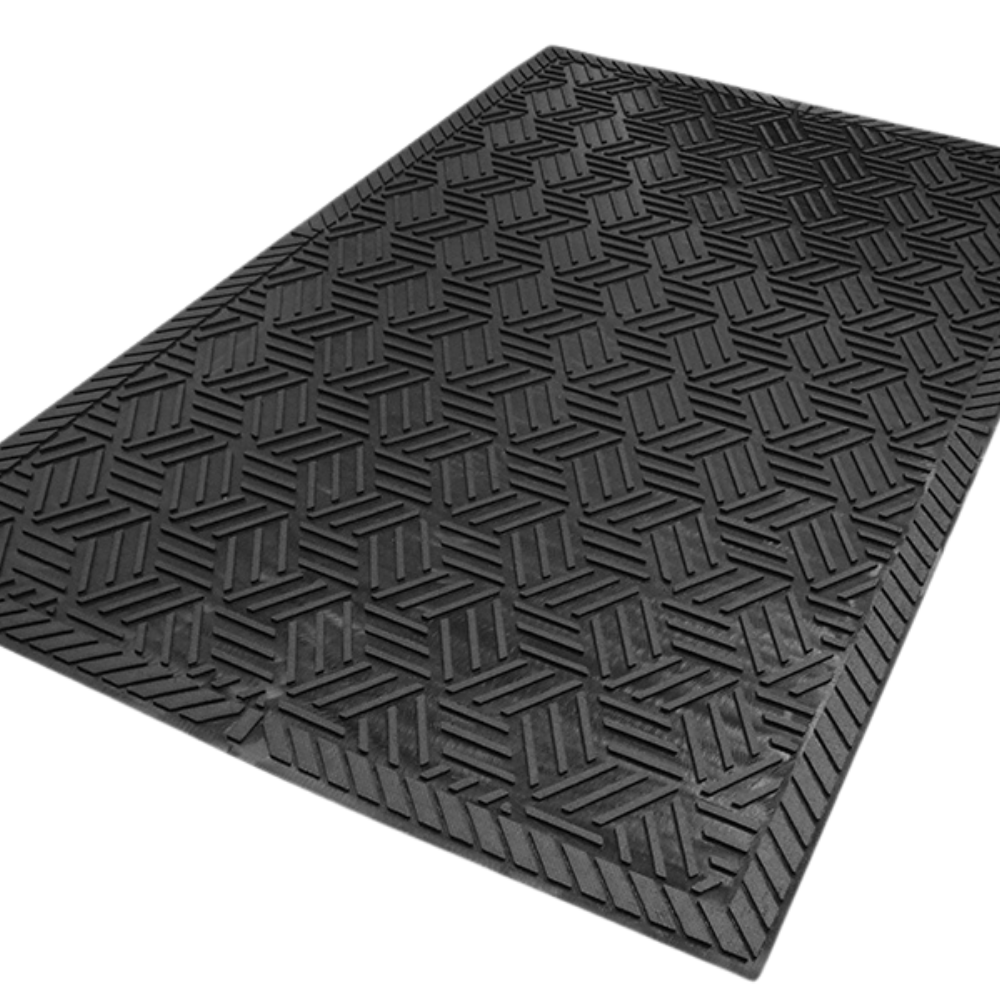 Dust & Wet Mops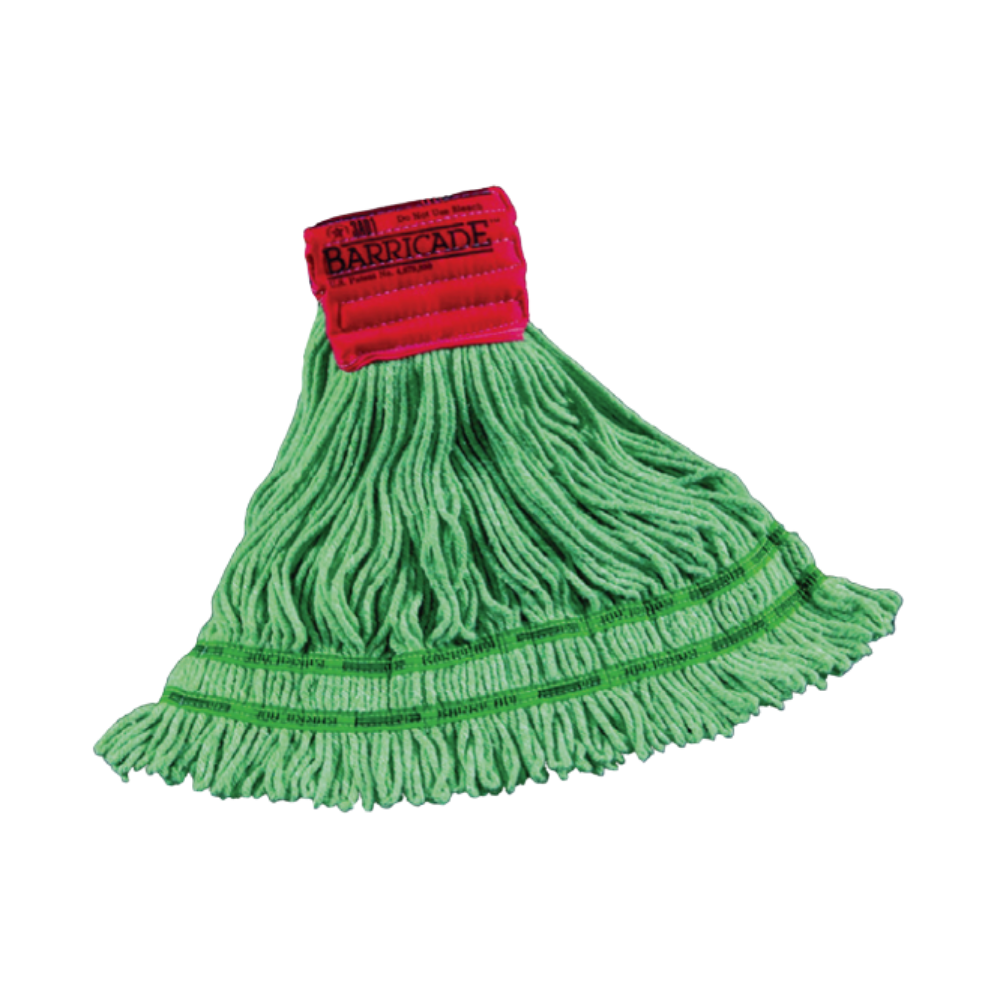 Shop Towels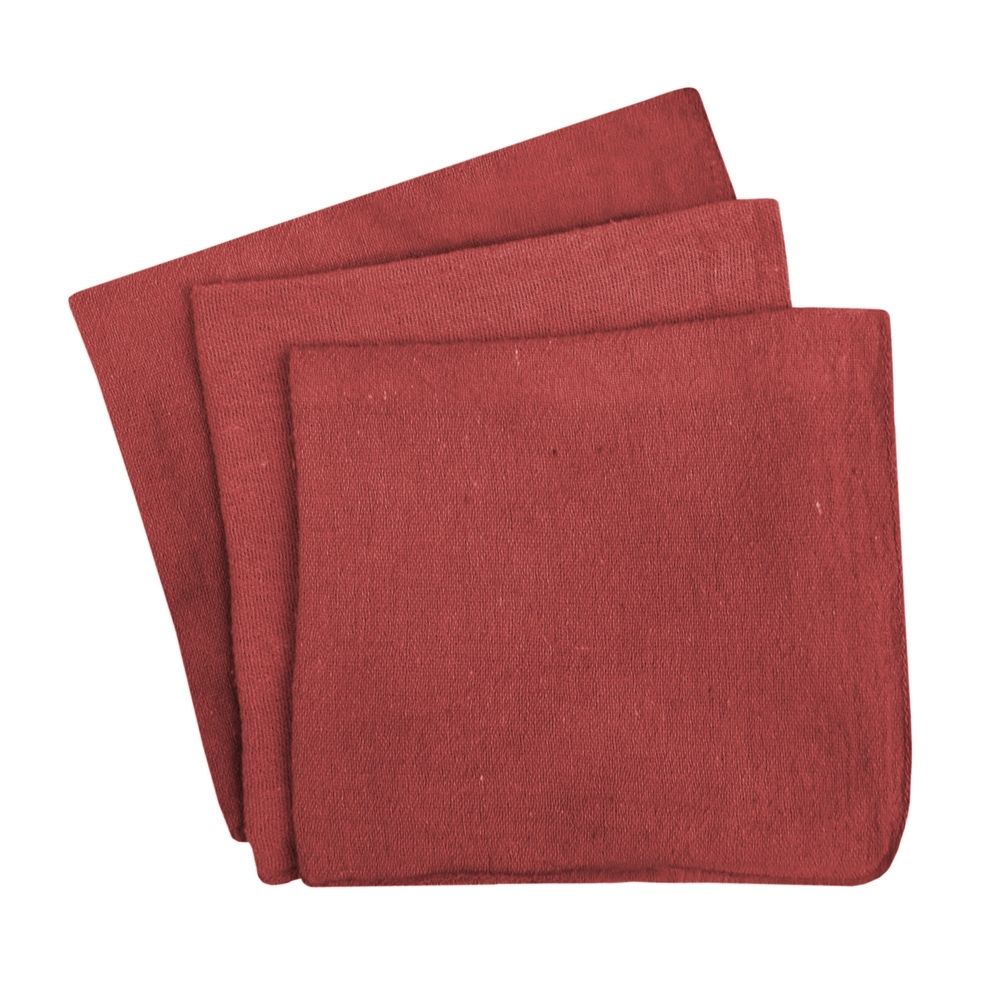 Interested in Learning More?
Reach out to us today to learn more about the different manufacturing and industrial uniform rental program options we offer. As the leading local uniform company, we're here to answer any questions you have. You can also download our latest catalog to view uniform options.
Leave competitors guessing how you keep employees so comfortable and safe. The secret? You've got an Ace Up Your Sleeve. Contact us today and learn more about our uniform rental programs and services specifically for manufacturers.