Safety Uniforms for Chemical Manufacturing
When your employees are working in some of the most hazardous conditions, safety and compliance are the top priority. We understand. We work with many petrochemical related manufacturing and processing companies in the Houston area. The dangerous nature of the job often requires FR Flame Resistant workwear. Whether it's our core offering of Bulwark or Reed FR apparel or other specialty FR apparel, the uniforms for your team will be fully compliant, comfortable, keep them looking their best and most importantly, safe, in their respective fields. For three generations, we've delivered customized uniform rental programs to meet even the roughest and toughest industrial-grade requirements.
Our Ace Champion™ Rental Service Program provides you the assurance that no matter what the work environment, hazards, dirt, grime, grease or oil your workers get into, we'll keep them covered, safe, and comfortable in high-quality work gear for the job at hand.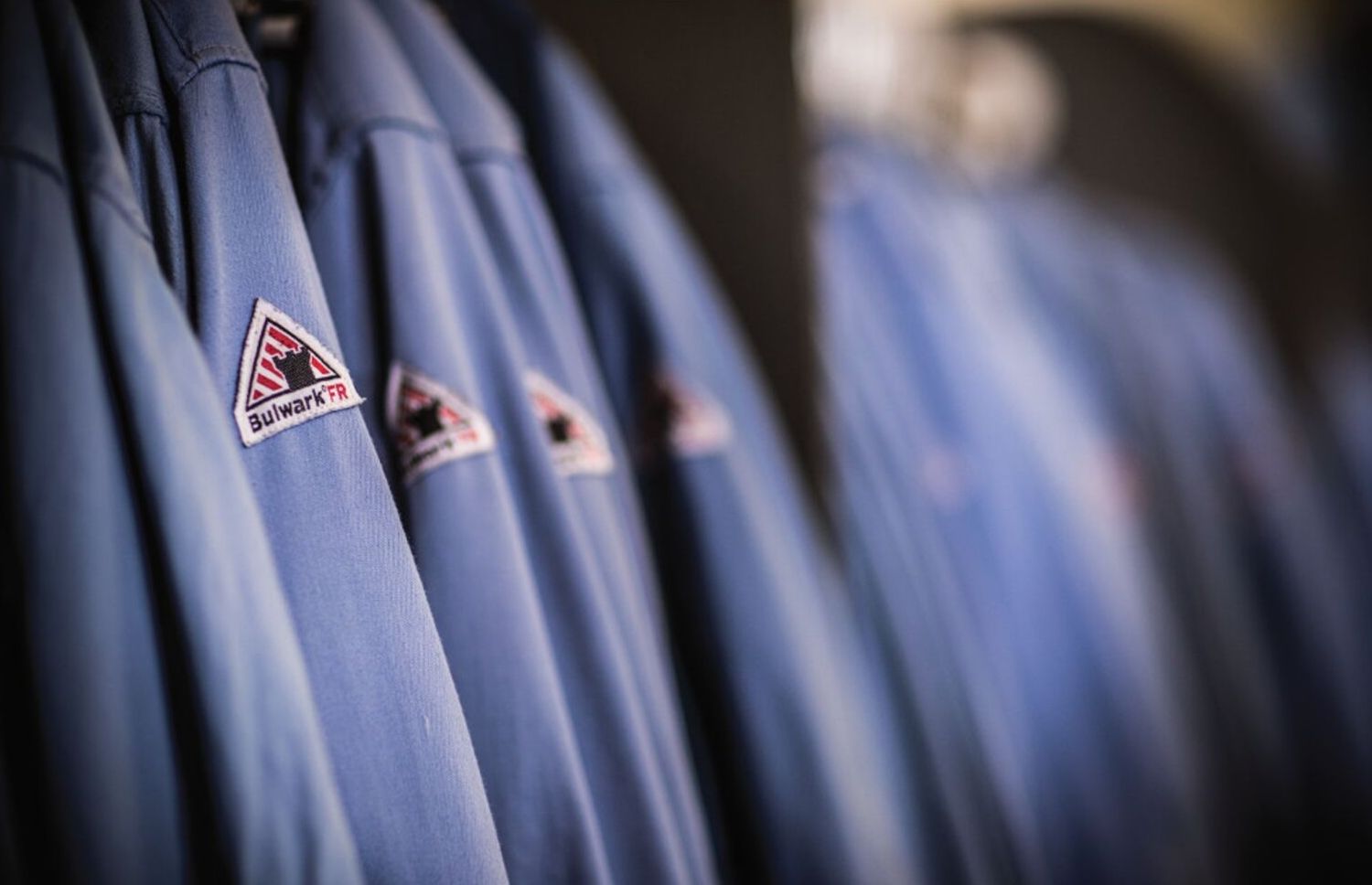 Leave competitors guessing how you keep employees so comfortable and safe. The secret? You've got an Ace Up Your Sleeve. Contact us today and learn more about our uniform rental programs and specialty garments specifically for chemical manufacturers.