We're only a call or click away
One of the ways we knock out our competition is that you can always get an owner on the phone. It's just one more way to show that we're always in your corner. Or, feel free to fill out the form below, and you'll be contacted by the next business day.
If you are interested in careers with Ace, please click here.
With our uniform rentals and supply programs, you can improve your business by getting a higher standard – a standard that not only impacts your outward appearance but can also make it easier to run your business. Call us today or use the form below.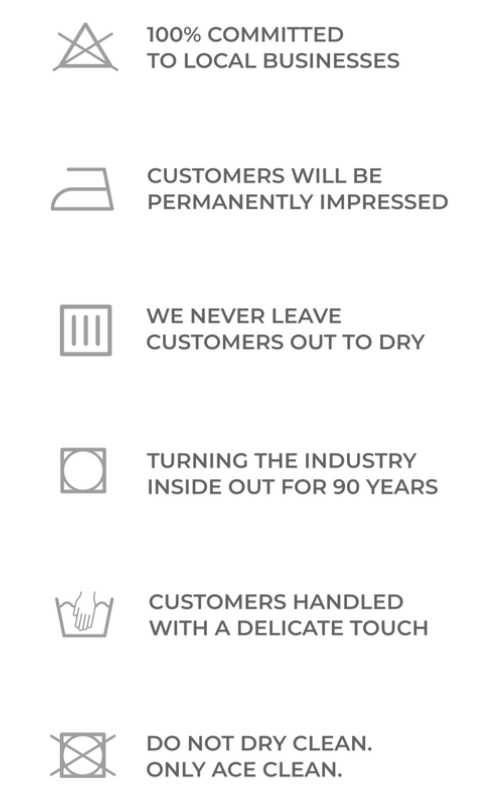 Leave competitors guessing how you keep employees well-dressed and happy. With us, you've got an Ace Up Your Sleeve.