Entrance & Shop Floor Mats
Beat accidents

to the punch

Commonly skipped over, the workplace mat helps hold the fort down. Preventing slips, trips, and all sorts of other workplace accidents, mats are a must for most businesses. We offer a range of different mats, such as Anti-Fatigue and Electrostatic Discharge (ESD) mats, to keep your employees comfortable and safe. Taking it a step further, you can promote your brand and impress visitors with custom logo printed mats.

Stand a little taller knowing you rented your Mats from Ace ImageWear. Sanitized, laundered, rolled out and ready, we prepare your workplace with the following:

Logo Mats – Ideal for projecting your corporate image while protecting interior surfaces and trapping dirt throughout your facility.

Anti-Fatigue Mats – Provide a safe, productive surface for occupations requiring long periods of standing. These special mats allow leg muscles to contract and expand naturally, increasing blood flow and reducing fatigue.

Electrostatic Discharge (ESD) Mats – All of our carpet-topped mats have carbon filaments woven throughout, helping to dissipate static buildup. Great for areas around computers, copiers, and other electronics.

Anti-Slip Mats – Engineered to provide safe footing in slippery environments typically outside of entrances, ramps, and areas where contaminants like grease and oil are present. These mats help scrape the dirt and grime from shoes.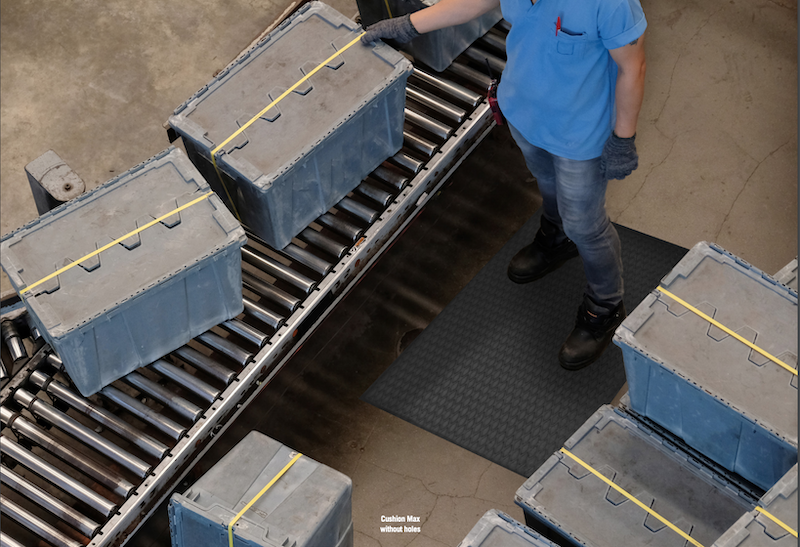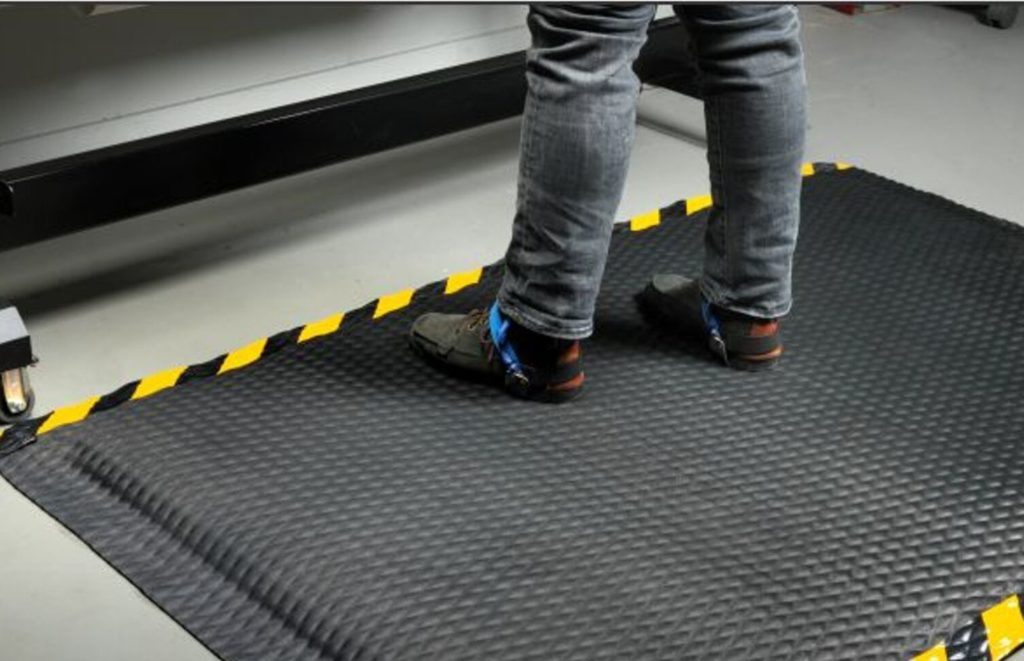 Make a great presentation with custom entrance mats, and keep your facility safe from slip and fall accidents with a custom mat rental program from Ace ImageWear.