History. Our Story
Our grandfather and namesake, Ed Heilman, was a man determined to meet any challenge. He was a salesman for Kansas City White Goods when the Great Depression hit. Struggling to make ends meet, he took up boxing—under the name "Ace"—at area clubs to earn some extra cash.
When KC White Goods began laying off employees, Ed and his wife, Clara, decided to start a linen supply business on the side. In 1932, with $1,800 in savings, Clara bought bolts of fabric and began sewing towels. The "production floor" consisted of a small washing machine, sewing machine and hand iron in the couple's basement. They named their new business Ace Linen Service. After a day's work at KC White Goods, Ed would go door to door seeking customers for Ace. Their first customer was the neighborhood corner grocer.
"Always do business on a first-name basis"
Ed's motto was "always do business on a first-name basis," and his hands-on mentality helped grow the business, despite the economic plight. Eventually, Ace Linen expanded its services to include uniforms, mats and restroom supplies.
During the Yellow Pages' glory days, Ace Linen was renamed AAA Linen to optimize its placement in the directory. Our family would later buy Shepherd's Linen and Uniform Supply in Texas, though we maintained the name Shepherd's for years because, having been around since the 1800s, it was a well-established and trusted brand in the Texas market.
In 2007, in honor of the 75th anniversary of the company, we decided to get back to our roots, uniting our Texas and Missouri uniform rental locations under the name Ace ImageWear.
-Eddie Heilman, CEO
Ace ImageWear Over the Years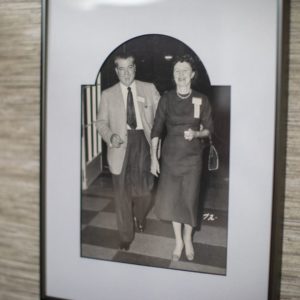 Ace Linen & Laundry Service is founded in the basement of Ed & Clara Heilman's residence.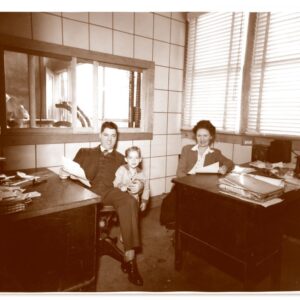 Ace moves into its first building at 27th & Jackson.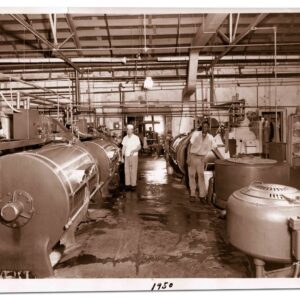 Ace moves into its current location at 4120 E Truman Rd. in Kansas City.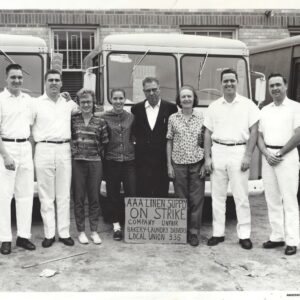 Ed "Ace" Heilman splits the business with his brother Leo Heilman. Ed & Clara keep the commercial business and Leo takes the residential laundry service.  Ed decides to change the name of the company from Ace Linen Supply to AA A Linen Supply in order to be strategically placed first in the marketing product of the era: the Yellow Pages.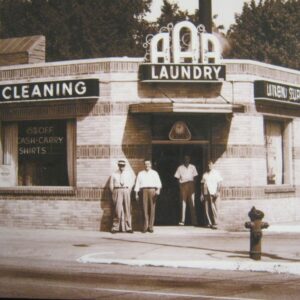 AAA Linen Supply jumps into the uniform business for the first time, mainly serving the car and truck repair market.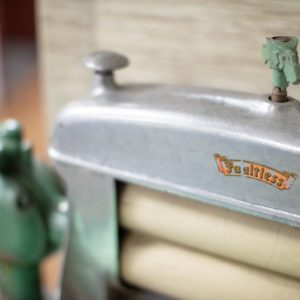 The four members of the 2nd generation invest their own money to purchase Professional Linen Supply in Kansas City KS. Karl Skiff, Clara and Ed's son-in-law, is tapped to lead the company.
 The 2nd generation continue to expand their operation and acquires Shepherd's Uniform & Linen Supply in Beaumont TX.  David Heilman is appointed President.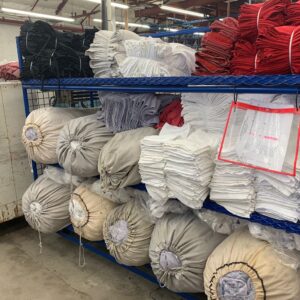 A significant fire breaks out at Professional Linen Supply. It's determined that the best course of action is to roll the assets and customers into AAA Uniform & Linen Supply. Over the next few years, the business would formally transfer from the 1st generation to the 2nd.
Shepherd's expands their operation into the Houston market and opens its first satellite branch in Houston, TX.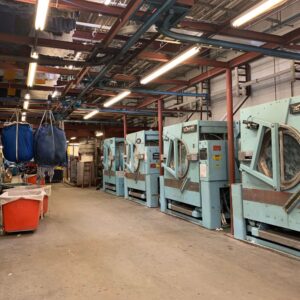 AAA Uniform & Linen Supply negotiates a deal with Excel Linen Supply, taking their industrial volume in exchange for AAA's hospitality volume. With that, AAA becomes a pure industrial operation.
Per requests from existing customers, Shepherd's agrees to expand into Dallas market and opens a satellite branch in Dallas, TX.
Paul Heilman Retires and moves to Las Vegas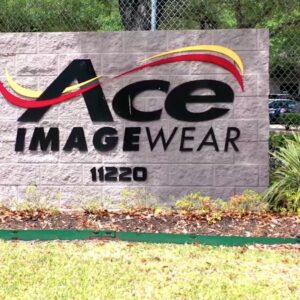 AAA Linen Supply and Shepherd's Uniform & Linen Supply formally change their names to Ace ImageWear to better reflect their focus and mission.
 The remaining 2nd generation of Heilman's David and Roy, formally retire and transition the business to the 3rd generation.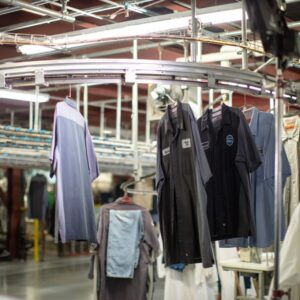 Ace KC along with Excel Linen agree to a strategic purchase agreement of Faultless Linen Supply. Ace takes all non-linen accounts.
Ace TX divests from the Dallas market to better focus on Houston.
Ace mourns the passing of TX President of Sales Jim Heilman, one of the four 3rd generation family members.
Ace TX acquires Lonestar Linen in Houston, TX.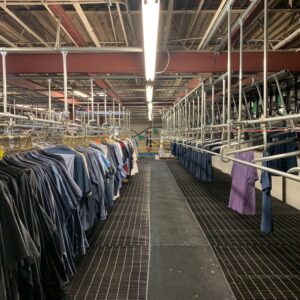 Ace TX sells the remaining linen supply volume to Alsco to focus solely on the uniform supply.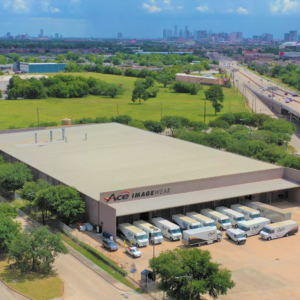 Ace TX closes on an existing 61,000-square-foot facility in Houston TX to relocate the operating facility from Beaumont.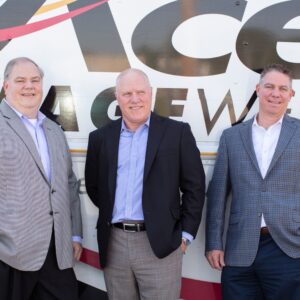 The 3rd generation of Ace splits, with Bill & Tom Heilman (brothers) taking full ownership of Kansas City and Ed Heilman owning the Texas operation. The split is amicable and the family agrees to share the name and marketing strategies.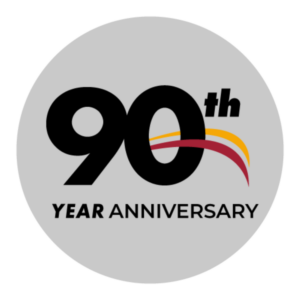 Ace ImageWear celebrates its 90th Anniversary, successfully navigating the COVID-19 pandemic and multiple national competitor buyouts. The team at Ace vows to continue to stay true to our founder's vision, "always do business on a first-name basis."
Connect directly with our employees above, or contact us today. We do business on a first-name basis and look forward to talking with you soon.