Keep Everyone Healthy With Food Processing Uniforms
Compliance is Key
The general public has to place a lot of trust in our food processing and packaging workforce. We go about our normal lives peacefully with the understanding that those employees are following the appropriate food safety standards that keep us healthy. When it comes to outfitting your food processing employees in HACCP compliant uniforms, you can place your trust in Ace. Our uniforms are designed to avoid cross-contamination and meet the rigorous FSMA standards. Food processing uniforms include pants, shirts, lab coats, coveralls, and more, all designed without buttons and pockets and created with reliable, high-quality materials to ensure safety compliance.
Pocketless Work Shirts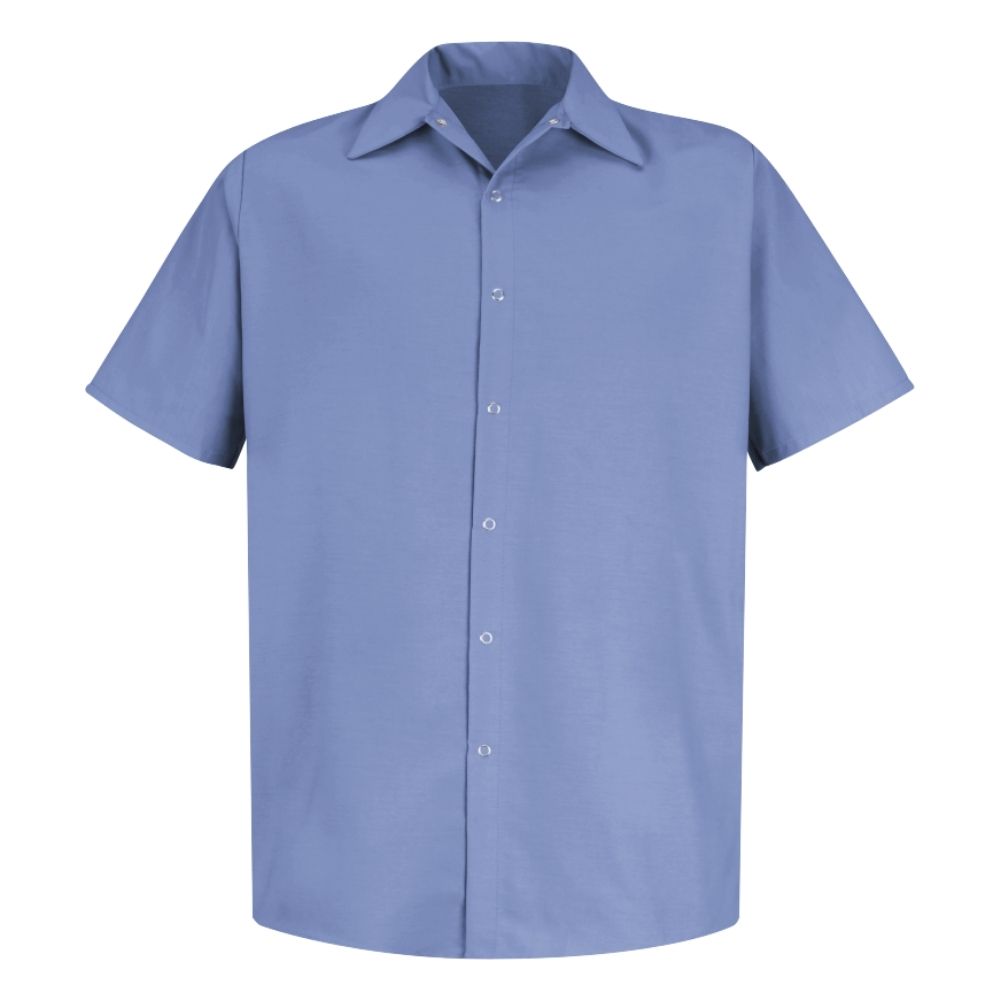 Pocketless Work Pants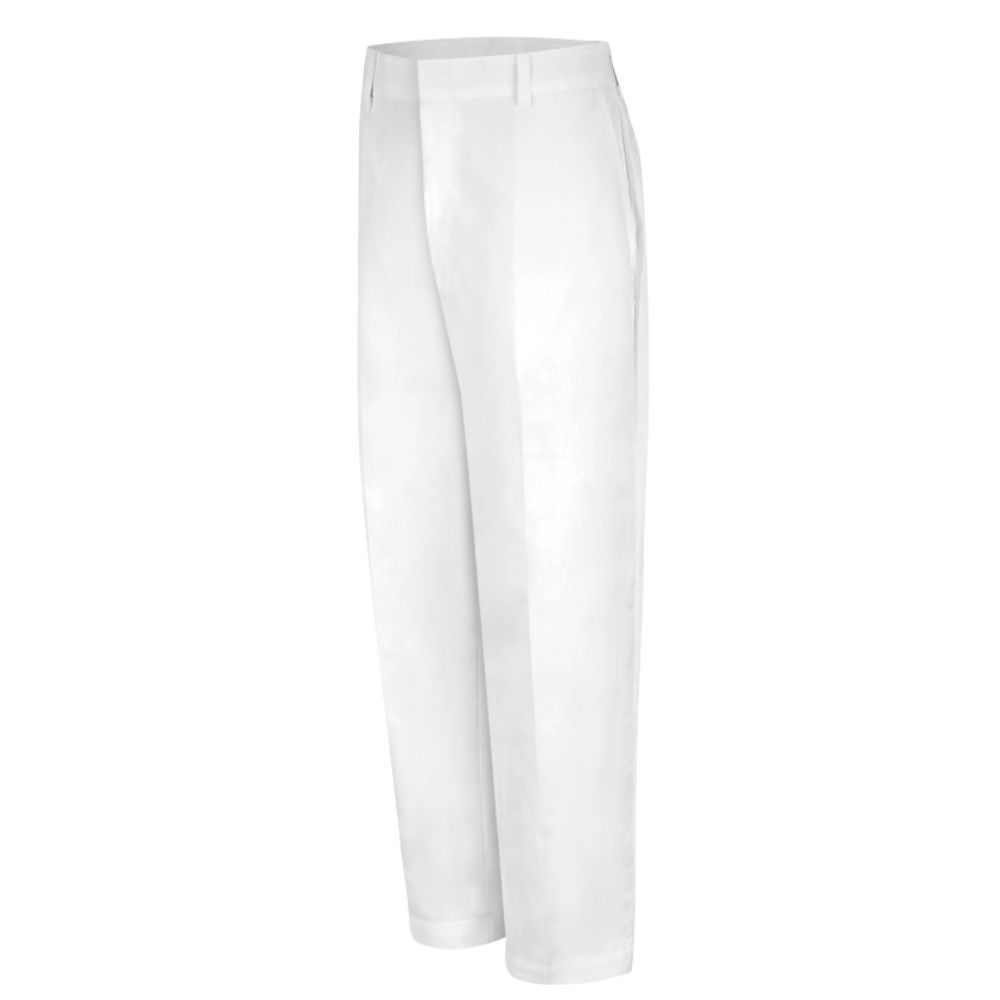 Coveralls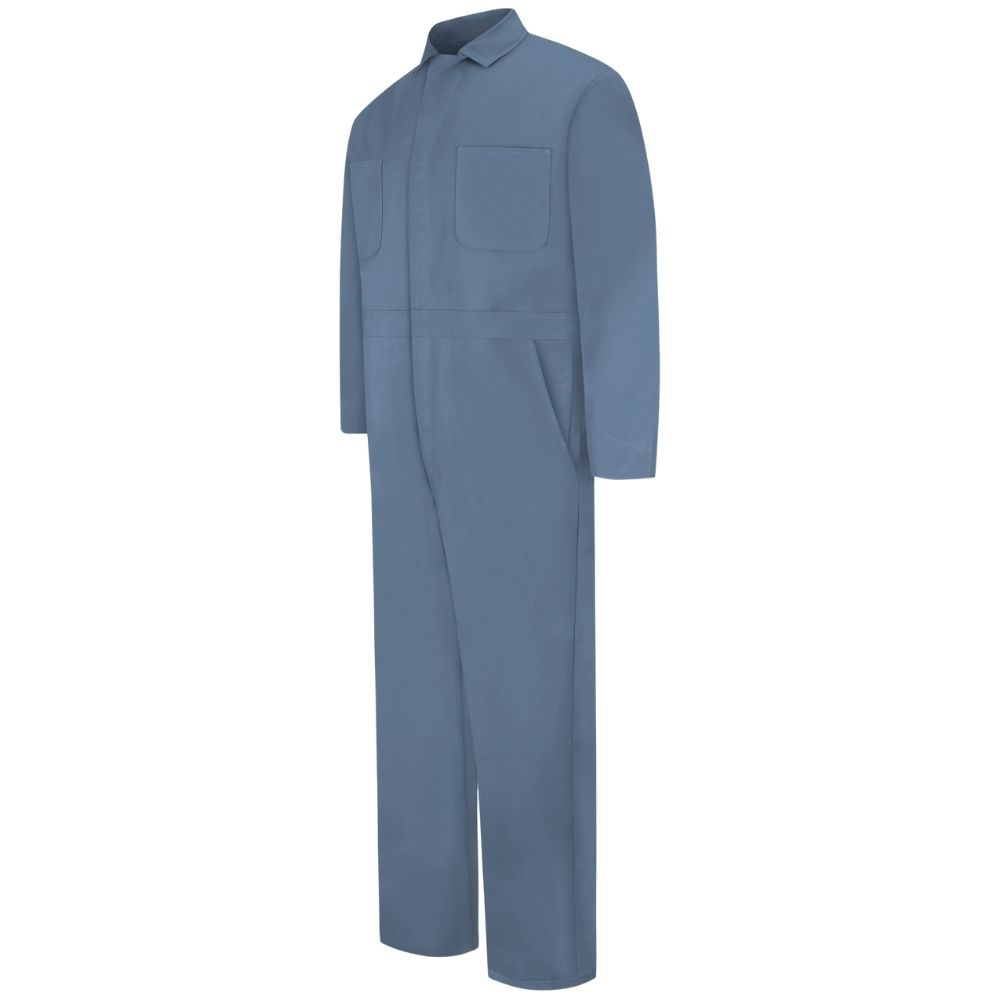 Pocketless Lab Coats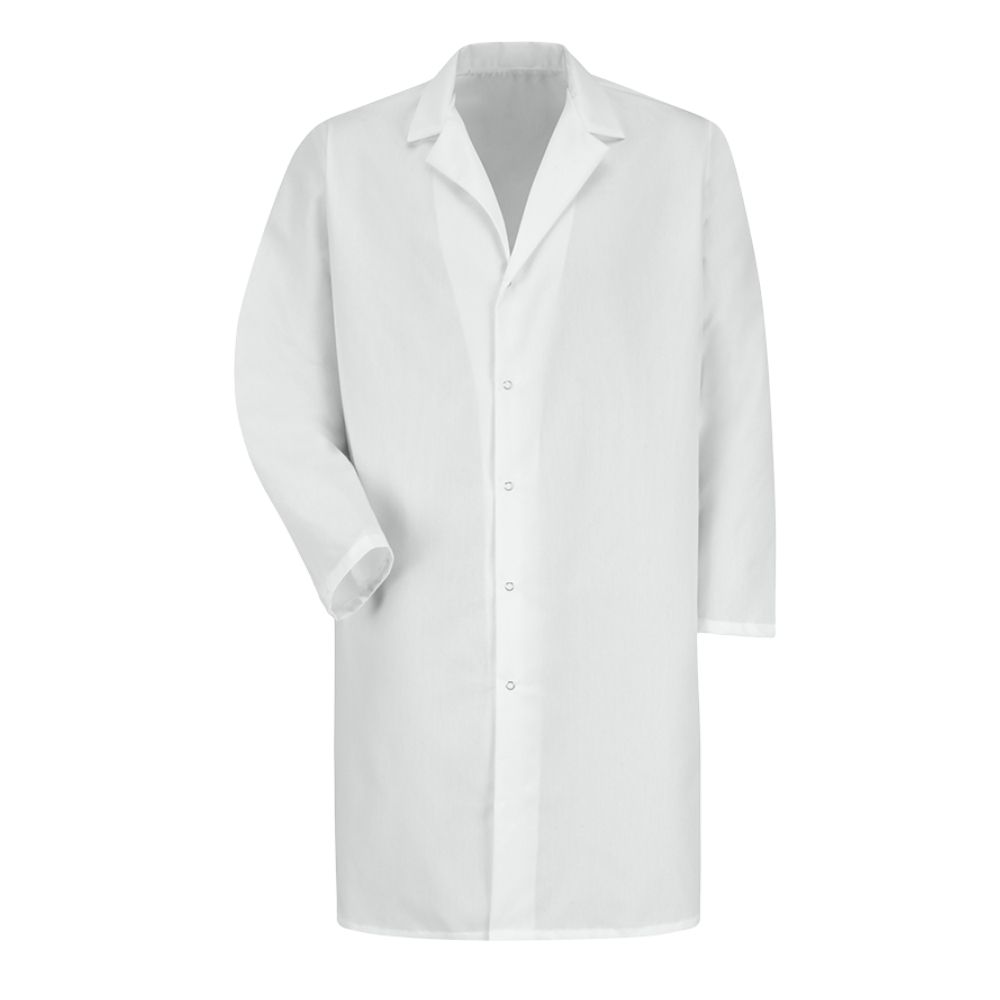 Whatever the Job, We'll Make Sure You're Covered
We have experience at all levels of food service, from grocery and retail, to manufacturing and restaurants, to pet food production. Our customizable uniform rental program will keep your employees in compliance and customers safe, not to mention keep your team looking and feeling their best in their high-quality custom branded uniforms. Plus, when you have a uniform rental program with Ace, we take care of the laundry. Our comprehensive laundering process will ensure that whatever contaminants or food ingredients your employees come across will be completely eliminated. Additionally, if the uniforms get damaged or worn out, Ace will repair or replace them immediately. Missing, late, or incorrect uniform deliveries grinding your business to a halt? Ace has a 99% correct and on time delivery rate, and with our TrAce Garment Technology, you can track your order, make changes, request new products, or talk to your representative all with a push of a button.
HACCP Compliance is More Than Just Uniforms
Ace ImageWear also offers a variety of facility services that help to aid in food safety compliance. Our mop & towel programs deliver microfiber mops and towel rental products which ensure your facility can eliminate cross-contamination issues while saving you money and helping the environment by cutting down on disposable towels. We even provide health and safety related peace of mind through our customized mat rental and restroom supplies, and all of these products are delivered with your weekly uniform delivery.
Leave your competitors guessing how you keep employees so clean and safe. Ace it, with Ace ImageWear!
Contact us today and learn more about our uniform rental programs specifically for food processing and manufacturers.
Contact us today and learn more about our uniform rental programs specifically for food manufacturers.