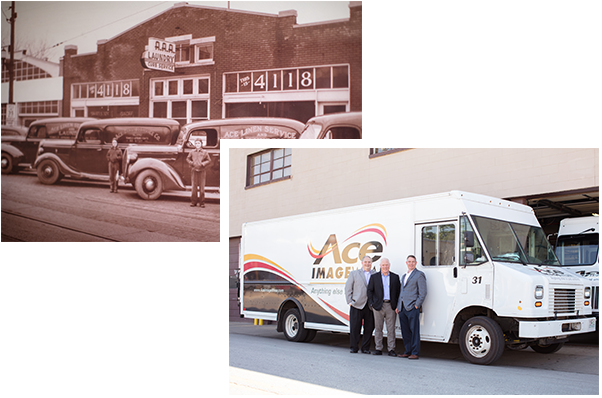 Reinforced by 90 years of invaluable insights through our service as a third-generation, family-owned business, Ace ImageWear has become a leading uniform service provider, offering high-quality, comfortable, and stylish uniforms for several industries. With a strong commitment to exceptional uniform services and seamless integration of advanced RFID tracking for our products, we ensure that your employees look professional and polished while reinforcing your company's unique brand image.
HVAC technicians install, maintain, and repair heating, ventilation, and air conditioning systems in residential, commercial, and industrial settings. Ace ImageWear provides specialized uniforms designed to meet the unique needs of HVAC professionals.
They're built with durable, comfortable materials that resist wear and tear, so your technicians look polished and professional throughout their workday. With the addition of customizable branding, Ace HVAC uniforms reinforce your collective identity, protect your workforce, and showcase your commitment to quality service with real solutions.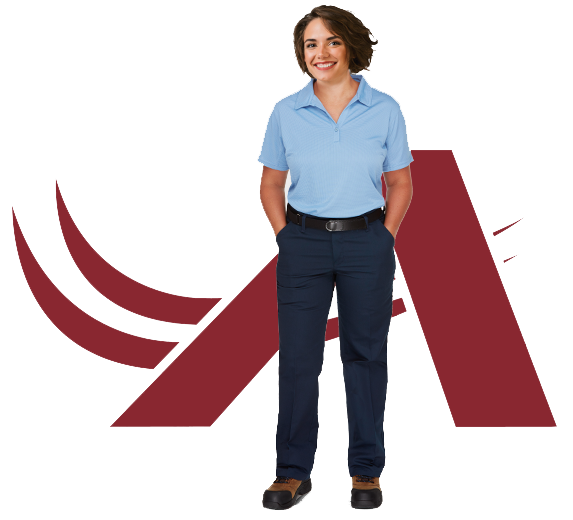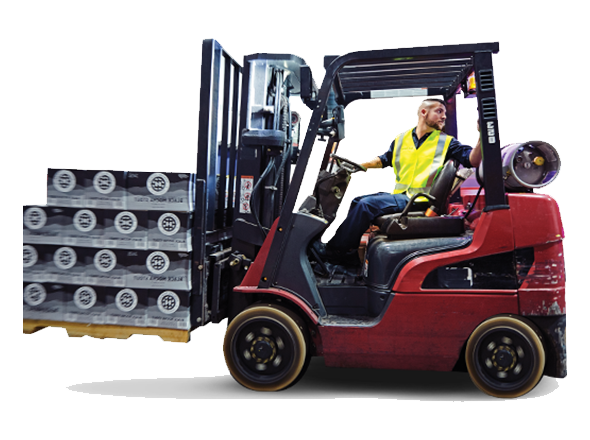 Forklift operators demand a rugged uniform that endures the ebbs and flows of their labor-intensive responsibilities. Gift your staff peace of mind with uniforms that prioritize comfort, durability, and safety.
With high-visibility colors and reflective materials, your forklift operators are easily seen and safe in busy work environments. Customizable branding options allow you to seamlessly integrate your company's logo and colors into the uniform design.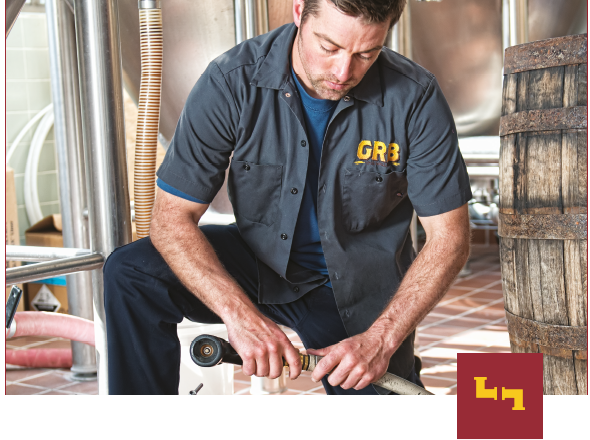 Plumbers tackle everything from minor repairs to major installations. Made from durable, stain-resistant materials, they withstand the demands of the job while maintaining a clean, professional appearance.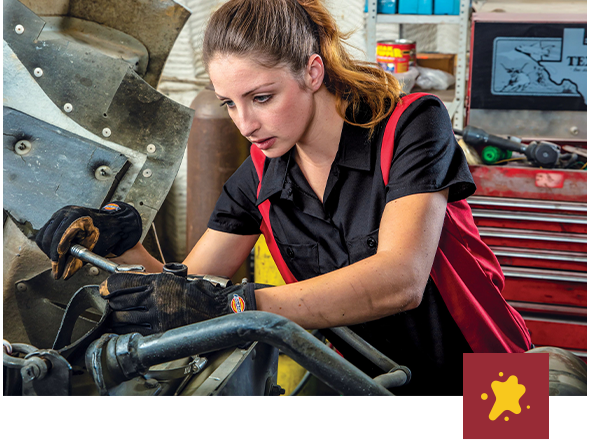 The oil industry is notorious for demanding work conditions, and we understand the importance of providing uniforms that can withstand the challenges of the job. Our oilfield uniform supply boasts heavy-duty materials that provide a safe barrier between you and nature's elements.
Janitorial staff works tirelessly to maintain clean and safe environments in various settings. Ace janitorial uniforms are comfortable, functional, and stain-resistant. This allows your staff to perform their duties efficiently while staying protected from the dirt and grime that derails optimal service.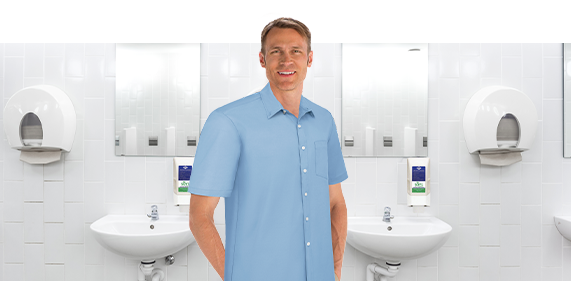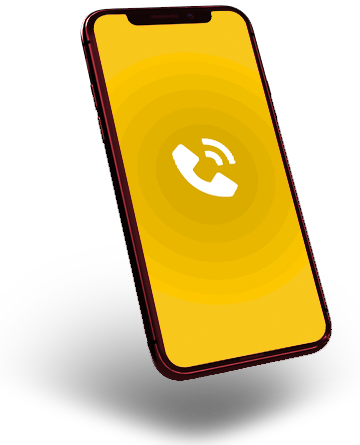 Call Ace ImageWear Today!
Ace ImageWear uniform services sport durability and function that goes toe-to-toe with the rigors of a grueling workday. We cater to the unique needs of industries beyond those listed, providing comfortable and professional uniforms to reinforce your brand image.
With a commitment to quality and customer service, Ace ImageWear is your premier provider of uniform services.
Contact us at 1-800-877-3336,
or email us to learn more about our products and services.