Facility Services & Supplies
Stocked and ready

to go when you are.
Looking for an easier way to keep your facility maintenance supplies stocked and your business up and running? Trust Ace ImageWear to handle your facility service supplies and set off on a winning streak.
Ace ImageWear offers a diverse selection of high-quality, eco-friendly soap products, ensuring a hygienic and pleasant handwashing experience for users. Our comprehensive range of paper towels and toilet tissue includes soft, durable, and absorbent options that cater to various preferences and requirements, enhancing the overall cleanliness and comfort of restrooms.
Soap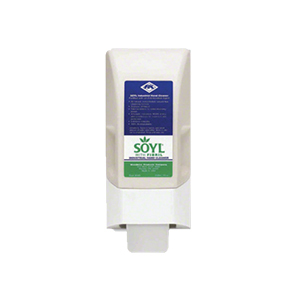 Paper Towels
Toilet Tissue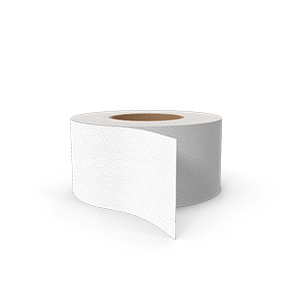 Our team at Ace understands that business can't run smoothly without fully-stocked maintenance and facility service products. That's why from floor mats and mops to trash bags and paper towels, we have everything you need to keep your workplace clean and safe. Plus, your dedicated route service representative will take care of inventory and replenishment, so you can focus on running your business.
Disposable Gloves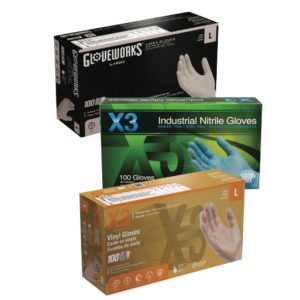 Trash Bags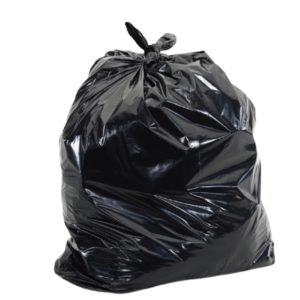 We serve both Kansas City, MO and Houston, TX markets, and have kept businesses across a wide variety of industries running smoothly for more than 80 years. Ace ImageWear has been family-owned since the beginning, and our commitment to integrity in everything we do sets us apart from our national competitors.
Want to learn more about our products?
Explore our extensive inventory of key janitorial and facility supplies, including:
Leave competitors guessing how you keep your facility and employees so clean and prepared. The secret? You've got an Ace In Your Corner. Contact us today and learn more about all of our facility service products.