Transportation and Logistics Uniforms
Always on the Go? Uniforms from Ace can take it
When part of the job description is to always be on the move, the last thing your employees need to be worried about is unsafe, inconvenient, or uncomfortable uniforms. Whether your team works in a dimly lit warehouse or are in and out of a delivery truck, we have a custom branded uniform just for them. Not to mention we take care of all uniform laundry and repair, and our state-of-the-art garment tracking technology ensures your uniform deliveries are always complete, never late or incorrect.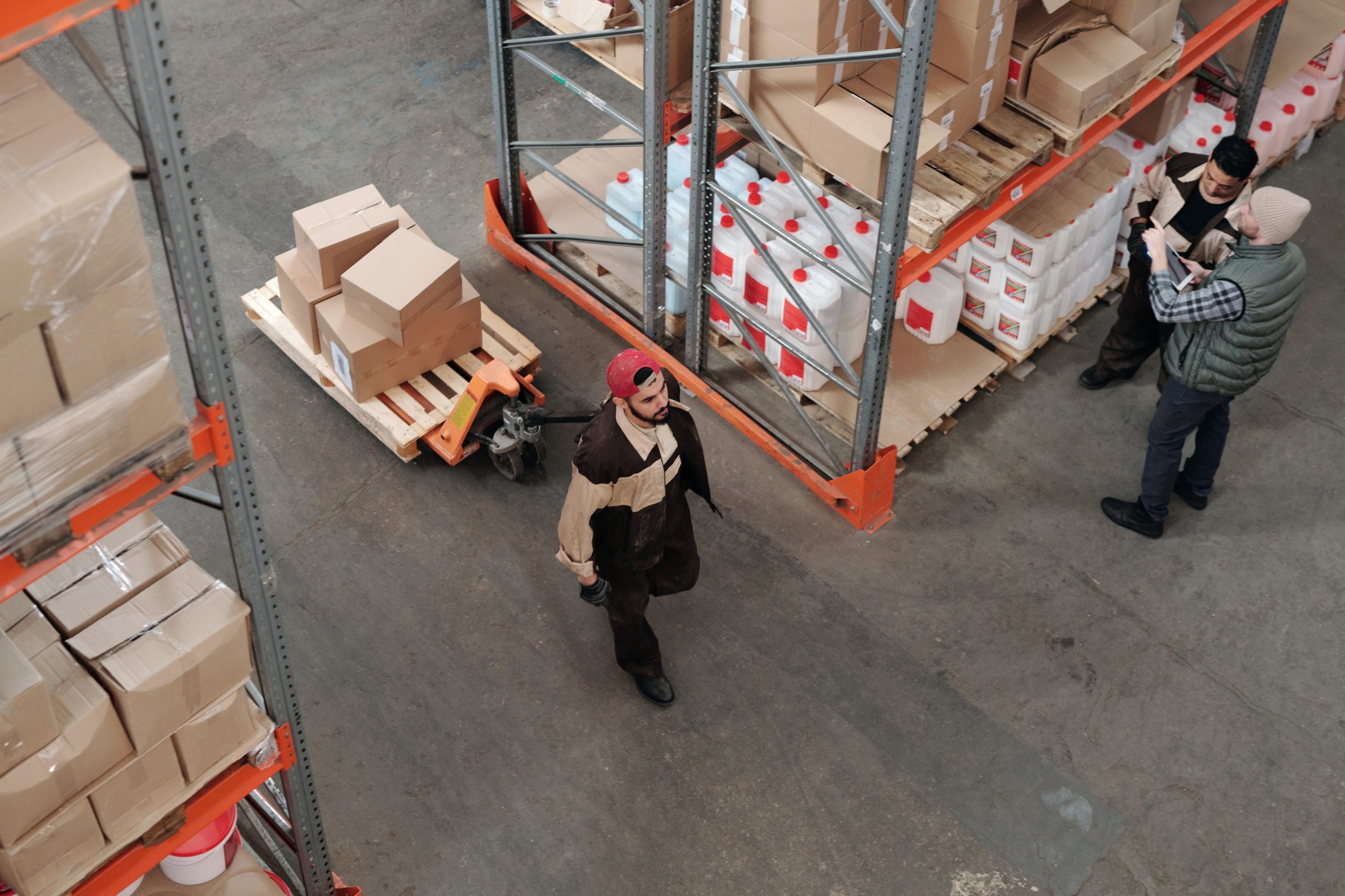 Logistics and Warehouse Uniforms
Logistics teams have to be flexible when it comes to their work environment. These employees may find themselves in a hot, dark warehouse surrounded by heavy machinery or be tasked with running materials in and out of bad weather conditions, and they rely on their management team to choose the right uniforms to keep them safe, dry, and warm. Ace offers a variety of high-quality uniform options, such as high and enhanced visibility garments, industrial work pants and shirts, and coveralls. Since all of our uniforms are able to be customized with your company's logo, not only will your logistics uniforms keep your team feeling their best, they will be looking their best as well.
Work Shirts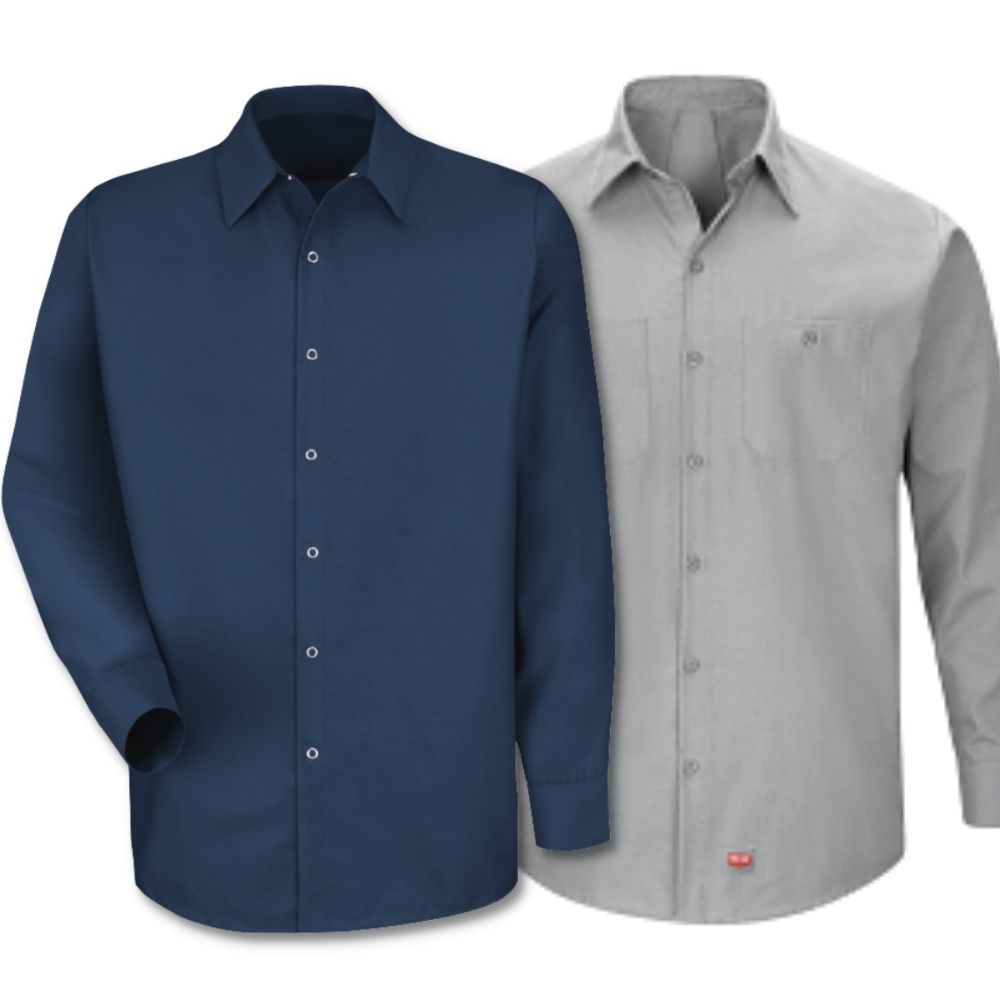 Work Pants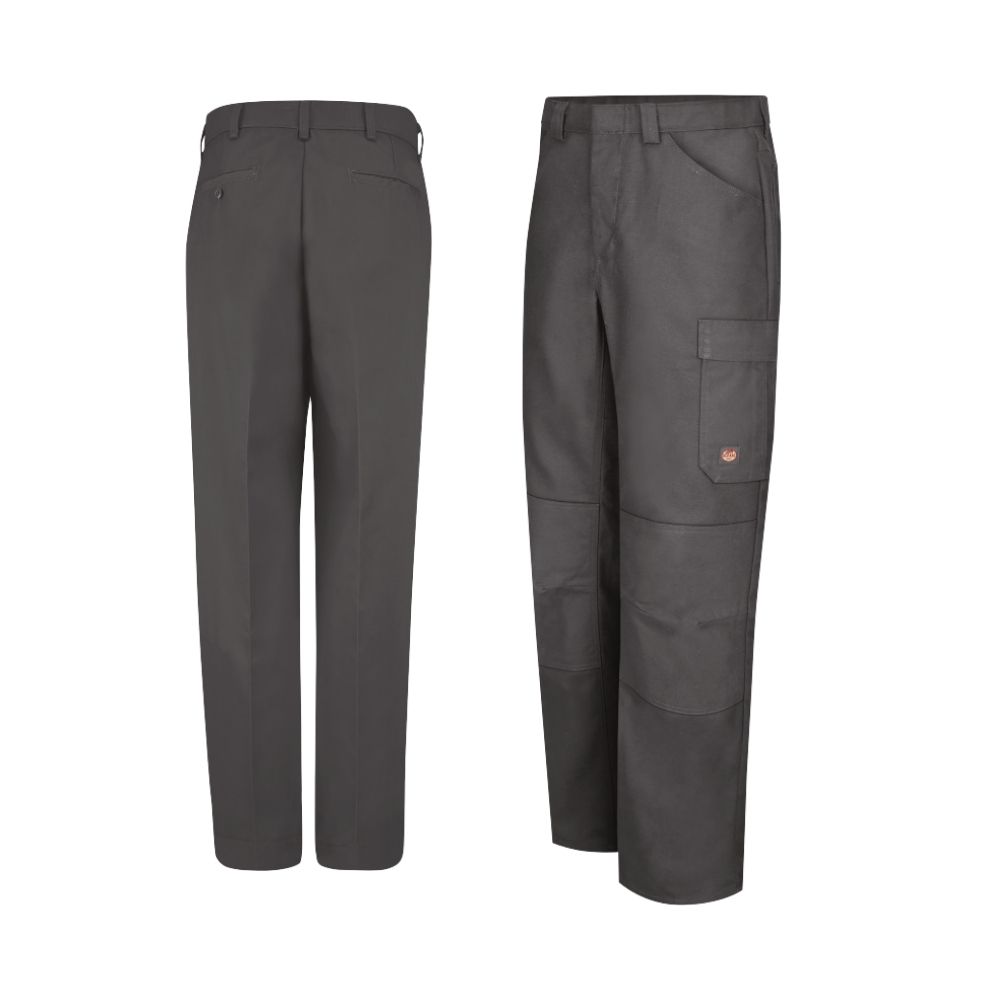 Coveralls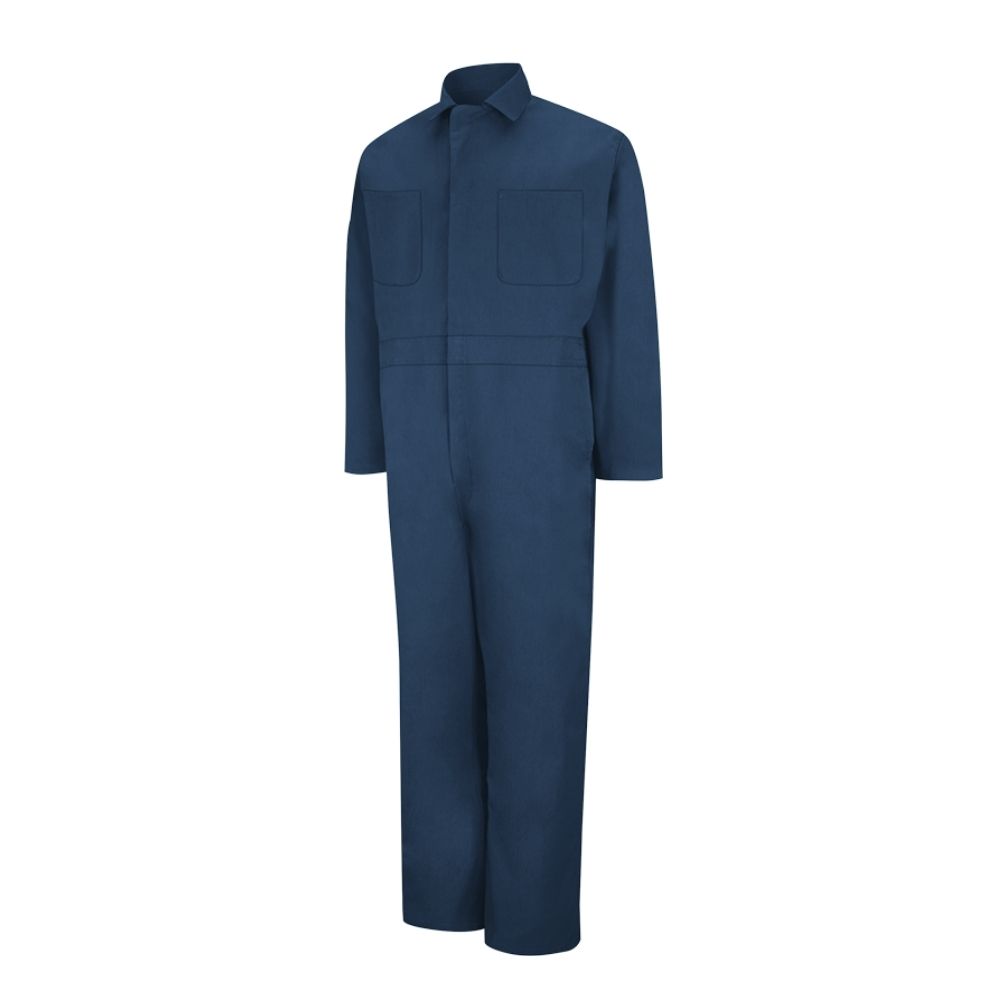 Transportation Uniforms
For transportation employees, "a day at the office" means spending their day getting in and out of their vehicles. These workers must pay special attention to the weather and need versatility when it comes to their uniforms. At Ace, we understand the need for a variety of options for our transportation employees. Choose from blue jeans that flex with your knees, to work shirts, polo shirts and shorts, as well as jackets and vests, all available for custom branding. Make sure your traveling team can proudly represent your brand in their safe, comfortable, and high-quality uniforms from Ace!
Polo Shirts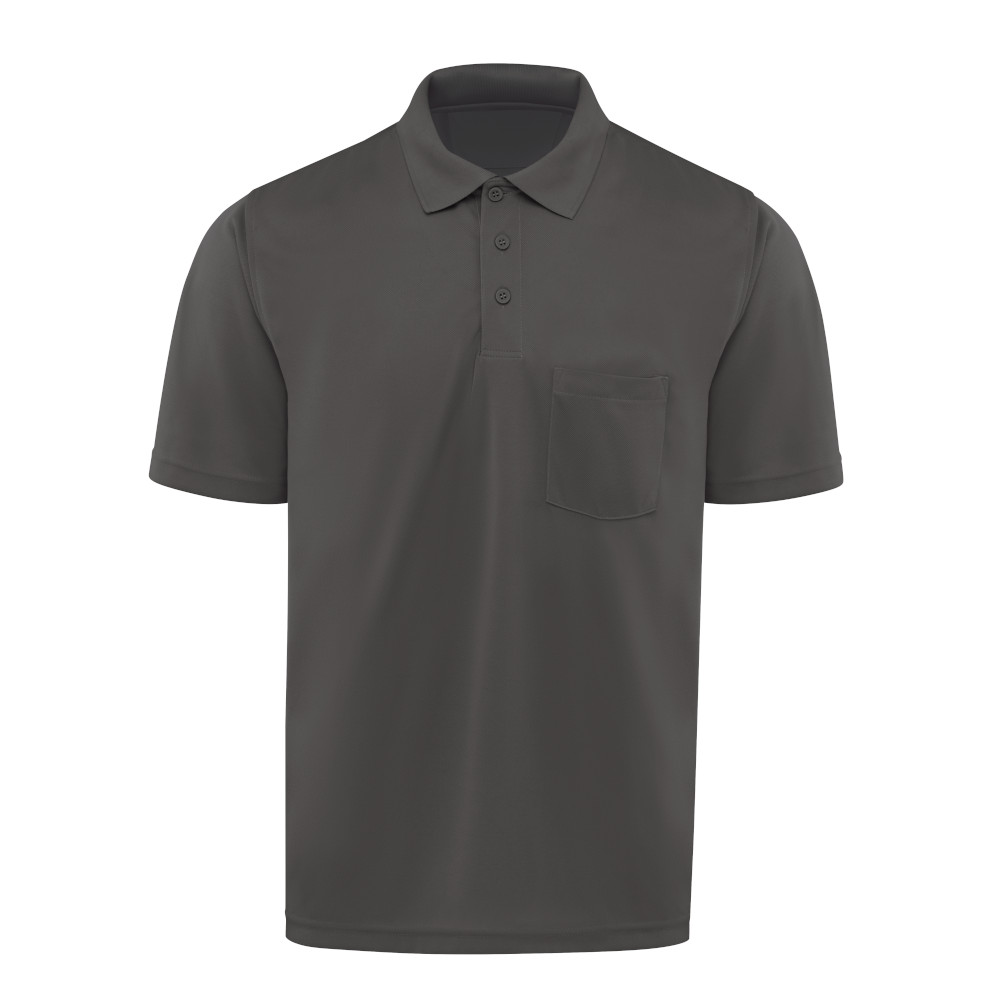 Shorts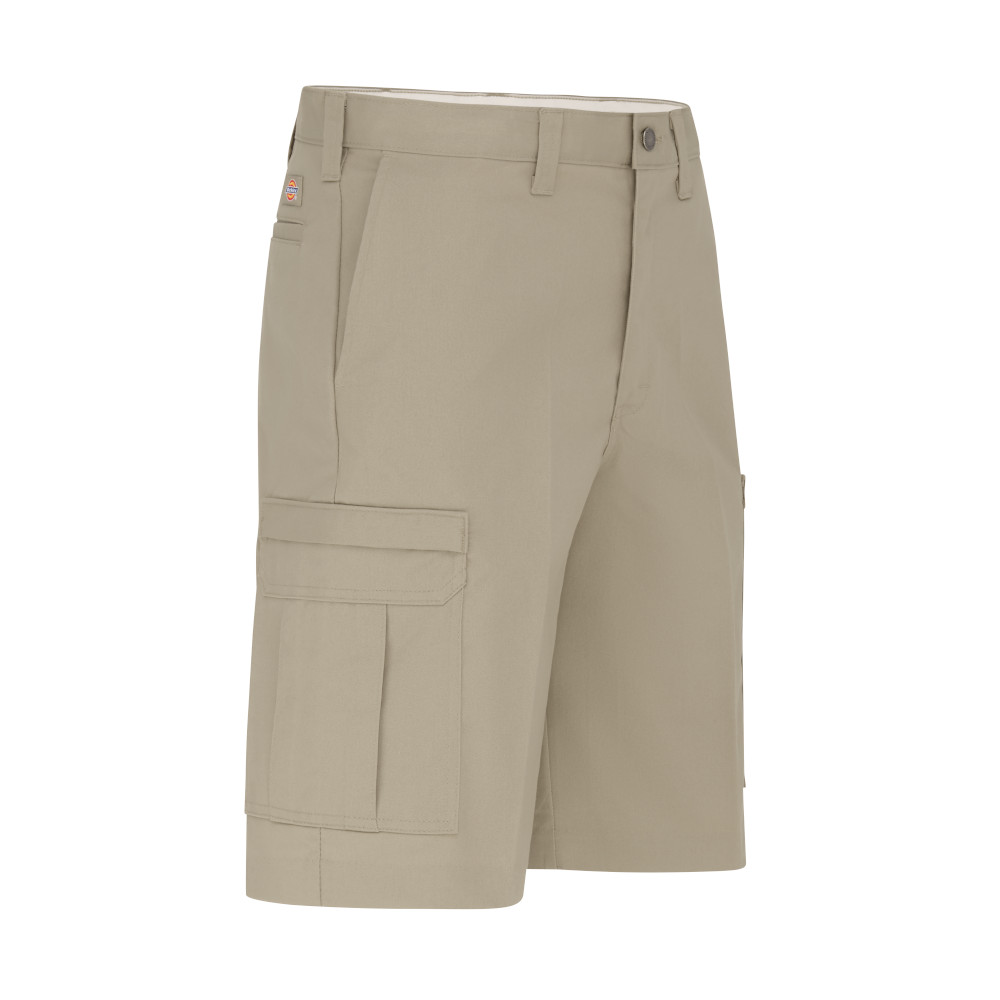 Denim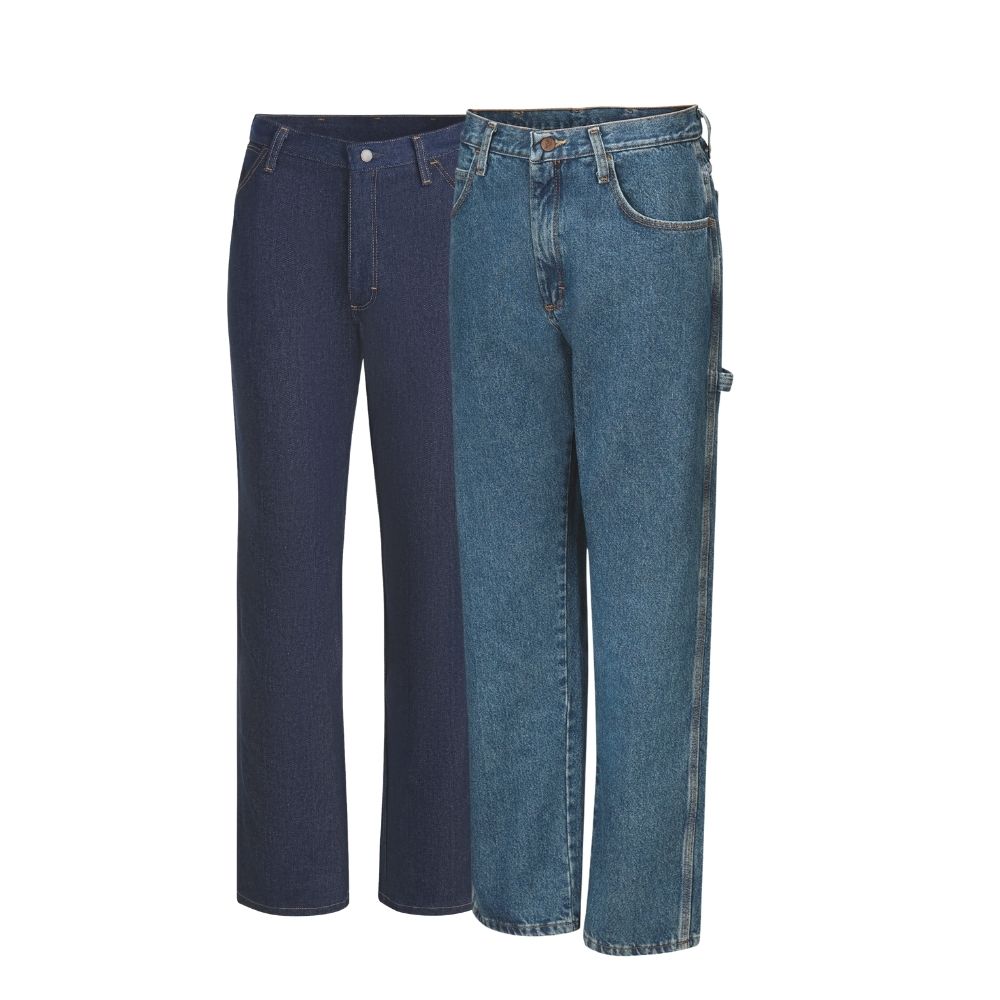 Are you ready to help your transportation and logistics employees look and feel their best?
Outfit them in custom branded uniforms from Ace ImageWear today!
Contact us today and learn more about our customized uniform rental programs and options for your business.