First aid products and services from ace
"Ace" Quality First Aid
At Ace ImageWear, we know how important it is to have all the health and safety supplies you need for your employees. We put the time and effort into providing comprehensive first aid kits, so you don't have to worry about it. All of our kits are American National Standards Institute (ANSI) compliant and easy to use and accompanied with modules for injury management. 
There is a lot of work that goes into managing a first aid kit. Who manages that at your company? If you don't know then you'd benefit from a first aid rental service. Not only do we maintain ANSI compliance for you, we keep track of any changes in requirements and immediately update your kits to reflect those changes. Your route service representative will do regular inspections and keep the records available to you.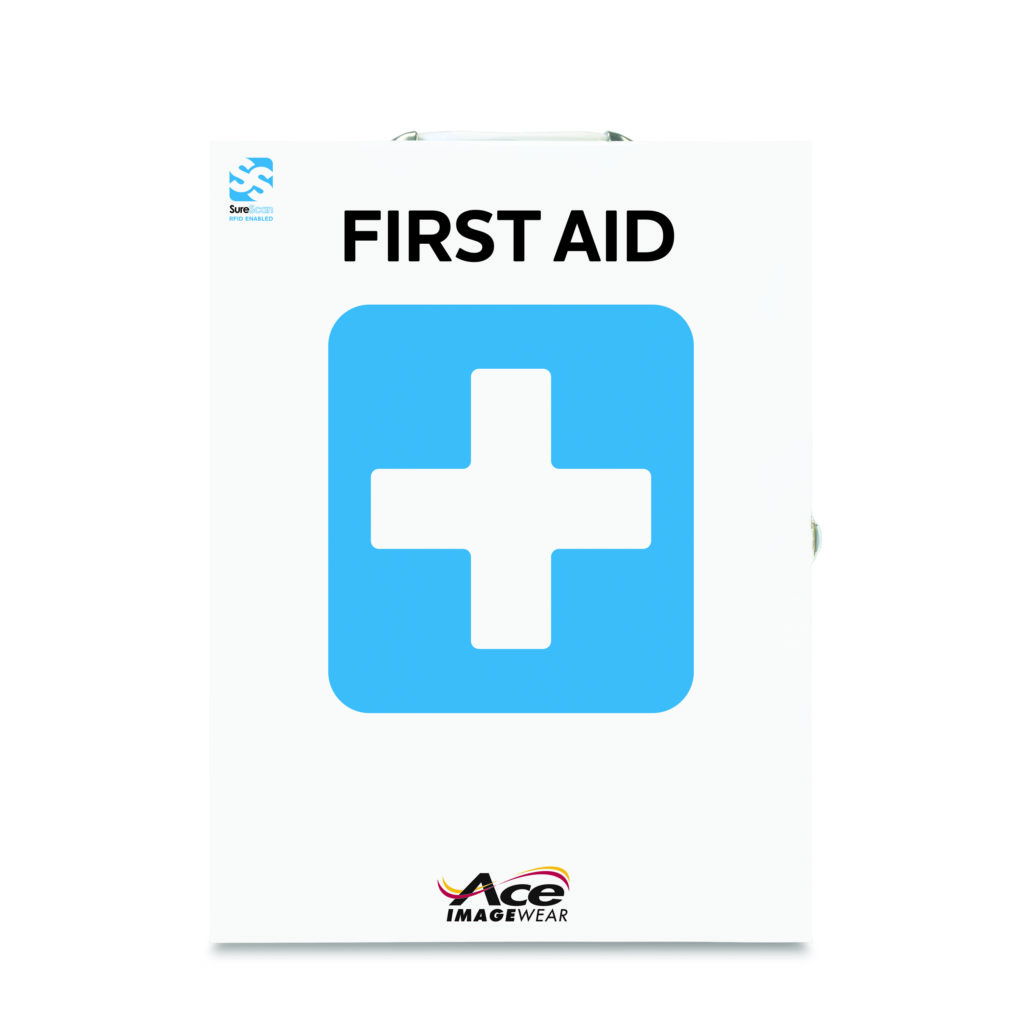 Are you ready to "Ace" your employees' safety with our first aid kits? When business calls, we will have you covered every step of the way.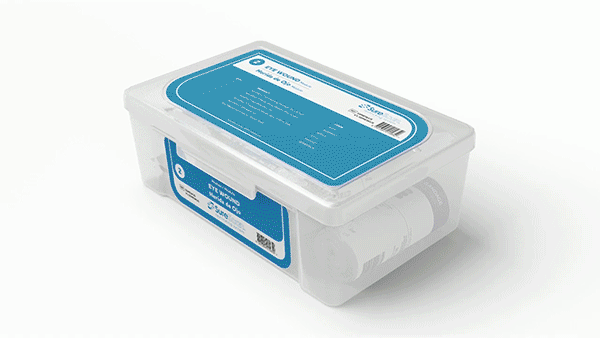 Strongest Band Aid Around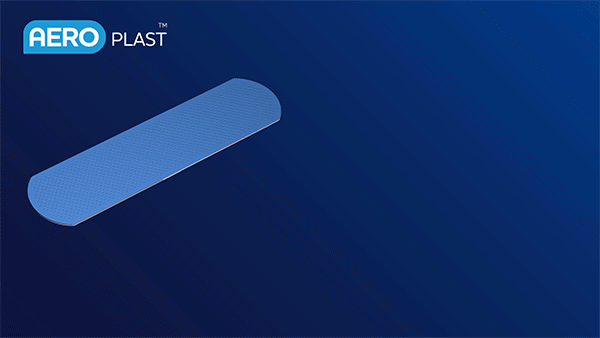 Product standards are important to us, and our customers, so we use the world's most adhesive bandages in our first aid kits.
What's Included
Every 4 weeks, your dedicated Route Service Representative will change out the liner and refill anything else that is missing or expired.
Meets ANSI/ISEA Z308.1 – 2021

Class B compliance standards
Managed First Aid Program built on service excellence to maintain compliance and service accuracy
High quality AeroPlast adhesive bandages and tape with exclusive SUPABOND adhesive
Flat rate pricing
Complete injury specific modules for fastest response and treatment time
Medications are available to be added to the kit
For food processing, available with high visibility, waterproof blue metal detectable bandages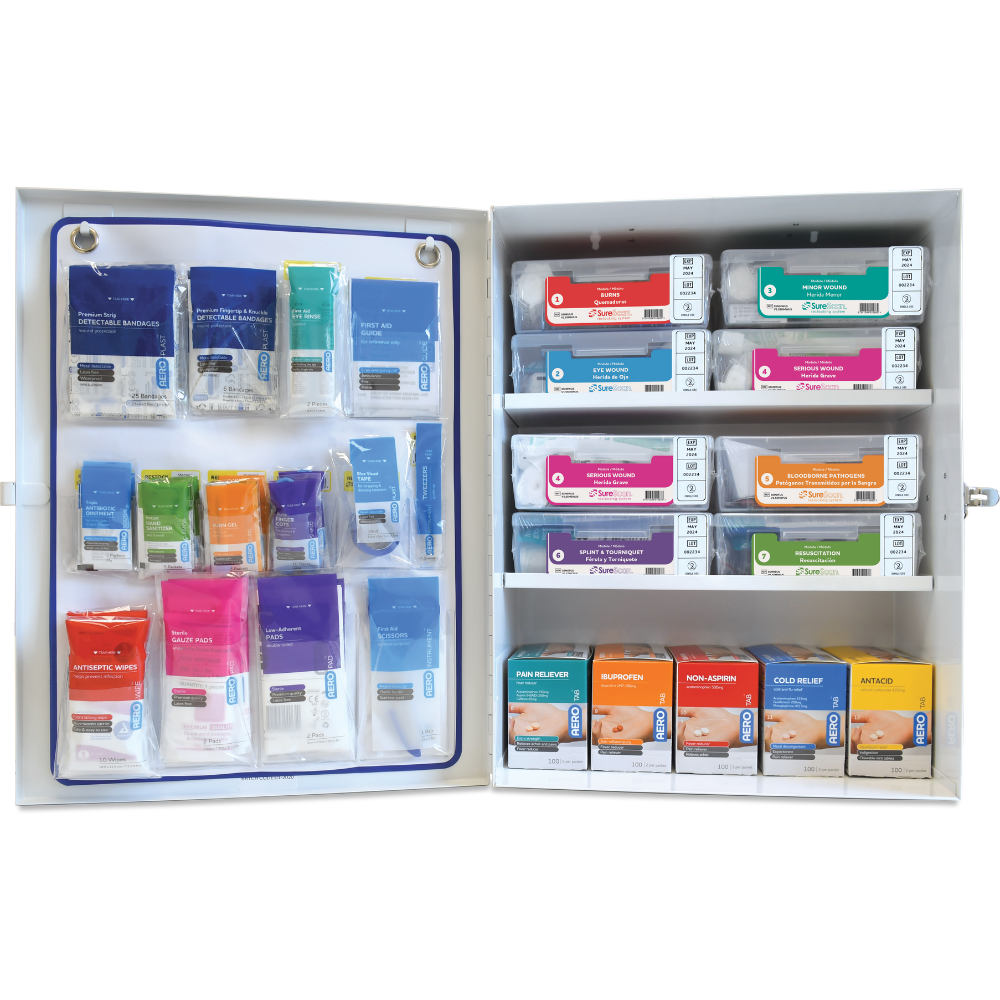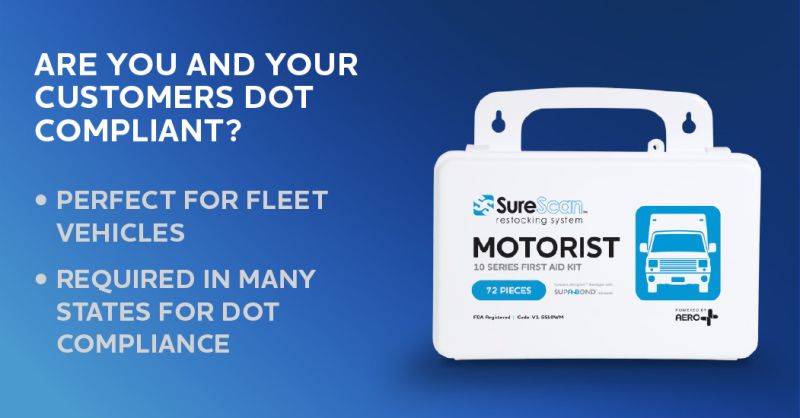 In addition to our standard first aid kits, we offer a variety of medications that can be added in. These include cold medicine, tylenol, and other medications. We also offer motorist first aid kits, for businesses with vehicle fleets.
It's Time to Ace Your Employee Safety 
Tired of managing the First Aid at your facility? Contact us today to add First Aid products to your rental program, and Ace your employee safety!
Leave competitors guessing how you make it look so easy to keep employees safe and standards high. The secret? You've got an Ace Up Your Sleeve. Contact us today and learn more about our first aid services, uniform rental programs, and specialty garments specifically designed for your industry and team.