Automotive Uniform Rental Programs 
Automotive Workwear & Dealership Uniforms
From the shop floor to the sales floor, interactions with customers inside an automotive dealership help to build relationships and increase your business. What better way to leave a great impression than with branded and comfortable uniforms?
With decades of experience working in the automotive industry, and a partnership with Red Kap, Ace ImageWear is proud to offer OEM branded uniforms for 19 of the top automotive and service brands. Our Ace Champion Uniform Rental Program assures you that no matter what dirt, grime, grease, or oil you get into, your uniforms will be delivered crisp and clean each week.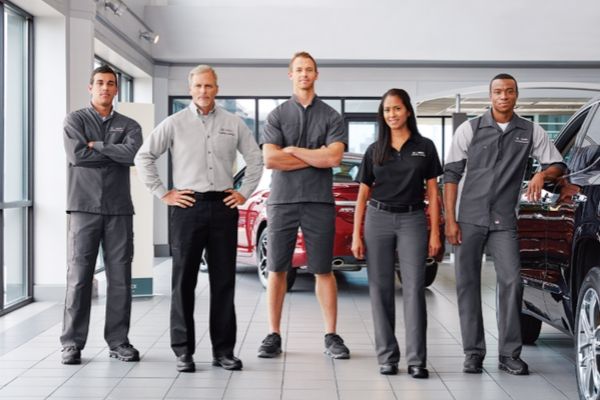 Branded Uniforms for Auto Brands
Automotive rental uniform programs from Ace are customized to fit your dealership's needs and be a functional asset for each employee. We're here to provide a variety of options for your business to help you find success. From technicians to lot attendants, sales staff to mechanics, we have something for everyone. We carry polos and dress shirts, dress pants and jeans, and more, all ready to be customized with your business's colors and logo. Prioritize comfort and professionalism all while increasing your brand's awareness and building strong relationships with customers.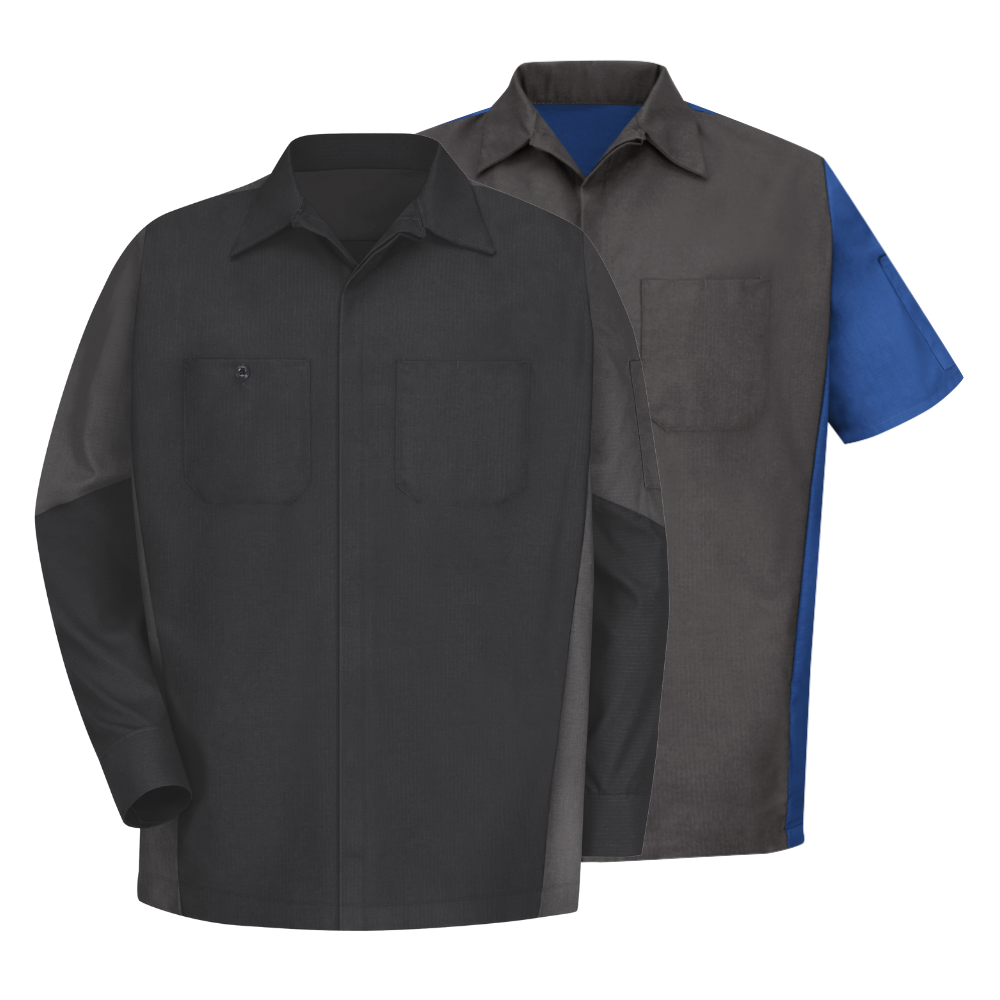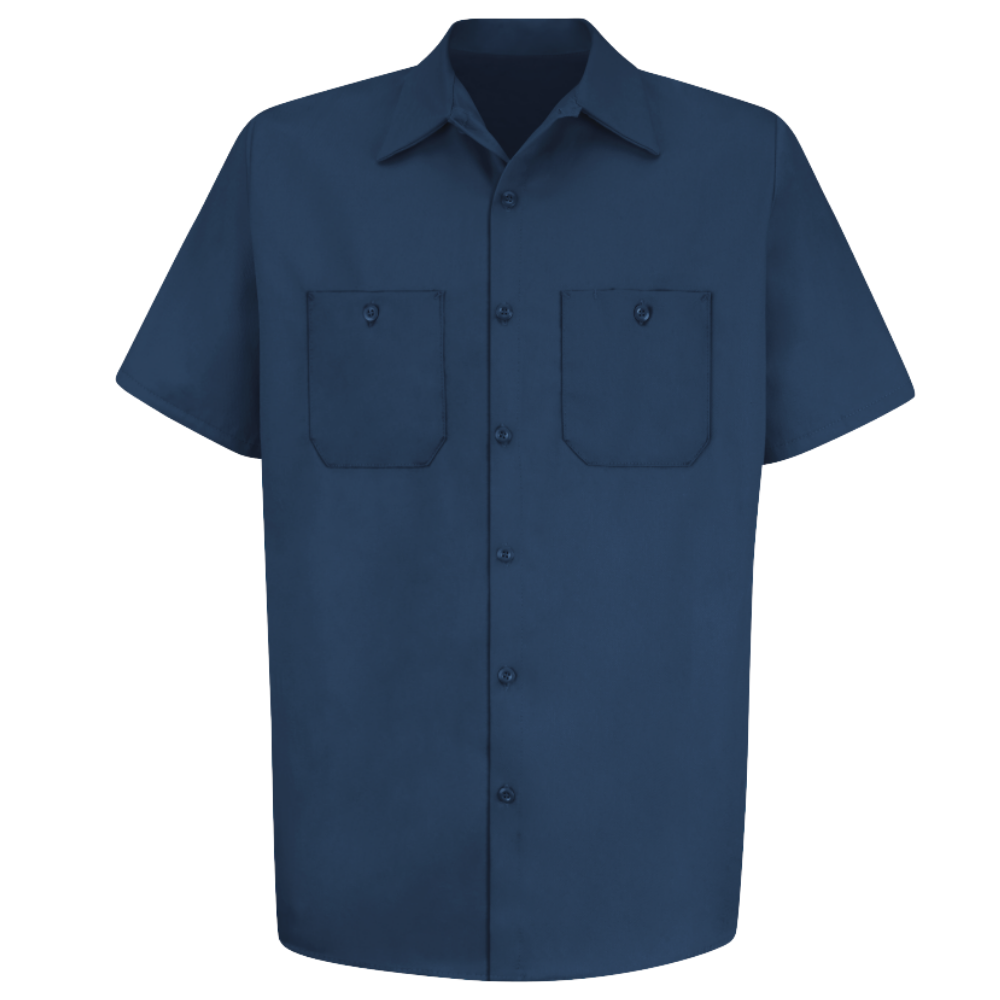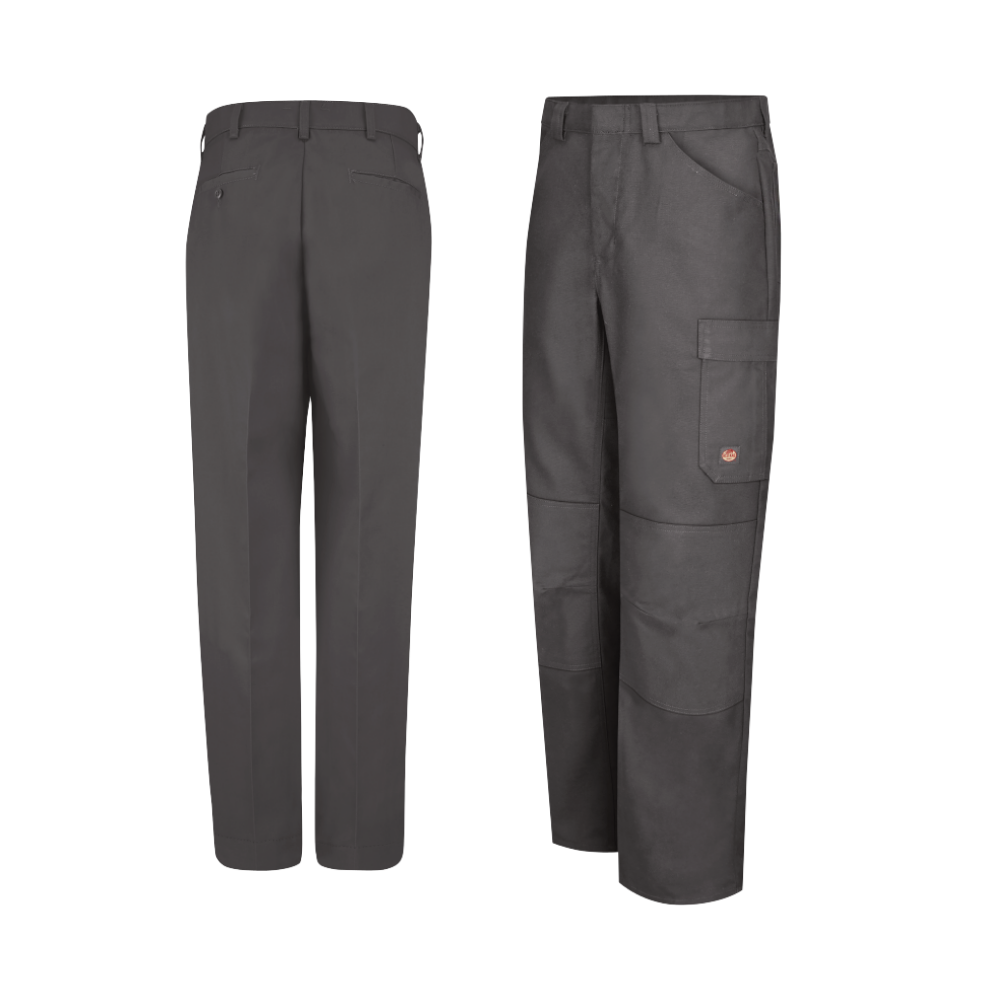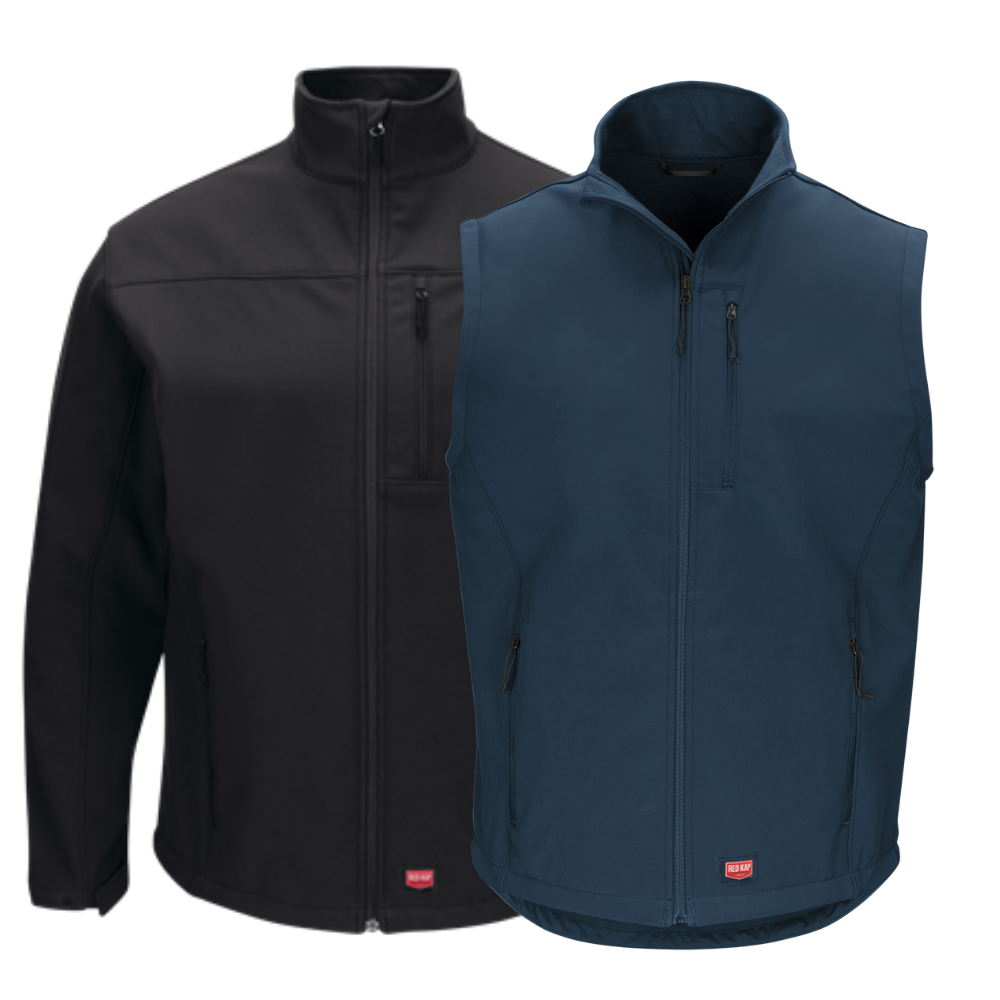 ACDelco Tech Short Sleeve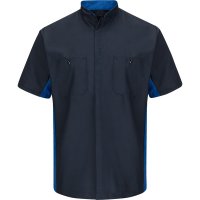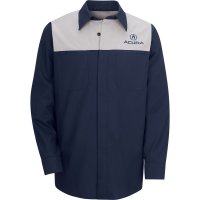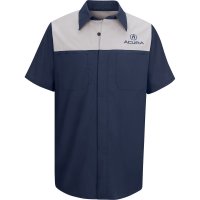 Automotive Uniform Rental Programs You Can Trust
We understand the need for recognition and cohesiveness in the world of manufacturing and service, especially in the auto world, and we're proud to provide a rental program you don't have to second guess. Our Service Representatives are here for you and ready to do business on a first-name basis. In addition, using top of the line technology, a rental program with Ace includes access to our TrAce app where you can submit repair and replacement requests, size changes, and more, and trust that you'll receive complete deliveries each time.
Floor Mat & Shop Towel Rental Programs
Auto dealerships often count on Ace ImageWear for more than just branded uniform programs. We also offer delivery of mats and shop towels, ready for all aspects of your business.
Our mat rental programs include branded entrance mats for your dealership, scraper mats to avoid slips and falls on oily floors in shops, and anti-fatigue mats that relieve foot, leg, and back pain for those on your team who spend days on their feet.
Our shop towel rental programs are a cost-effective way to replace paper towels with something more absorbent and environmentally friendly. We have a variety of shop towels available from 100% cotton for your service technicians, to microfiber towels for vehicle detailing.
Are you ready to let Ace ImageWear take the wheel? Contact us today to learn more about how we can outfit your entire dealership with a uniform rental program built specifically for you!