Sustainability

in all we do

The very nature of industrial laundering, or uniform rental,  is more environmentally friendly than home laundering. Wash formulas are tailored to fabrics and soil conditions, weighed loads and microprocessor-controlled detergent injection systems make the industrial laundry process highly water and energy-efficient.
Reduce &
Reuse
Shop towel rentals and mops are reusable and are well maintained by our staff. Your business avoids using disposable products or having employees wear out personal clothing that is not good for the environment.
All of our efforts are focused on saving energy, ensuring air-quality, reducing waste, and helping our uniform customers reduce or control costs all while delivering value to them every single week.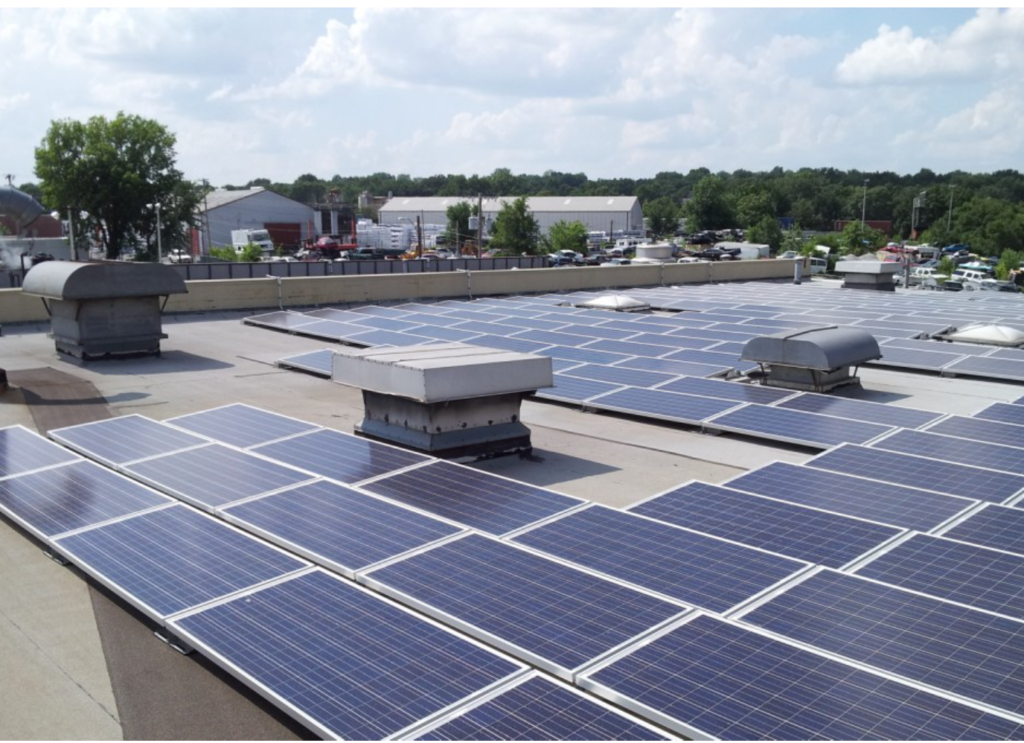 Ready to work with a uniform rental service company that cares about you and the environment? Learn more and contact us today!