Ace ImageWear News & Announcements
Read What's New from Ace
The latest articles, information and resources about our company, staff, uniform rental programs and more. If we can provide any additional information, simply contact us today.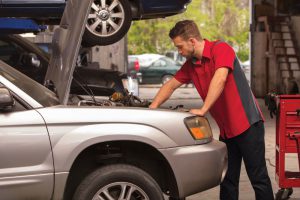 Ace ImageWear Celebrates 80 Years With A Gift To Customers Houston, Texas (PRWEB) December 31, 2011 Ace ImageWear is an industry leader since 1932 in uniform rental and facility services. … Read more
Ace ImageWear's CEO/President did a radio interview with KCMO reporter Ray Read. He discusses what this means for Kansas City in regards to Faultless Linen and its future.
Ace Imagewear Keeps 60 Jobs In Kansas City LOCAL COMPANIES STEP UP TO THE PLATE TO KEEP 60 JOBS IN KANSAS CITY FOR IMMEDIATE RELEASE Contact: Jody Hanson, 816.994.0964 (Kansas … Read more
Leave competitors guessing how you keep employees well-dressed and happy. The secret? You've got an Ace Up Your Sleeve. Contact us today and learn more about a uniform rental program you can count on.