Safety Uniforms for Oil & Gas Workers
Keeping Hard-Working PetroChem Employees Safe Here in Texas
Oil & Gas workers aren't afraid of much. Don't take chances with their safety. Protect your fearless employees with high vis, safety, flame-resistant, customizable and cost-effective uniforms from Ace ImageWear.
Flame Resistant Safety Uniforms for Oil & Gas Workers
We know your employees are in risky situations every day. Flash fires, heat stress, low visibility, and serious bad weather are all just in a day's work. We also know that if you don't get your uniform deliveries on time and correct your employees can't go to work. At Ace, we help you keep your employees safe by offering a wide selection of high-quality uniforms for oil & gas workers, and we help you keep business running by having a 99.9% on-time and accurate delivery rate.
Made by Bulwark, the leading flame-resistant (FR) apparel brand with over 45 years of experience, you can trust your FR uniforms will meet the current and future safety standards while at the same time offering comfort and reliability. Additionally, our uniform laundering process takes extra care to make sure your uniforms are repaired and maintained properly, so you will never receive a worn-out or ineffective garment that could put your employees in danger.
Our Selection of Oil & Gas Uniforms and Workwear Includes:
Uniform Shirts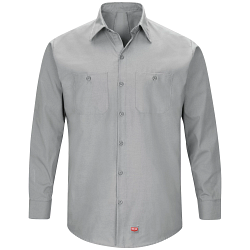 Work Pants/Blue Jeans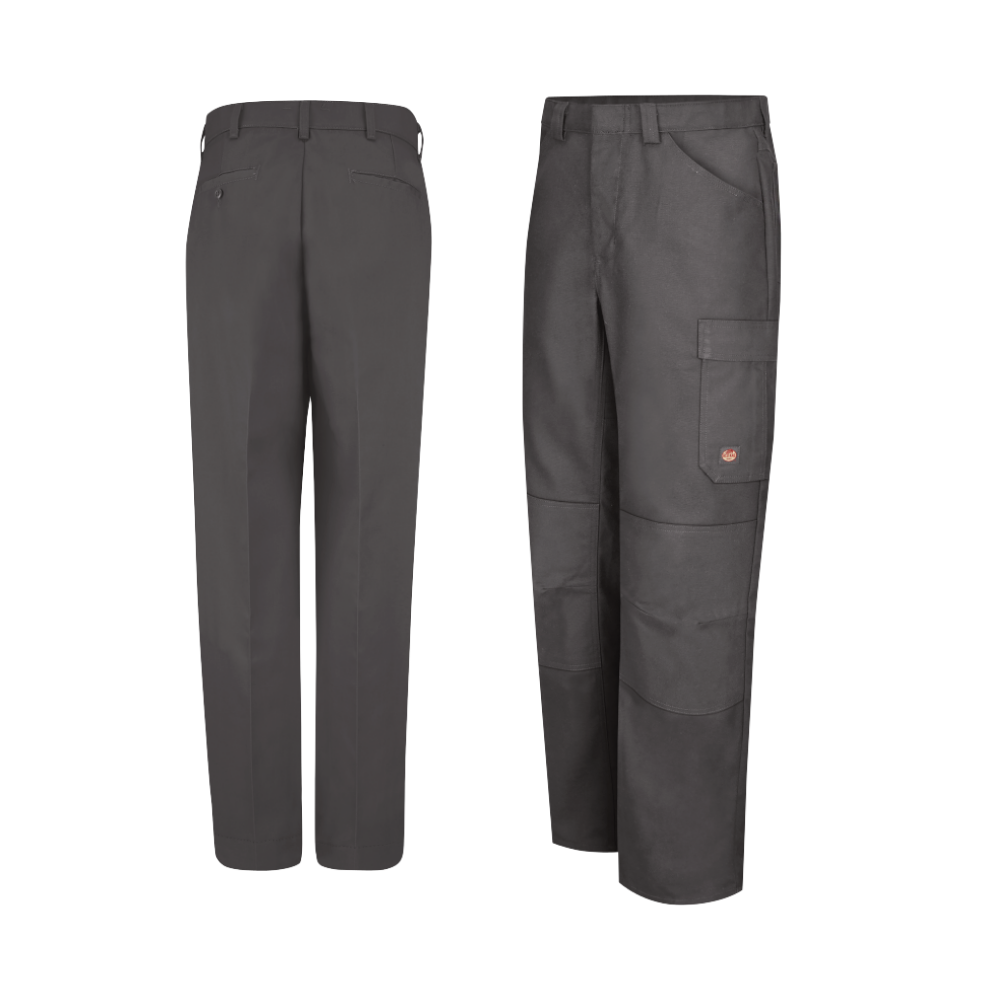 Coveralls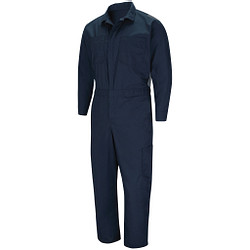 Clothing w/ Reflective Striping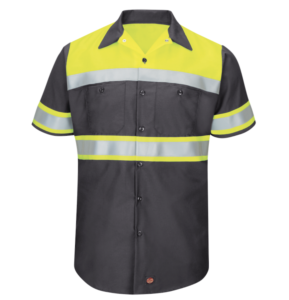 Safety & High Vis Uniforms Keep Employees Safe in Texas Weather
Because Ace ImageWear is locally owned, based in Houston, Texas, we personally know all the intense weather extremes your employees must work through. From the bright, hot Texas summers to the dark and unpredictable winters, we have a uniform to keep your employees safe and comfortable.
Enhanced Visibility Uniforms & Coveralls
Our high and enhanced visibility uniforms are made by trusted brands like RedKap who has a continued commitment to quality garments. The high visibility uniforms are ideal for high-risk/low-visibility work environments or working in bad weather. They are made to meet specific ANSI safety standards and have vibrant colors and reflective strips that catch the light no matter how dark it may be.
If your employees work in dimly lit facilities, our enhanced visibility uniforms will allow your staff to see each other more clearly, creating a safer workplace. Oil & gas worker safety often requires more than enhanced visibility, so we also offer flame-resistant high vis garments.
High Vis Jacket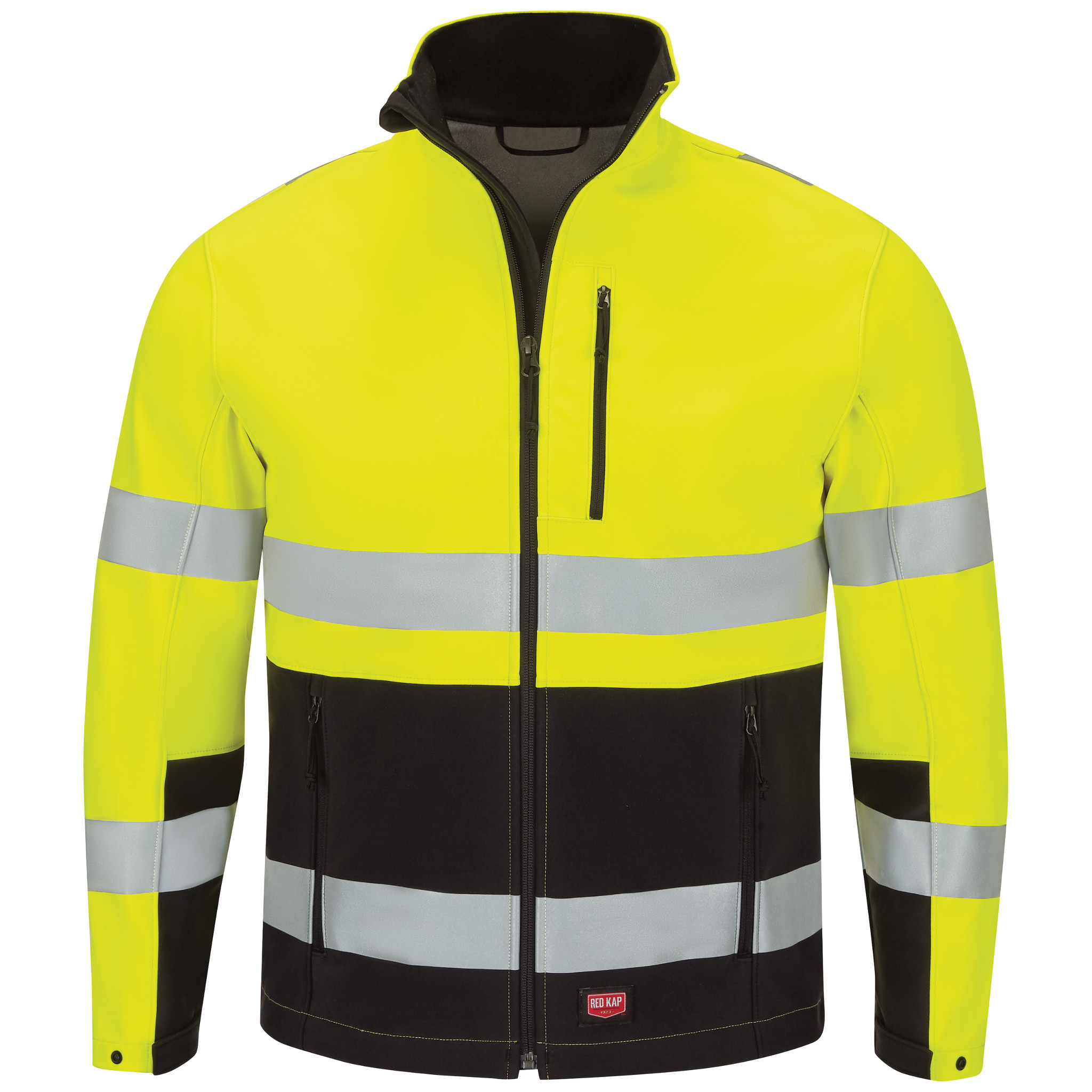 Enhanced Vis Coveralls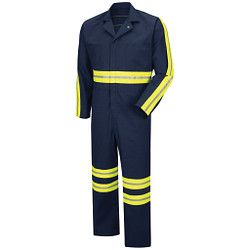 Enhanced Vis Jacket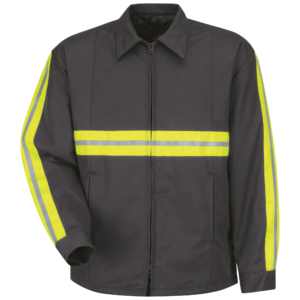 Facility Service & Supplies for Oil & Gas Companies
When working with us, you can count on clean uniforms, delivered complete and on time, so your employees have what they need. We can also help keep your facility maintenance and janitorial supplies stocked with a replenishment program.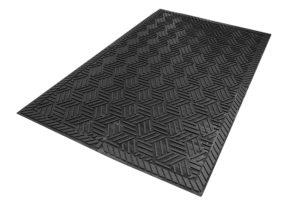 Choose from entrance, custom logo, safety and scraper mats for your facility. We pick up dirty mats and return clean ones each week as part of your program. A mat rental program plays an important role in safety in the workplace by helping reduce slip and fall accidents. Mats also keep dirt, debris and other gunk out of other places in the building, helping keep your facility clean.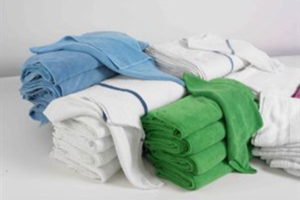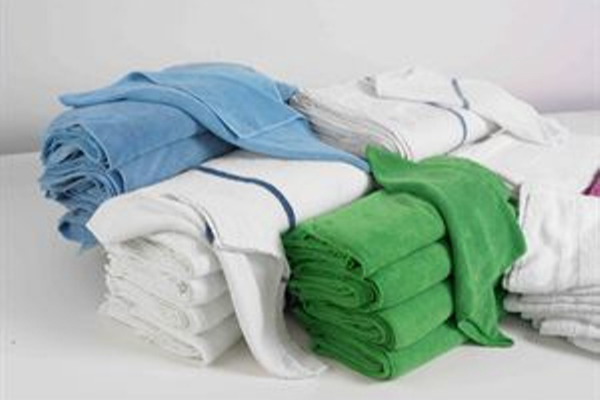 Rental programs for shop towels and mops keep are a great way to reduce all the dirt and grime in your workplace. Plus, reusable towels from Ace help our environment by decreasing use of disposable paper products.
Spend less time managing the little things and let Ace handle the replenishment of other items including hand soaps, sanitizers, paper towels, toilet tissue and so much more. Our reps can monitor and maintain these supplies every time they stop in.
You're in Control with TrAce Uniform Management Systems
Ace ImageWear serves multiple customers in the oil and gas industry, and since we're from East Texas, we're part of your community. We understand the unique need of uniforms in the oil and gas worksites – PPE is a must-have, so missing, late, and incorrect deliveries are unacceptable.  Ace ensures constantly accurate deliveries by using RF chip technology combined with our TrAce app.  Your employees can monitor deliveries, request changes, and ask questions all from the palm of their hand!  Managers on the account can also view invoices and monitor the account from our online portal.
When it comes to high-quality safety uniform rental programs, on-time and accurate deliveries, and unmatched customer service, we're the Ace up your Sleeve! Start your new uniform rental program today!
Leave competitors guessing how you keep employees so comfortable and safe. The secret? You've got an Ace Up Your Sleeve. Contact us today and learn more about our uniform rental programs and specialty garments specifically for chemical manufacturers.