"Ace" It with Safety Uniforms
At Ace ImageWear, we know that no matter what industry you're in, when it comes to your employees, their safety is your number one priority. We are your local, family-owned uniform provider that not only provides a huge selection of high-quality uniforms, but we put in the time and effort to ensure you have complete, accurate, and on-time deliveries, keeping your team safe and business running smoothly. 
Ace ImageWear offers a variety of safety uniforms for many different industries, such as high-visibility, flame-resistant, and petrochemical garments. When your employees are on the job, you want to help them remain safe, visible, and well protected – and their uniforms are often their first line of defense. However, you have many reasons to rely on Ace to keep your team safe on the job. If you feel stressed or overwhelmed with the everchanging safety standards and guidelines for uniforms, we are here to help. Our regular lines of industrial shirts and pants meet any safety standards your industry requires. Additionally, we take care of laundering and uniform upkeep, repairing and maintaining all uniforms to ensure they meet safety compliance standards.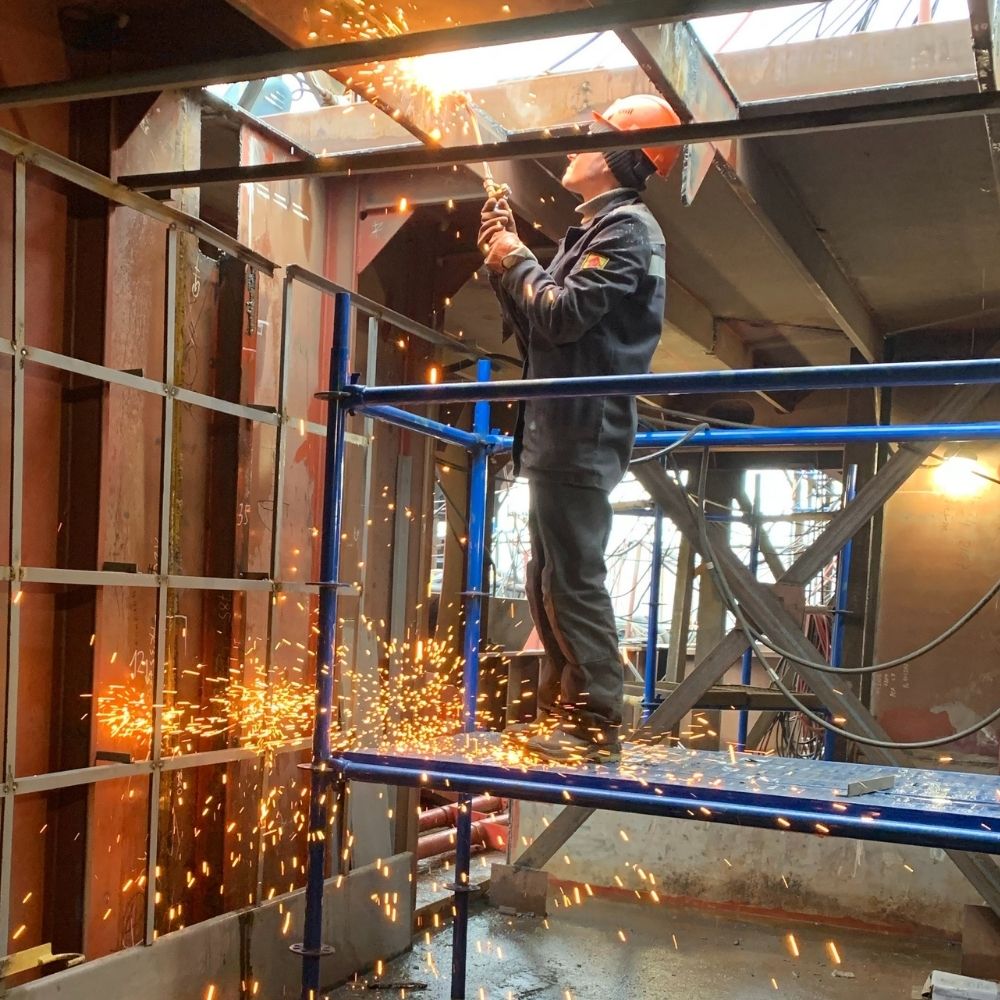 High Vis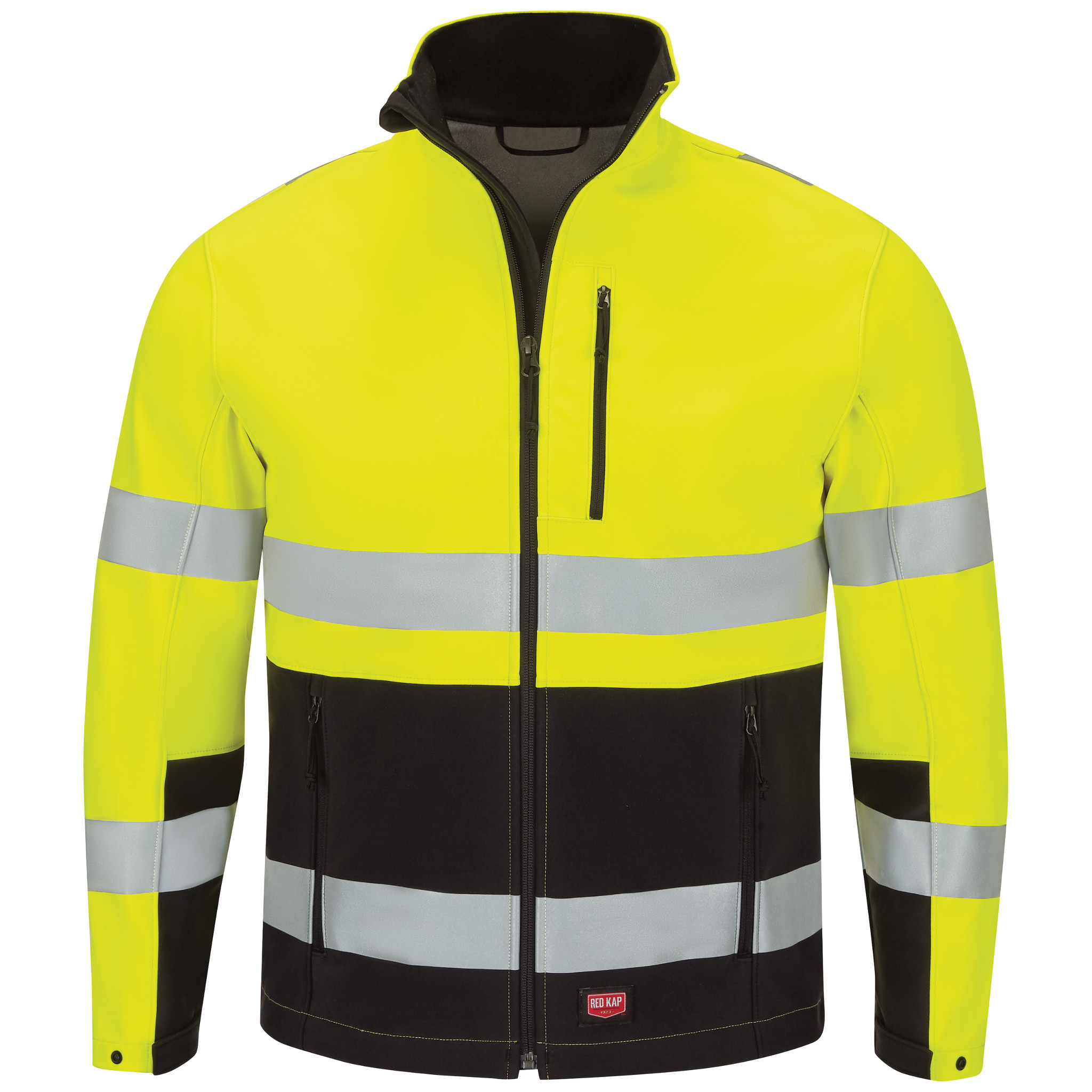 Flame Resistant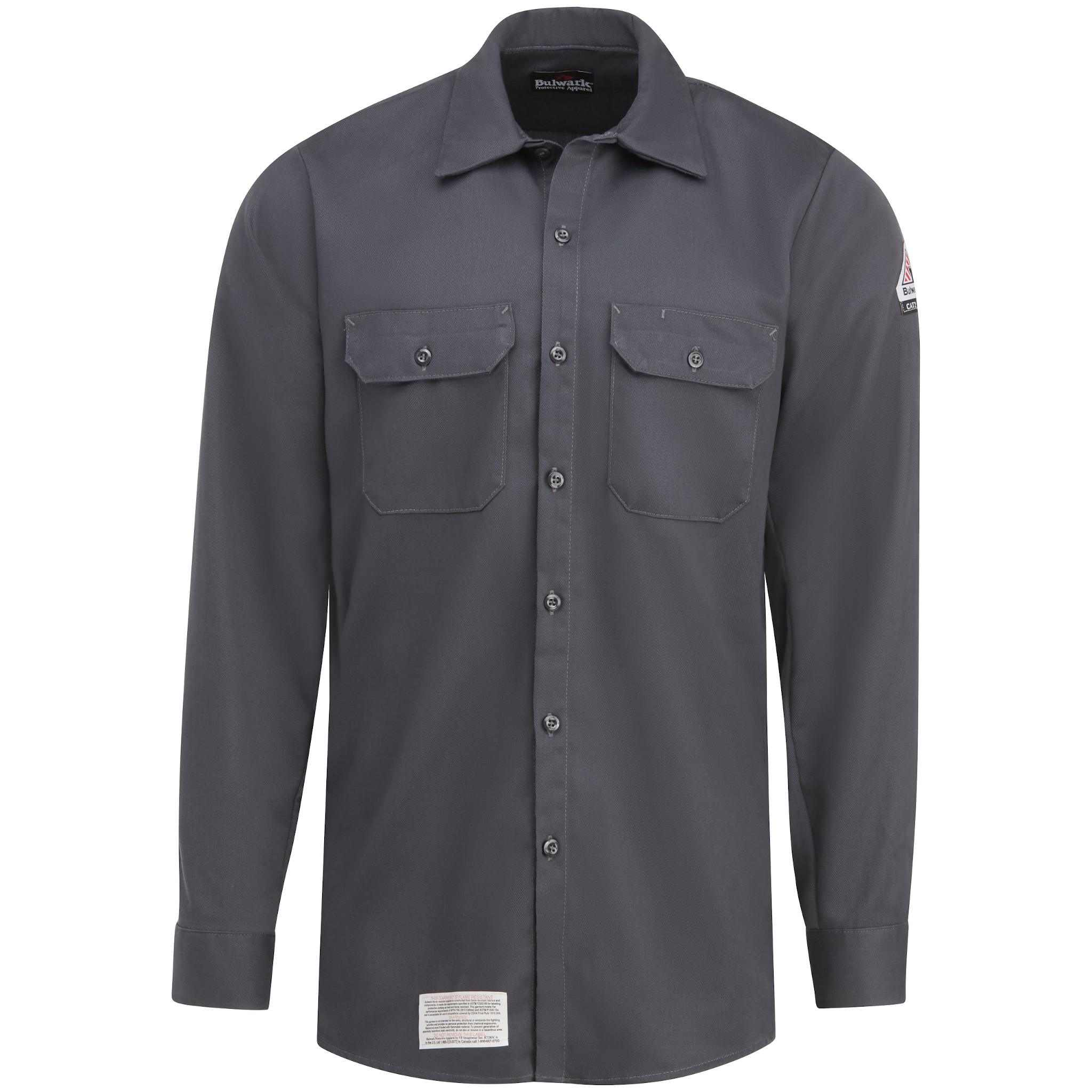 Coveralls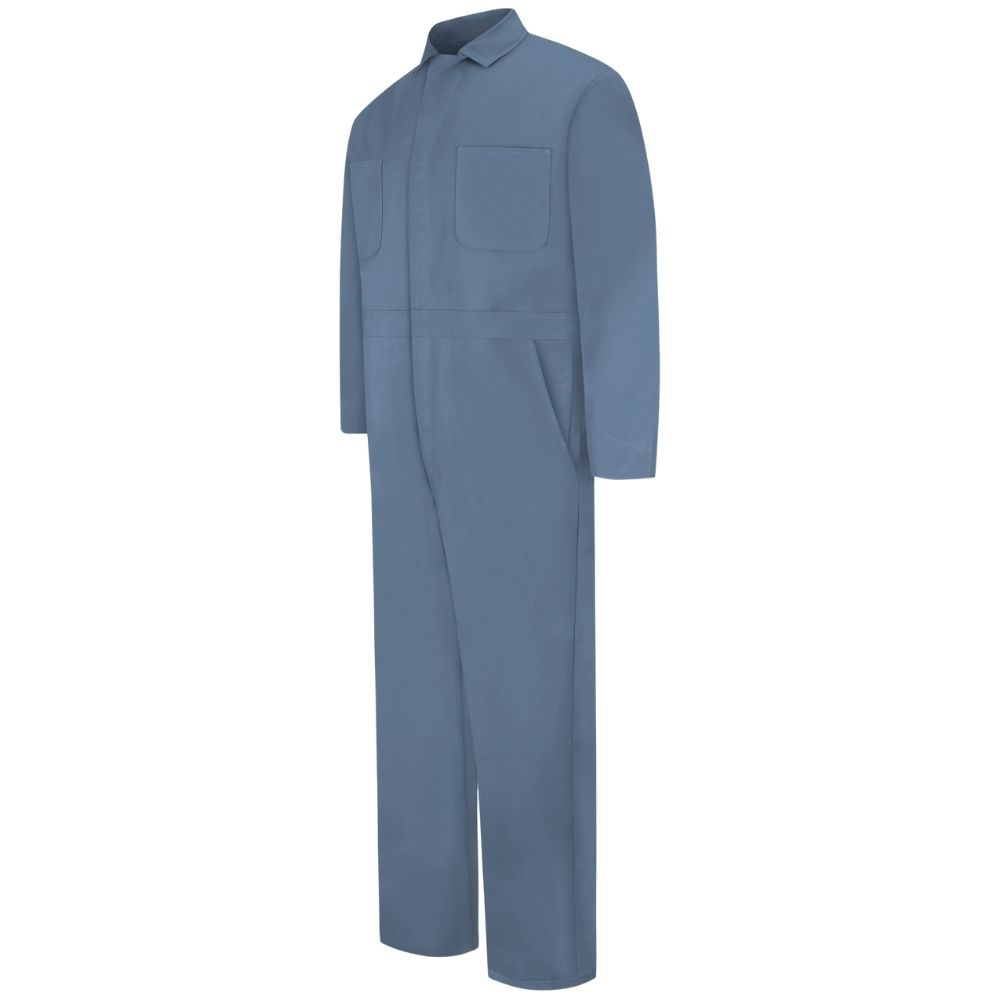 In addition to our uniform rental program, our state of the art TrAce Garment Technology is included in your program! With TrAce, all parties are involved and informed about all things related to your order. Each uniform wearer's garments are bundled and scanned for completion; which means your staff member will have access to your company's billing information and order status, and your Ace Route Representatives will have information that is accurate and updated at the time of delivery and pickup.
Are you ready to "Ace" your employees' safety with our uniforms? When business calls, we will have you covered every step of the way.
Leave competitors guessing how you keep employees so comfortable and safe. The secret? You've got an Ace Up Your Sleeve. Contact us today and learn more about our uniform rental programs and specialty garments specifically for chemical manufacturers.