We Have Everything You Need to Return to Work Safely
With the COVID-19 pandemic still affecting our communities, our businesses, and our country, safety and cleanliness are top of mind. Encourage your employees to wash their hands frequently with messaging mats, and make sure you're stocked up on sanitizer stations and hand cleaner.
Your Ace Representative can monitor these products for you and replenish them accordingly as a part of our facility supplies program. We're here to provide products for you that can help you maintain a safe and healthy work environment.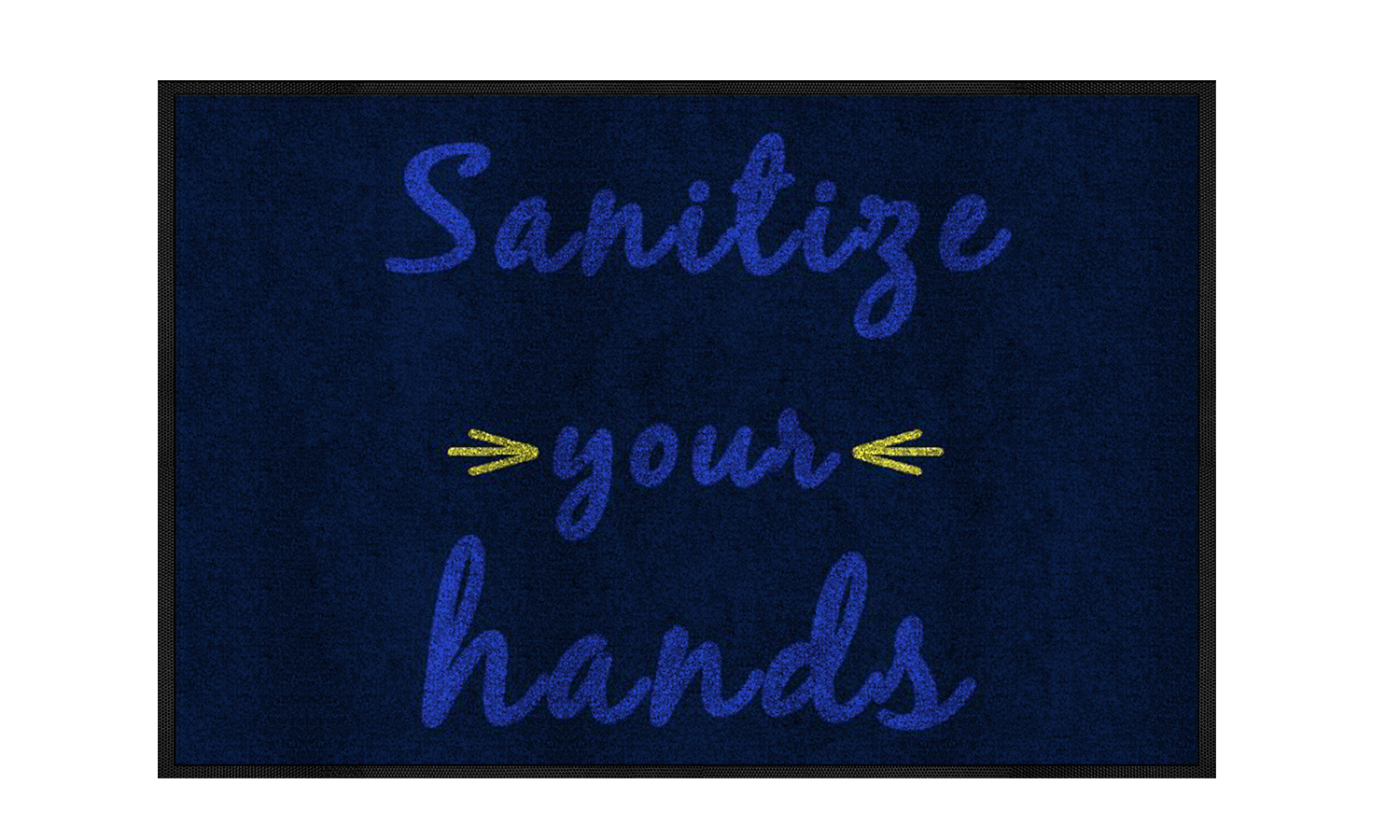 Employees can feel safe and comfortable when returning to work with our custom messaging mats, reminding them to wash their hands and sanitize surfaces after use.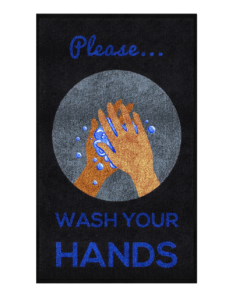 These simple and easy stick and stand mats will help employees practice social distancing.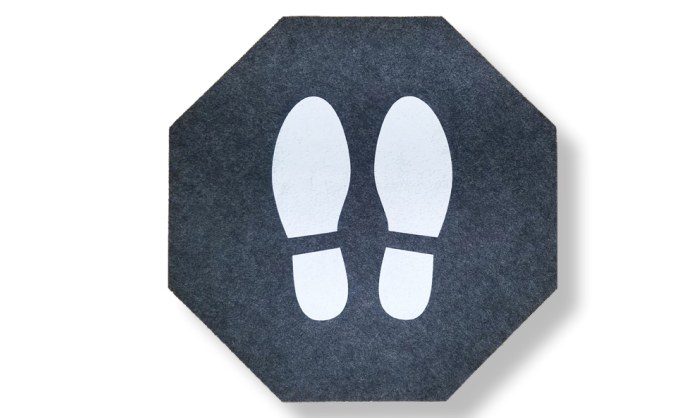 Keep work spaces clean with microfiber towels and mops, designed to pick up and trap bacteria and viruses.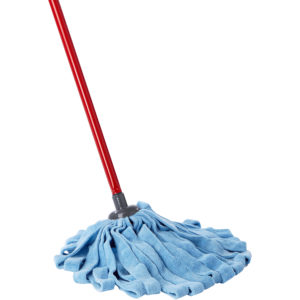 Provide employees with washable fabric face masks to ensure safety between employees and customers.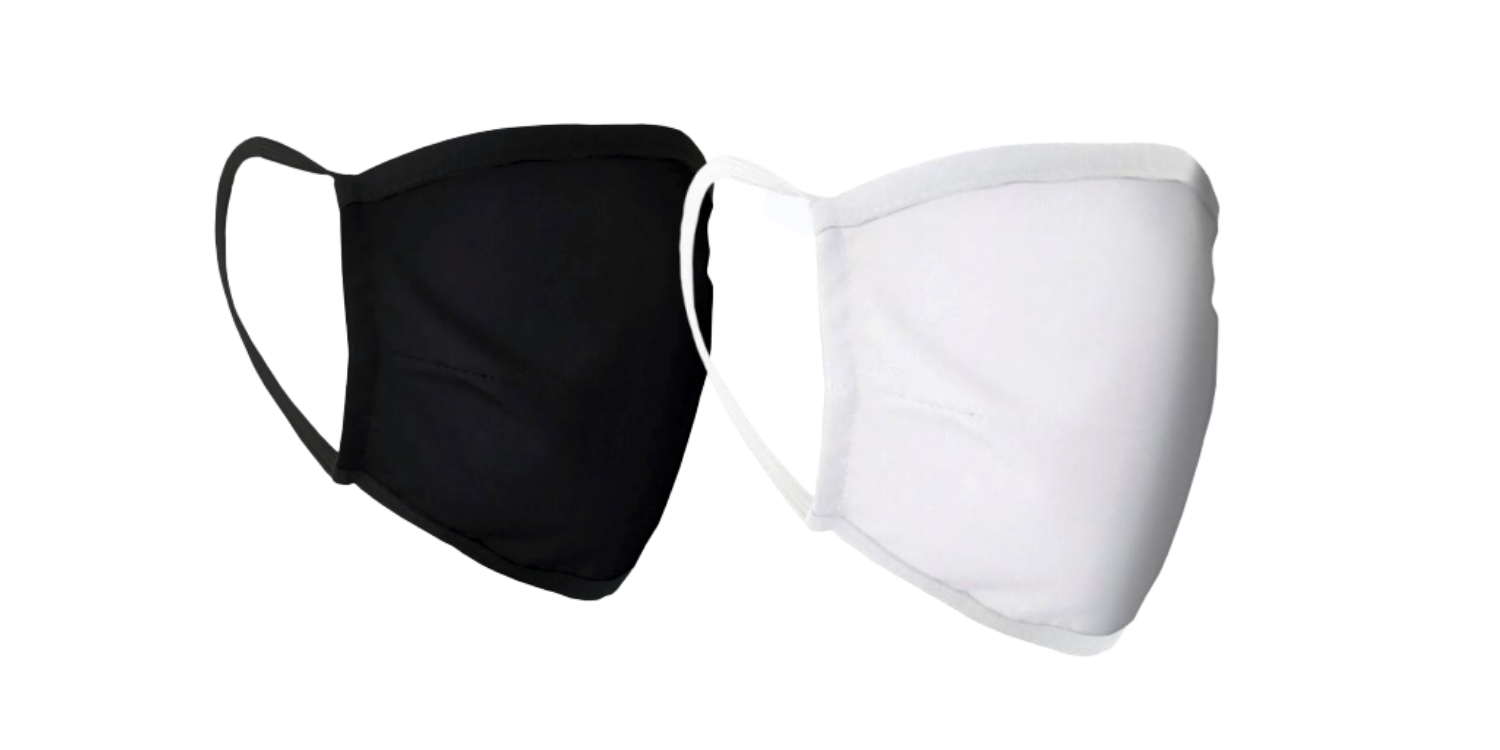 Spray Sanitizer & Hand Cleaners
Refill dispensers with our hand sanitizer that kills 99.9% of germs on contact. Our surface sanitizers are 80% alcohol disinfectant.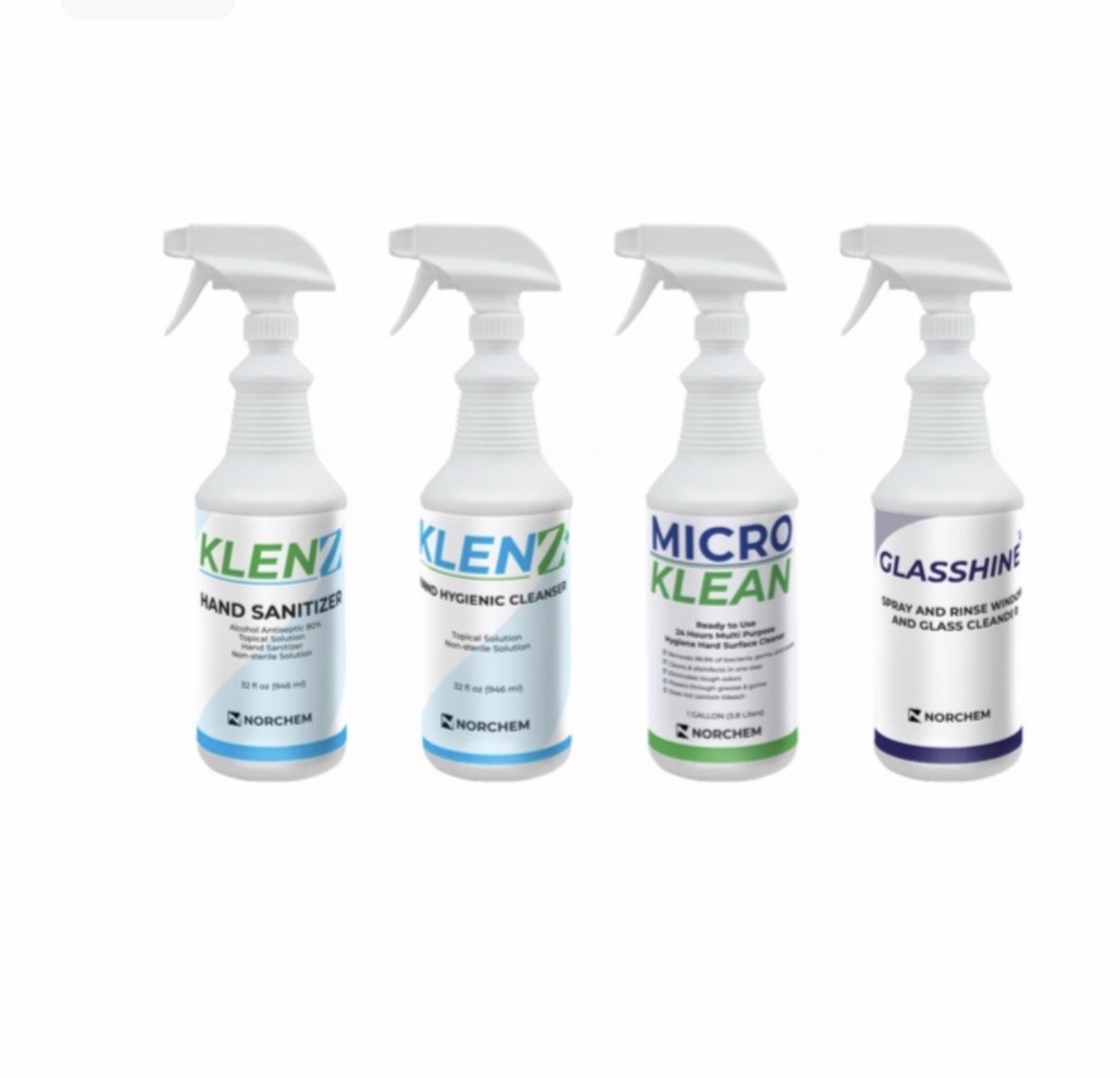 Employees can wear these single use gloves for personal use.