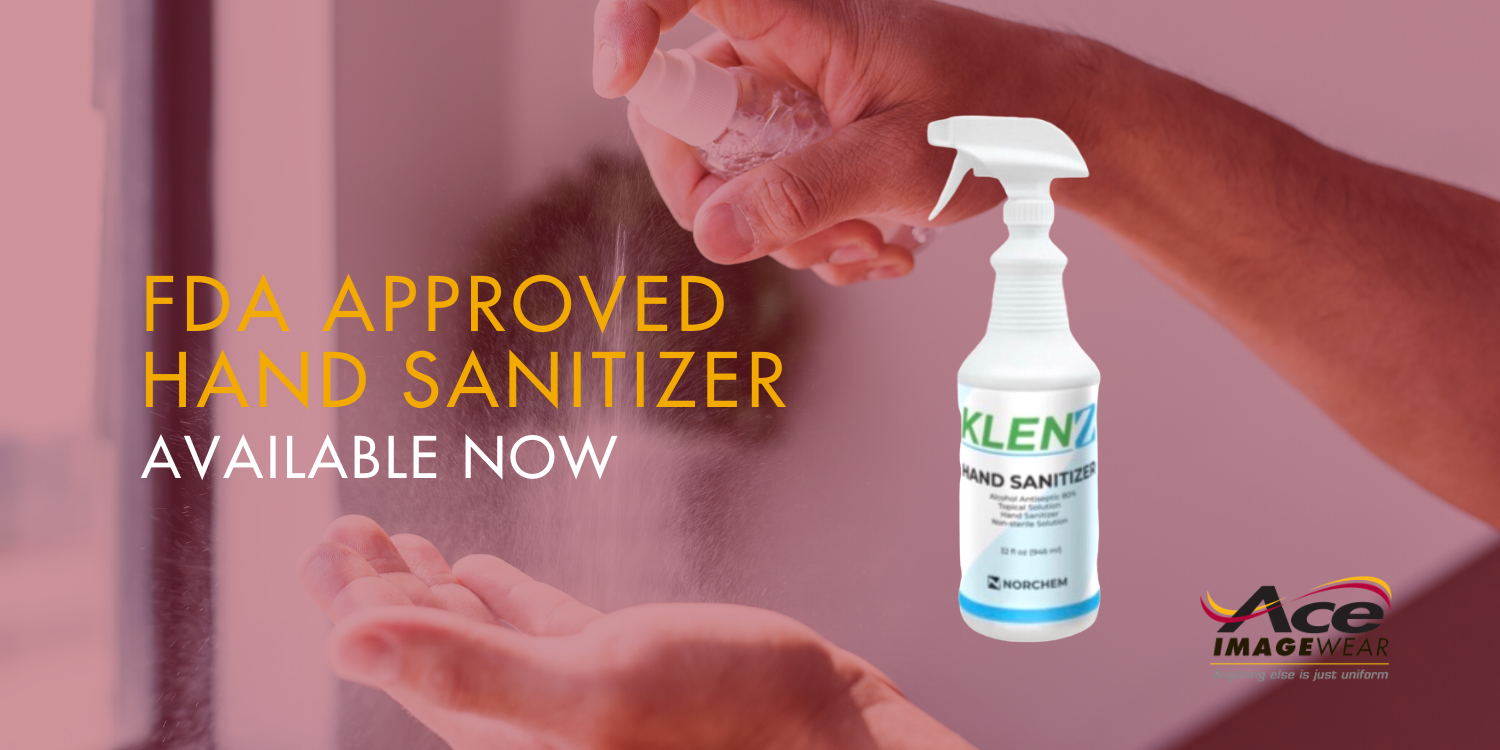 Announcing FDA Approved Hand Sanitizer, Available for Order Now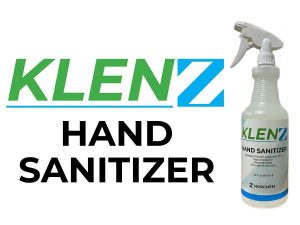 Order Yours Now
32oz Spray Bottles, $24.75 each
Limited supply available to current customers only.
Hand hygiene is one of the most important ways to reduce the spread of infection and diseases in the workplace.
We're proud to add this FDA approved spray hand sanitizer to our product offerings to help you keep your workplace and employees protected from the spread of germs.
Be check out our other hand soaps, sanitizers, towel rental programs, restroom supplies and more for ways you can prevent the spread of germs in your workplace.
Contact your Ace ImageWear Representative or call 713-678-7910 now to place your order.