At Ace ImageWear, service and dependability are two of our biggest priorities. With over 90 years of experience, we pride ourselves on serving businesses throughout Kansas City, Missouri, and Houston, Texas.
That mission of service and dependability are not only applicable to our customers but our employees as well. Ace ImageWear is honored to employ a great number of retired servicemen. For us, employing and working alongside veterans is a privilege. Thank you so much to the following members of our Ace family who have served our country:
Our Kansas City team includes four veterans:
Chad Hunt - Navy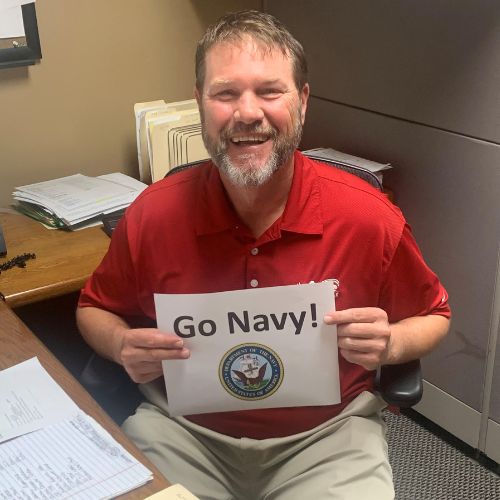 David Bice - Navy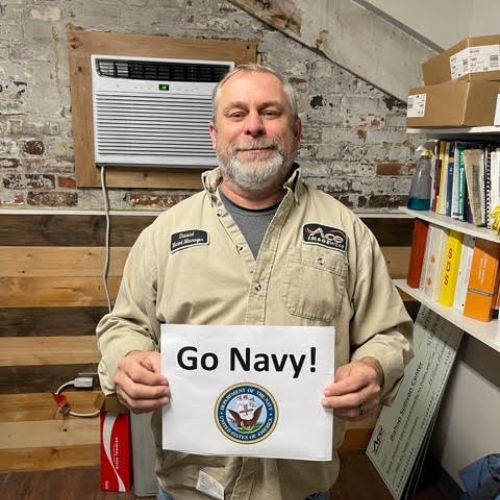 Aaron Lashley - Army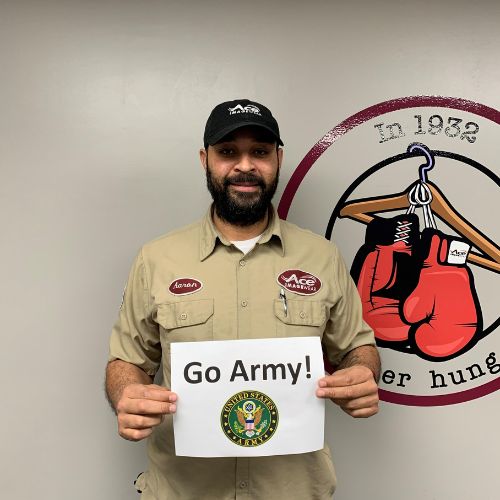 Aaron Felling - Army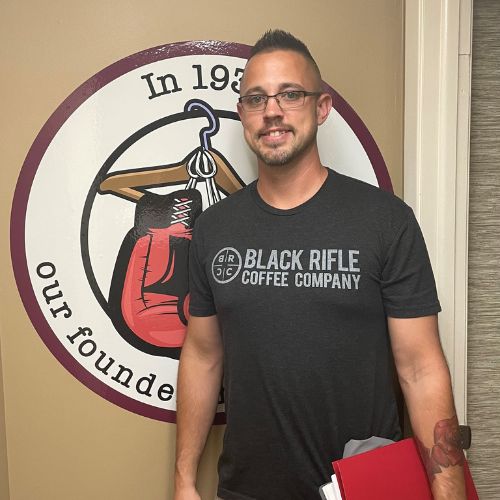 Our Houston team includes three veterans:
Rick Ferguson - Navy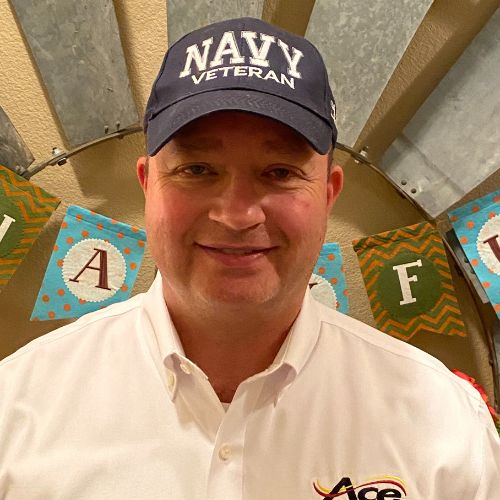 David Kane - Navy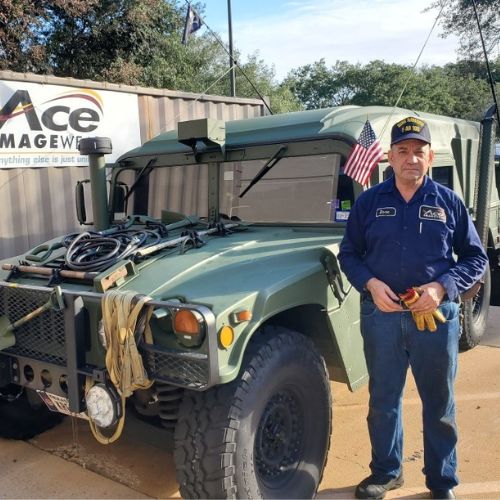 John Scarlett - Army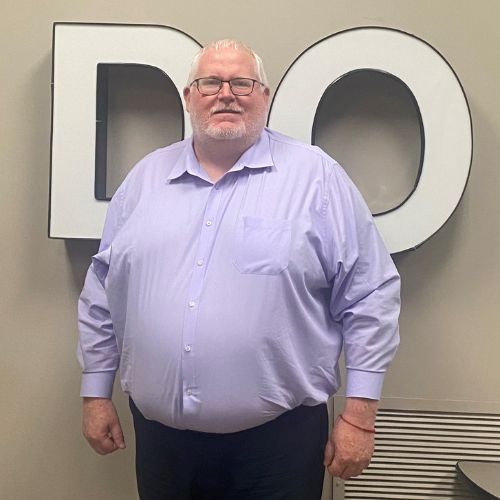 How Your Business Can Support Veterans?
According to The Bureau of Labor Statistics reports in 2021, there are approximately 18.8 million veterans in the United States. But there has historically always been a struggle within both the government and private sector to find ways to better reintegrate veterans into the workforce.
We surely don't have all the answers at Ace ImageWear, but just as we help your business with your uniform rentals, we have found some important information regarding veterans.
Our management team did some research on exactly what businesses can do to support and celebrate veterans. It's information we can all use in our professional lives. 
The website, Military.com offers numerous resources for both veterans and employers.
According to the website, creating a military-informed culture requires a three-step process:
Understand What Veterans Bring to the Table and the ROI

Close the Understanding Gap

Get the Most Out of Your Veteran Workforce
Recommendations also include capitalizing on the many strengths of veterans, using their experience to the advantage of your business, and using resources to learn more about veterans and their needs.
Are You A Veteran Looking to Grow Your Career?
 Ace ImageWear is always looking for talented individuals to join our growing team. Looking to make a move? Need a career change with excellent benefits? Join us!