Ace ImageWear in Beaumont, Texas
Uniform Rental Company

serving the Beaumont area.

Studies show that where a company's employees are concerned, looks really do matter. A quality uniform program provides employees with a feeling of belonging. Uniforms aren't about looking the same, but feeling like a part of the team.

Uniform programs also help build your brand. Your employees are the most influential factor in determining a customer's first impression of your business.

Ace Imagewear provides uniform rental programs for nearly any industry or type of work, including fire-resistant garments, safety apparel, and HACCP compliant garments. We're local with a team in Beaumont, Texas and in Houston.
Ready to Ace Your Uniform Rental Program?
Contact:  Patrick Harrison, Branch Manager
Beaumont, Texas Address
735 Liberty
Beaumont, Texas 77701
Call us today, or use the form below.
713-678-7910 or toll free 1-800-877-3336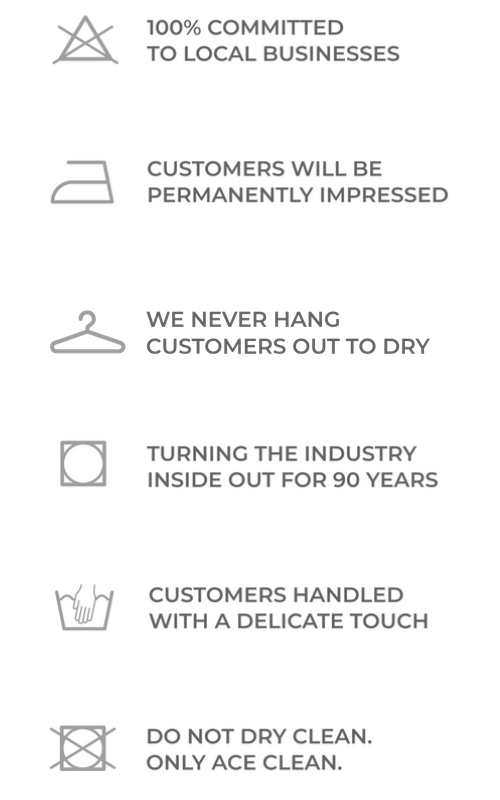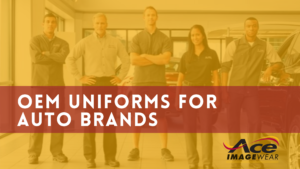 OEM Uniforms for Auto Brands The automotive industry is one of professionalism and strong branding, and as a uniform provider since 1932, Ace knows a thing or two about outfitting dealerships and manufacturers. Vehicles are easily recognizable and so should be those who work in the field. With one collective image to keep your team … Read more
Why wait to change uniform rental providers? It's time to get out of that national outfit and into a local uniform partnership.