Ace ImageWear in Beaumont, Texas
Uniform Rental Company

serving Beaumont Area Businesses.

Our family business got its start in the great state of Texas in the 1900s and we remain committed to growing within the Beaumont community and helping its area businesses look their best. The most influential factor in determining a customer's first impression of your business lies in your employees and their uniforms—add in facility services and cutting edge technology, and you've got an undeniable friend in Ace ImageWear.
Rent Uniforms from a Local Provider!
You'll find that national uniform suppliers often leave you wanting more in quality of customer service, proper accountability, and maintaining a relationship with your business. Here at Ace ImageWear, connecting with our long-term team members couldn't be easier. They get to know your business, your employees, and are a trusted resource for your uniform rental programs and any facility services you might need.
Plus, with our TrAce app, we make uniform management the easiest part of running your business. Through the mobile app, employees can submit their own repair, replacement, or size change requests, find out what's in their next delivery, and more — all from their smartphone, tablet, or computer.
Company Uniforms & Apparel for a Variety of Industries
We proudly provide uniform rental services for the following Beaumont, TX industries:
We also offer outerwear and other customizable options. Browse our catalog to see our full line of products.
Don't see your industry, but looking for a uniform rental provider? We want to help you Ace It. Just give us a call or complete the form below and we'll be in touch.
We Also Offer Facility Service Supplies
Help keep your reputation spotless with monitoring and replenishment of janitorial and facility service supplies like: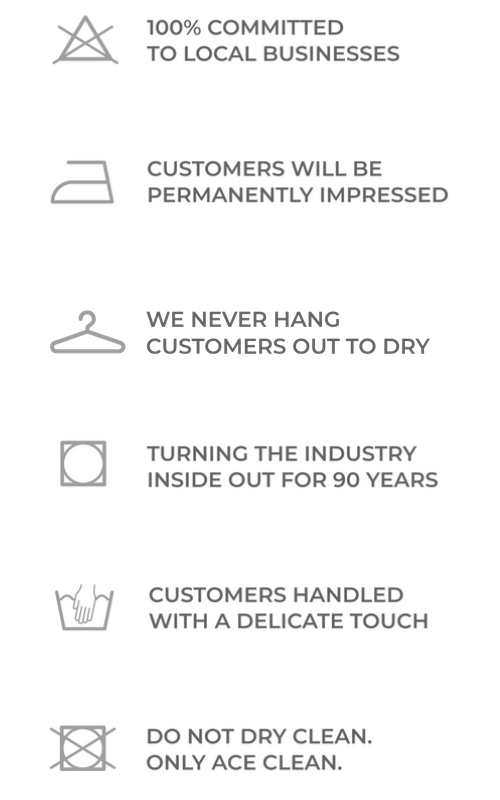 Ready to Ace Your Uniform Rental Program?
Contact:  Patrick Harrison, Branch Manager
Beaumont, Texas Address
735 Liberty
Beaumont, Texas 77701
Call us today, or use the form below.
713-678-7910 or toll free 1-800-877-3336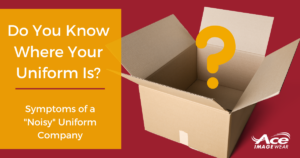 Do you constantly call your uniform provider to discuss some kind of issue? Whether it's missing uniforms, your soap has run out in the bathroom, or your delivery is late, these are broken promises and they can hurt your business. Noisy uniform companies affect your employees, your working conditions, and your bottom line.  Cut the … Read more
Why wait to change uniform rental providers? It's time to get out of that national outfit and into a local uniform partnership.